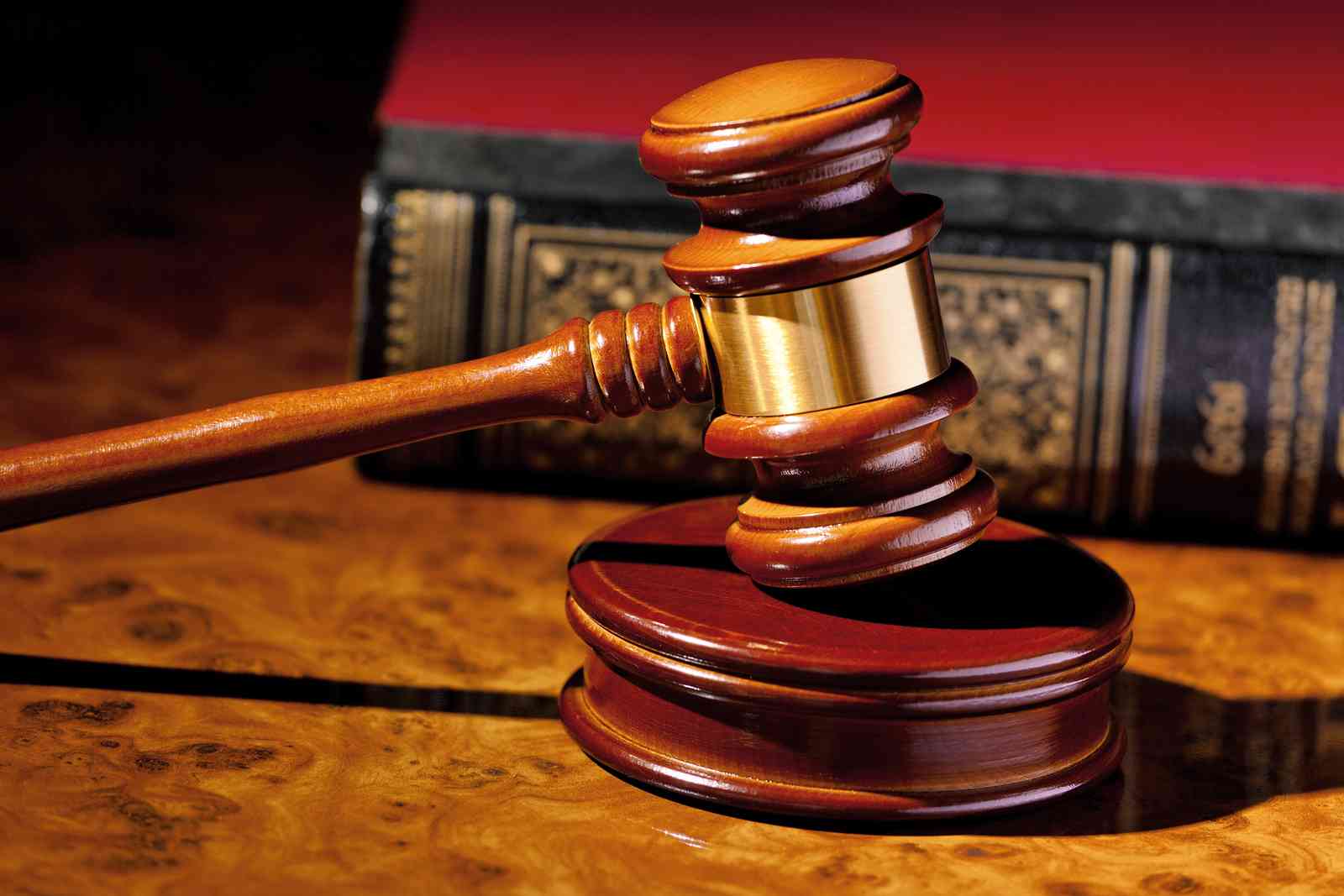 A CHITUNGWIZA couple has been nabbed for illegal possession of drugs amid allegations that the wife would hide them in her brassiere.
The duo, Cynthia Handson (21) and Gilbert Soko (25) were arrested on January 31 and charged with unlawful possession of drugs.
Yesterday, they appeared before Harare magistrate Dennis Mangosi, who remanded them in custody to February 8 for bail application.
They pleaded not guilty to the charges.
In court, Handson denied hiding the drugs in her bra saying she does not have big breasts to require wearing one.
Handson left the court in stitches when she went on to demonstrate to the magistrate that her breasts were too small to wear a bra.
Allegations were that detectives from the CID Drugs and Narcotics Harare received a tip off that the pair was in possession of dangerous drugs in Unit N, Seke, Chitungwiza.
Body searches were conducted and six sachets of chrystal meth were seized from Handson's bosom. Her husband was allegedly found carrying 10 sachets with a street value of $ 15 000 and $30 000, respectively.
Meanwhile, a Mufakose pair has been charged with two counts of unlawful dealing in drugs and money laundering after being nabbed by Zimbabwe Anti-Corruption Commission (Zacc) officials.
The pair, Prince Tapiwa Samuriwo (35) and Humphrey Banda (44) were arrested on January 31.
Yesterday they appeared before Mangosi and were remanded in custody to today.
It is alleged that they were arrested after Zacc got a tip-off that they were supplying crystal meth to their clients in Mufakose, Kuwadzana, Kambuzuma and Dzivarasekwa.
Zacc officials went undercover and purchased three grammes of crystal meth from the pair before they arrested them. The Zacc officials allegedly recovered the drugs hidden in the boot of a Mercedes-Benz vehicle belonging to one of the accused.
A total of 83 grammes of crystal meth were recovered.
Related Topics