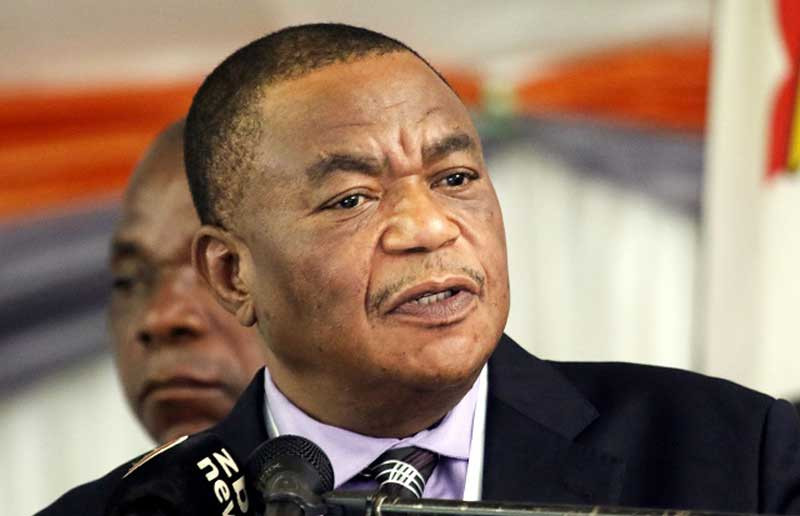 VICE President Constantino Chiwenga on Tuesday expressed gratitude to China for stepping in with Covid-19 vaccines and medical supplies at a time when the country looked headed for a disaster without vaccines.
Chiwenga was speaking during the 60th Anniversary of China Medical Teams to Zimbabwe on Tuesday.
"The Covid-19 pandemic occurred when the Chinese medical team was already in Zimbabwe. The team could have chosen to go back to China where they would have access to advanced medical technology in the unfortunate event of contacting Covid-19 but they chose to stay," Chiwenga said.
"As the government, we are grateful to the Chinese Medical Team and to the government of the People's Republic of China for that commitment and sacrifice as we strive towards the power and prosperous upper and middle income society."
Chinese deputy ambassador in Harare Cheng Yan also mentioned that during the Covid-19 pandemic, the Chinese Medical Team said: "To support Zimbabwe's fight against COVID-19 and protect Zimbabwean people's lives, China donated a large number of medical supplies and vaccines," the Ambassador said.
Zimbabwe, Sierra Leone and Equatorial Guinea were among the first three African countries to receive Covid-19 -19 vaccines from China in 2021.
Follow us on Twitter @NewsDayZimbabwe
Related Topics