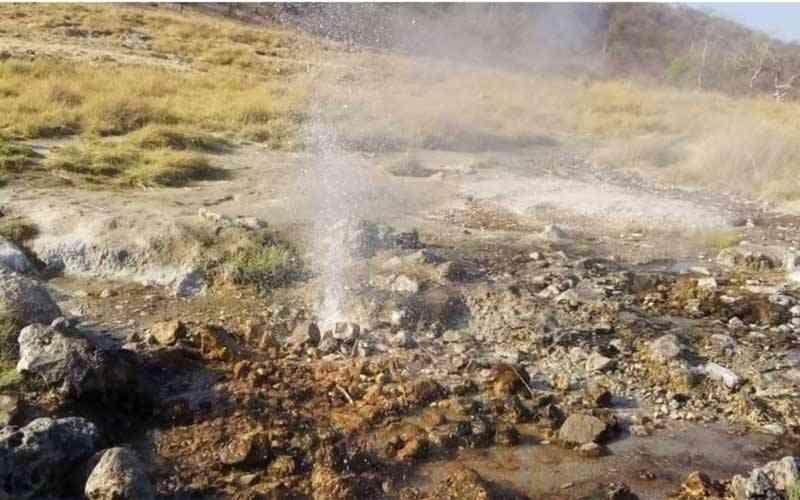 A DOCUMENTARY video to promote Binga in Matabeleland North province as a tourist hotspot is on the cards.
The documentary is a Binga Rural District Council (RDC) and Binga Local Board project produced by Joseph Munsaka, the director of Santa Joy Services, an independent film production house.
The 25-minute-long video documentary details Binga's major tourist and business opportunities.
"Binga's tourism business is inadequately advertised. There is no tourist information centre at Binga centre, yet it's very important. No website that deals solely with Binga tourism marketing is available," Munsaka said in an interview.
"A number of other partners in the tourism business were also involved in granting permission and providing information for example, the Devil's Gorge Conservancy, BaTonga Lodge, Kayse Lodge, BaTonga Museum, Binga Craft Centre, to mention but a few.
The documentary highlights natural places of attraction like the Chibwatata (Mbila) Hot Springs, the Zambezi River, cruising, angling, kapenta fishing, the house boats and crocodile farm.
BaTonga cultural practices (Ngoma Buntibe and Chilimba) also feature in the documentary.
"My role as an independent film producer and director is to design and develop strategies to market Binga's tourism and business destinations. And one way to do it is through the production of visual evidence of such tourism and business opportunities," he said.
"This video was primarily meant to be exhibited at the just-ended Zimbabwe International Trade Fair in Bulawayo, but we missed the deadline. The major object is to let people across the world view and come to Binga to prove it. This and other subsequent allied productions will undoubtedly bring in revenue to Binga."
Related Topics