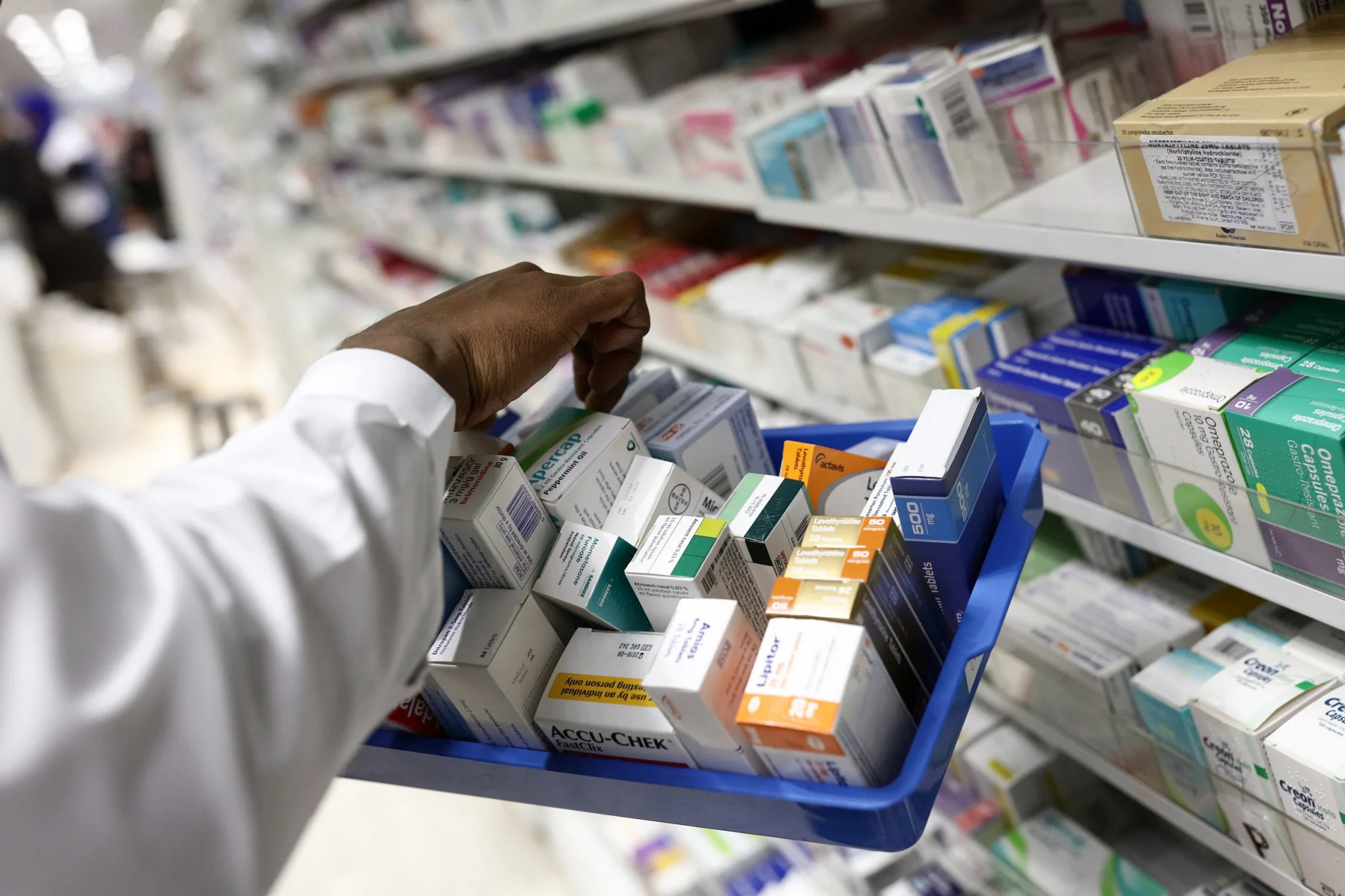 GOVERNMENT has pounced on pharmacies to weed out those accused of violating exchange control regulations.
The State warned that it will suspend or cancel licences of those found on the wrong side of the law as it battles to save the Zimdollar from further depreciation.
In a statement yesterday, the Finance and Economic Development ministry said it noted with concern that some market players continued "to exhibit highly destabilising forward pricing and speculation" in outright violation of exchange control regulations as well as standing government policy guidelines with respect to pricing and the use of the local currency.
Government said the practice was particularly rampant in the pharmaceutical sector, although other sectors were also found on the wrong side of the law.
Treasury said ongoing investigations being carried out by the Financial Intelligence Unit had revealed that 17 pharmacies were using parallel market exchange rates ranging from $8 500 to $11 000 against the greenback.
Two of the pharmacies were accused of pricing their goods exclusively in United States dollars.
The 17 pharmacies are Blessed (Chegutu), Global, and Pineal (all Kadoma), Greenwood (Kwekwe), Apex, Siegmed and Booties (all in Gweru).
The others are Mediplus, Greenview and Kaizen (all in Rusape) as well as NectaCare, Lancaster, Murapi Grey, Central and Manica (all in Mutare).
"Government has instituted measures that will result in the suspension and/or cancellation of the trading licences of the ... pharmacies," the Treasury statement read, adding that government remained committed "to the broad use of local currency for domestic transactions and stern measures will be taken against service providers who continue to violate provisions".
Government agencies, including local authorities, have been directed to collect their fees and levies in local currency.
President Emmerson Mnangagwa has on several occasions accused business of sabotaging his government's economic recovery efforts.
Since its resurrection in June 2019, the local currency has taken heavy knocks on the foreign currency auction system and failed to maintain its value against stronger currencies, with the knocks even heavier on the parallel market.
On its first day, the Zimdollar traded at $6,32 against the United States dollar on the formal market, while on the parallel market, the local currency traded at $13,50 against the greenback.
Currently the local currency is trading at $5 297,50 on official market and $7 500 on the parallel market.
Related Topics