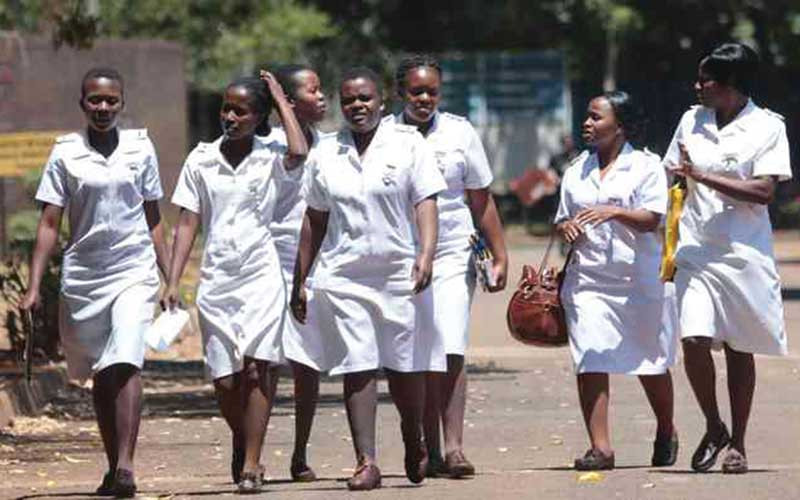 ONE hundred and fifty-eight students recently received certificates after completion of a nurse aide competency evaluation course in Bulawayo.
The course was offered by the Win Over Trauma Addiction (WOTA) Global Trust Training Centre.
The students did a two-month nurse aide, dementia care, geriatric aide as well as child healthcare and safety training programme.
WOTA training centre chief executive officer and dementia care expert, Jabulani Mguni said the programme was in line with the United Nations' sustainable development goal (SDG) 3 on health.
"It is our goal to enhance our national SDGs through equipping people with requisite skills to be healthcare professionals. SDG 3 is all about good health and well-being. Our training programme is designed to train learners to become health care professionals," Mguni said.
"Our dedicated and experienced instructors provide quality education with hands-on training to prepare students for the real world. Students practise their techniques in a hospital setting equipped with articulated mannequins, hospital beds, medical gear and fixtures."
Desperate Zimbabweans seeking to escape the country's never-ending socio-economic crisis are flocking to different institutions across the country offering nurse aide training in the hope of making it to the United Kingdom.
Follow us on Twitter @NewsDayZimbabwe
Related Topics