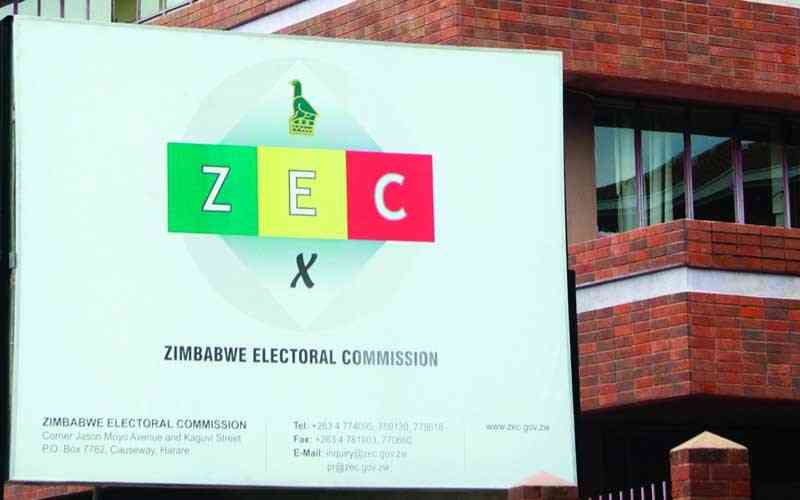 SELF-EXILED presidential aspirant Saviour Kasukuwere has challenged the Zimbabwe Electoral Commission (Zec) to stop printing ballot papers without his name unless the Constitutional Court (ConCourt) bars him from participating in the August 23 polls.
The former Zanu PF political commissar recently approached the ConCourt on appeal after the Supreme Court and High Court disqualified him from contesting the polls.
The matter will be heard today at the ConCourt.
In a letter to Zec, Kasukuwere's lawyers Sande Legal Practice said any ballot printing without Kasukuwere's name was illegal as there was no order "barring our client from participating".
"The High Court order which you seem to rely on is invalid unless confirmed by the Constitutional Court and as such there is no reason for you to proceed to print the ballot without our client's name and face appearing thereon," the lawyers wrote to Zec in a letter dated August 4, 2023.
Last week, ConCourt judge Justice Paddington Garwe ordered that Kasukuwere's appeal be heard on urgent basis.
"Consequent upon the application in CCZ 5/23 [which] is to be heard on an urgent basis, the parties are to file their papers as follows; "(i) the respondents are to file their papers, if any by 4pm on Friday 4 August, (ii) the applicant is to file his answering affidavit and heads of argument, if any, by 4pm on Saturday, 5 August 2023, (iii) the respondents are to file their heads of argument, if any by 4pm on Sunday, 6 August 2023. The matter is set down for hearing before this court on Tuesday 8 August 2023 at 9.30," according to an order by the Court Registrar.
Kasukuwere was among the 12 presidential aspirants who successfully filed their nomination papers on June 21.
Related Topics