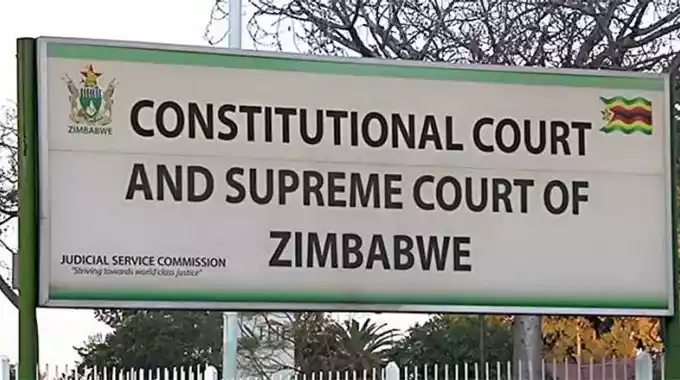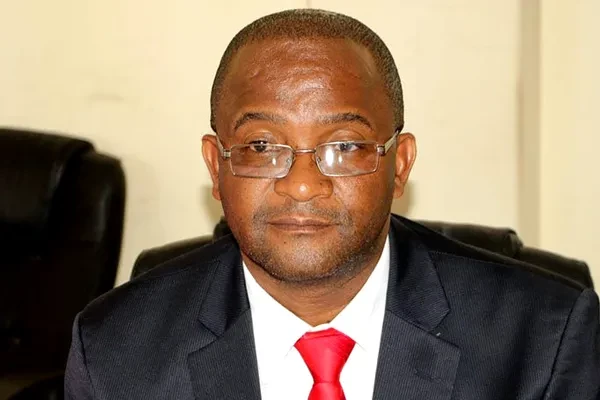 CCC joins poll fight
Prominent human rights lawyer Jeremiah Bamu also filed a separate application seeking inclusion in the matter.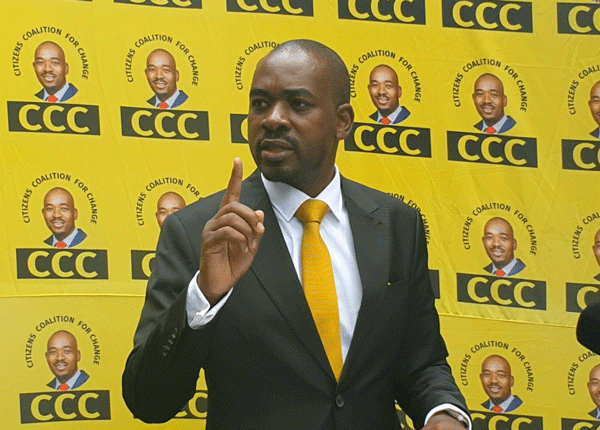 Poll postponement doubtful: Veritas
Veritas said if the ConCourt ruled against Mwonzora, the new delimitation boundaries would be used and elections would be held after August 20, 2023.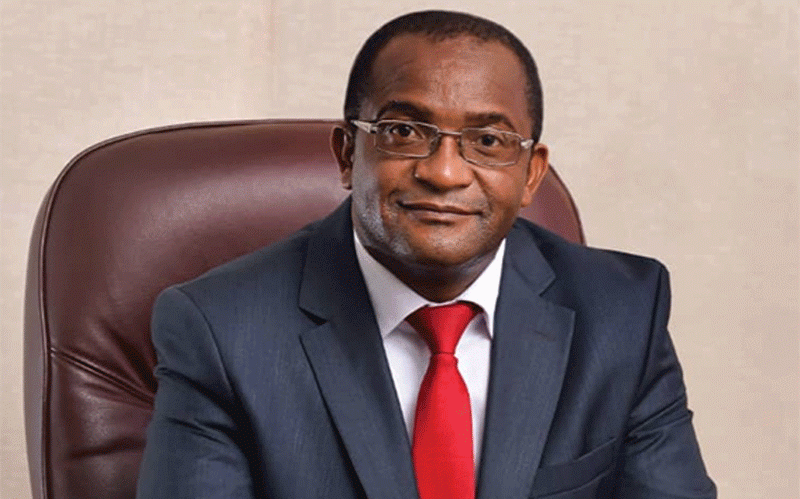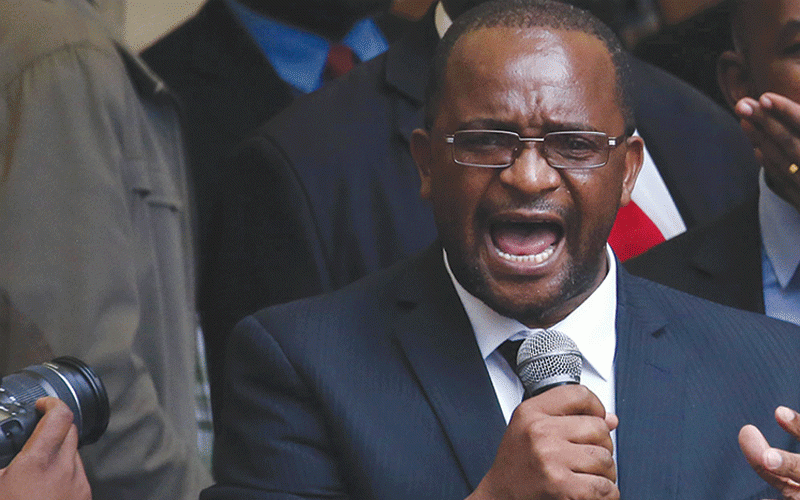 No joy for Biti
Biti was seeking referral of his matter after Harare magistrate Vongai Muchuchuti dismissed his application before his trial commenced recently.