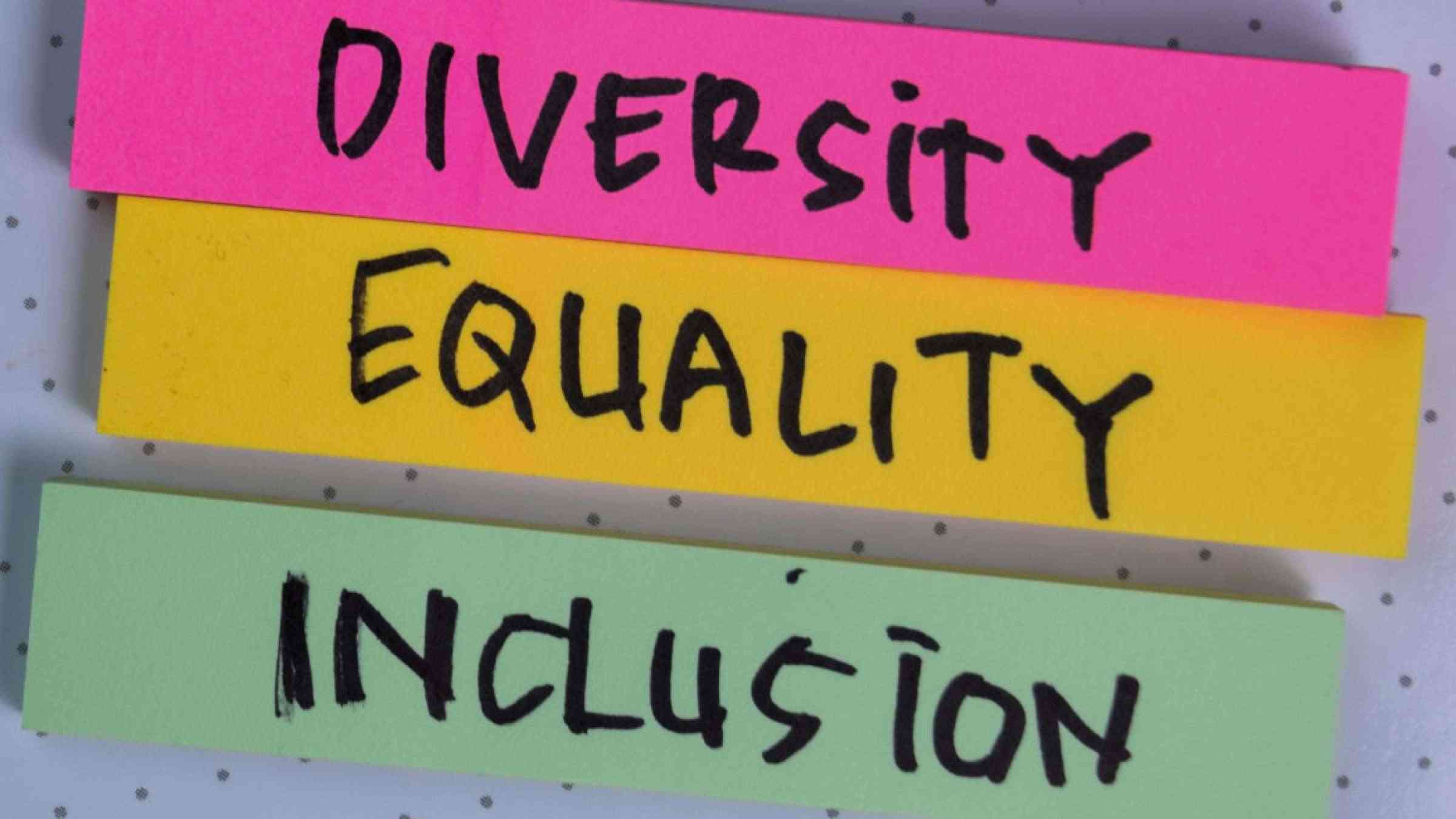 THE Women's Coalition of Zimbabwe (WCoZ) has called on President Emmerson Mnangagwa to uphold the Constitution by appointing a gender-balanced Cabinet.
In a statement, WCoZ said the President should be guided by section 17(1)(b) of the Constitution, which mandates the State to take all measures to ensure that women constitute at least half the membership of all elective and appointed governmental bodies established.
"As the country contemplates on the possible outcome of these appointments, it is important to understand that the President of Zimbabwe is mandated by section 104(4) of the Constitution to execute his appointing duty guided by gender considerations," the statement read.
"In section 17, the Constitution further mandates the State to achieve gender balance by ensuring that women constitute at least half the membership of appointed governmental bodies."
According to WCoZ, men constituted 76% and women 24% of ministers in the previous Cabinet, whose term ended with the August 23 and 24 elections.
"As of January 2023, Zimbabwe had a total of five women ministers who headed ministries. In January 2023, a situation report published by the Inter-Parliamentary Union ranked Zimbabwe at number 77, out of 190 countries, on women minister heading ministries," read the statement.
WCoZ programmes manager Mercy Jaravani said women remained under-represented in key decision-making areas such as Parliament and Cabinet.
"The just-ended 2023 elections, in particular the National Assembly race, have laid bare the patriarchal nature of public leadership and the systemic discrimination of women, embedded at every level in Zimbabwe society," she said.
"Women's leadership and representation in Cabinet not only provide an opportunity for representation of the majority of citizens but also allow women leaders to tackle challenges and proffer solutions informed by their lived experiences."
WCOZ also said youth and young women should be considered for ministerial appointments.
Related Topics