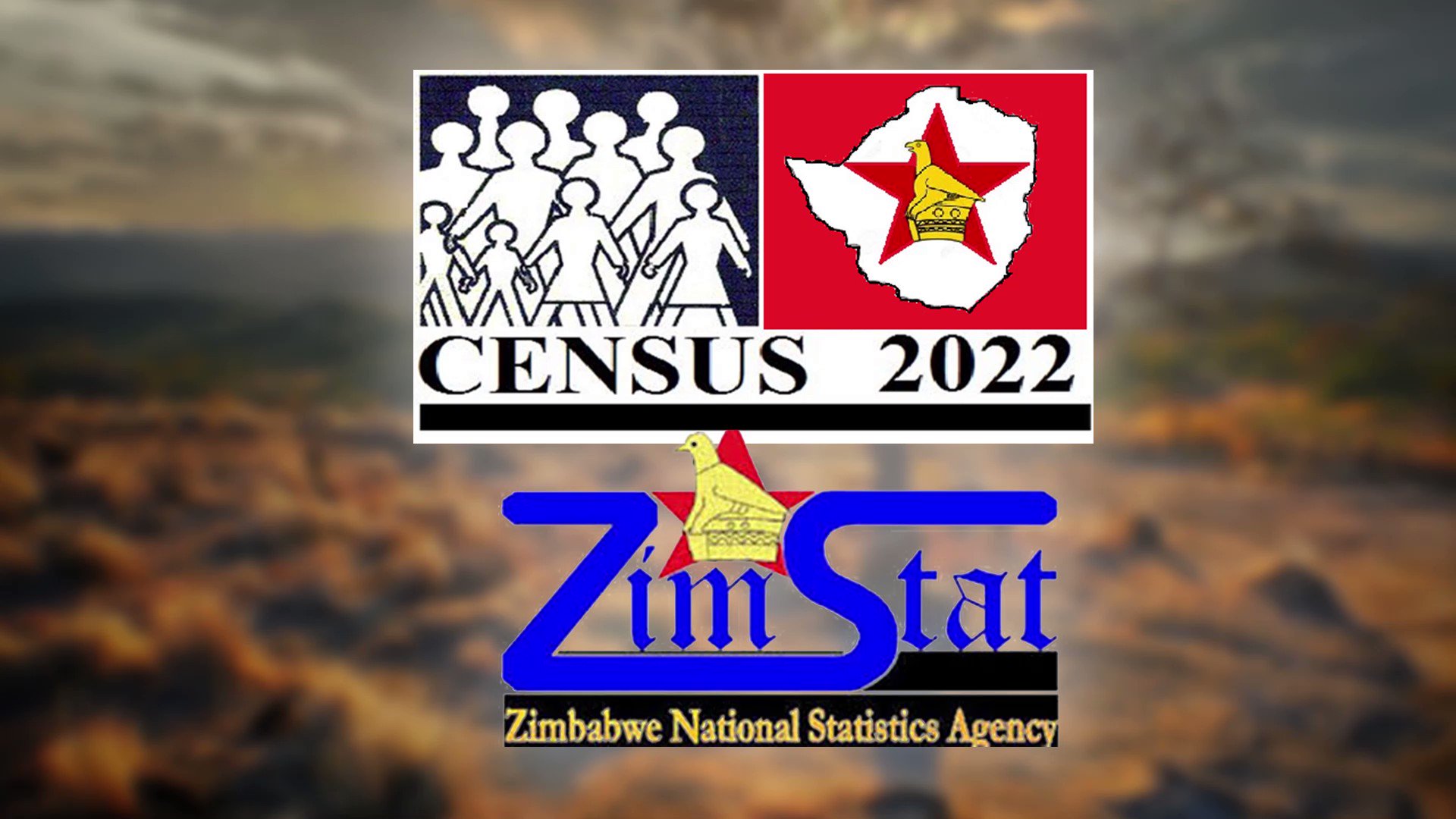 BY KUDAKWASHE TAGWIREYI ENUMERATORS employed by the Zimbabwe National Statistics Agency (ZimStats) for the 2022 population and housing census have claimed that they are under-equipped for the programme.
Read more…
Sources told NewsDay that most enumerators had by yesterday not been given tablets to use for the census data collection exercise.
The 2022 population and housing census is set to begin today and run until April 30.
Anonymous sources said the process was supposed to be digitised, and the enumerators were supposed to have been given tablets for data collection during training.
"We still have not been given the tablets for enumeration and there is need for more investigations into the matter. Most of the enumerators completed the ZimStats training without tablets. We wonder how we will collect the information," one of the sources said.
"At the centre where we were trained, there were 800 enumerators and only 400 tablets."
Another source said the tablets were supposed to be synced to the ZimStats national server to enable capturing of the data, as opposed to the old manual system were information was captured on paper.
On Monday, there were reports that ZimStats failed to pay allowances to 40 000 enumerators and 7 000 supervisors who had undergone training.
ZimStats spokesperson Mercy Chidemo, however, denied the claims that the enumeators were not fully equipped for the census.
"This is a government-funded project and allowances are coming from Treasury. Our enumerators are fully equipped with the tablets for the data collection exercise as we provided all enumeration areas with the tablets," Chidemo said.
Follow Kudakwashe on Twitter@kudatagwireyi24
Related Topics