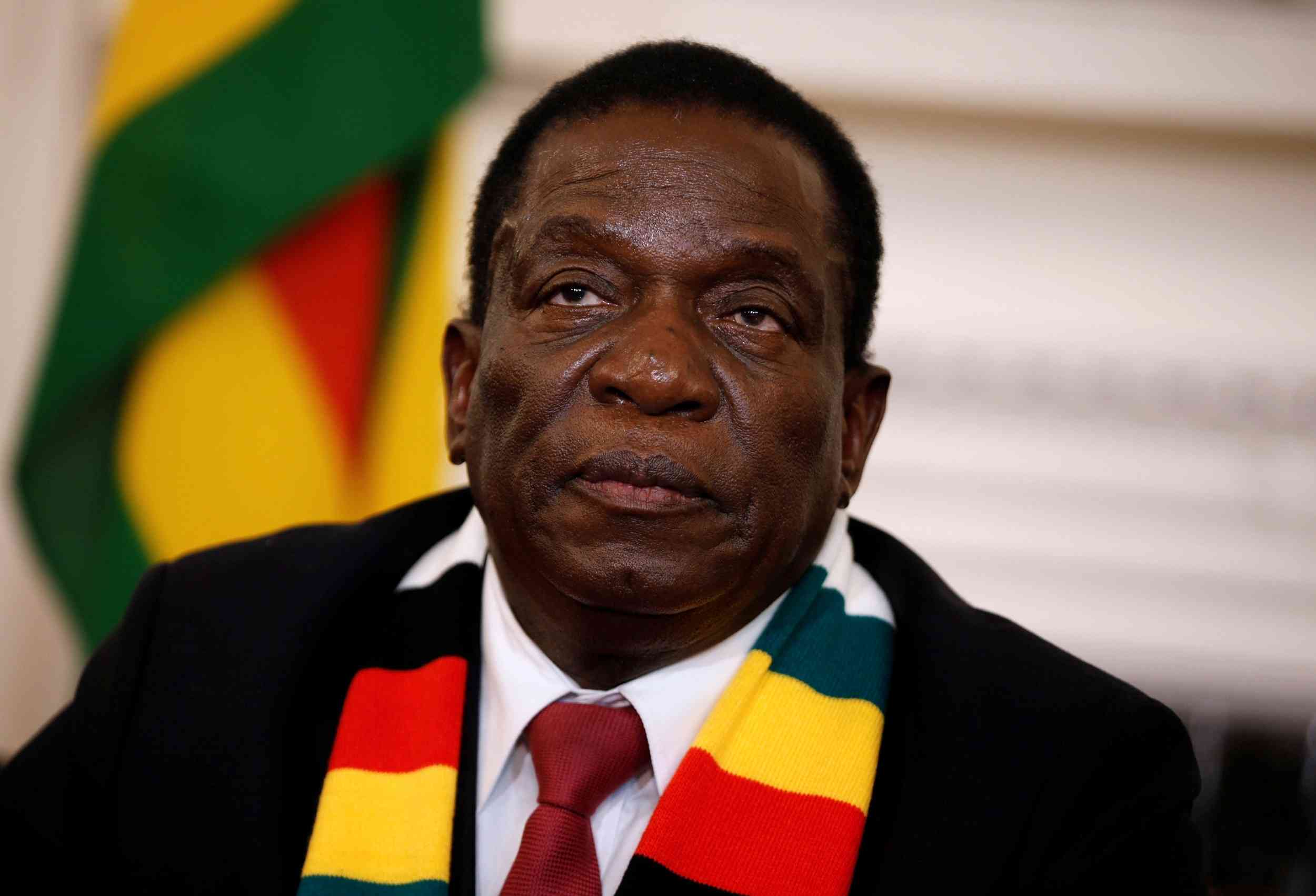 SOUTH Africa-based opposition leader Herbert Chamuka says Zanu PF has unleashed 2008-styled violence against opposition parties around the country in a bid to deny them political space ahead of the 2023 general elections.
He said this in an interview from his Johannesburg base.
An estimated 200 opposition MDC activists were killed while many others were injured in one of Zimbabwe's deadliest political conflicts which followed the highly disputed presidential election of March that year.
They country has never recovered from that experience.
The People's Unity Party (PUP) leader claimed an outfit rallying behind President Emmerson Mnangagwa under the moniker, Mahwindi4ED is behind a series of violent activities targeting his officials and supporters.
"What we see on the ground is that the 2008 atrocities are back, people are being beaten and forced to attended Zanu PF events against their will," Chamuka said.
"They are using unmarked commuter omnibuses and smaller vehicles to trail opposition parties. They are denying us access to certain communities. For instance, in last month, I was blocked from entering Makoni North and South to conduct our primary elections for next year's MPs," he said.
"Our shadow MP Emily Ngwena was harassed and threatened with unspecified action recently. We found ourselves surrounded by some people with knobkerries and I have to call Zanu PF spokesman Chris Mutsvangwa who saved the day for us. They nearly burnt down our car" he added.
He also took a swipe at the Zimbabwe Electoral Commission for increasing presidential candidate's fees to US$20 000, which has since been set aside by the High Court.
"As leader of PUP, I have called for an emergency meeting in Pretoria next week to be attended by my party's leadership. We want to sit down and find a solution on how to end this Zanu PF violence. The outcome of that meeting will be duly communicated to the nation," he said.
Related Topics