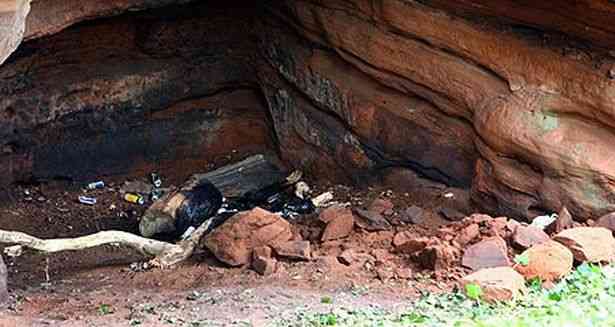 A 23-year-old Rushinga man died on New Year's Eve after he slipped and fell headlong into a cave while chasing a troop of baboons from a field in Rushinga.
Tashinga Bvumba crashed his head on the rocks inside the 5 metre deep cave and died on the spot.
Mashonaland Central police spokesperson Inspector Milton Mundembe confirmed the incident.
The body was retrieved by villagers.
Related Topics