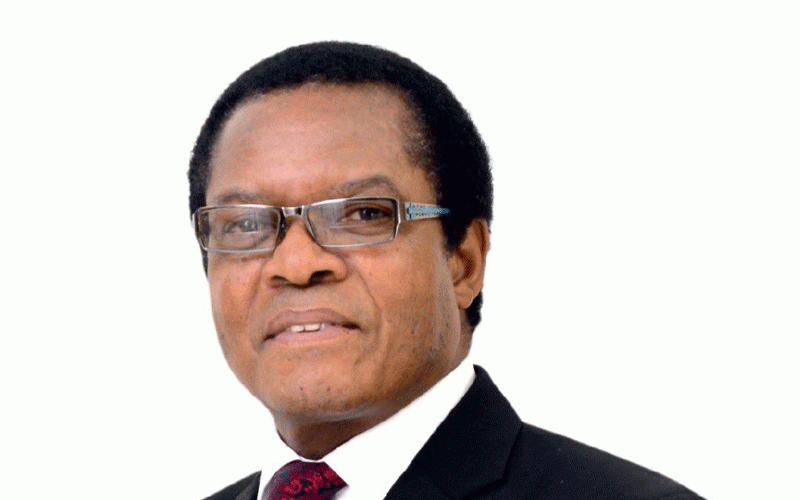 THE Postal and Telecommunications Regulatory Authority (Potraz) has rolled out e-health programmes to promote access to health services online with 80 clinics in Matebeleland South Province having been connected to the Internet.
Potraz director general Gift Machengete said the e-health programme enables members of the public to access health services online.
He said this after the commissioning of 12 schools computer laboratories in Matabeleland South province last Thursday.
"When clinics are connected, they will be linked to a referral hospital for instance," Mavhengete said.
"The advantage is that when a person goes to a clinic, instead of them being referred to a district hospital where they incur transport costs or waste time, the specialist at the referral clinic can virtually attend to them.
"There are a lot of ailments where people travel for long distances seeking specialist attention when they could have easily done so in the comfort of their homes or at smaller health institutions."
Potraz is also distributing computers to schools across the country to enhance access to information and communication technologies (ICTs) in communities.
ICT minister Jenfan Muswere said efficient and affordable ICT infrastructure and services enabled citizens to participate in the global digital economy.
"The challenges brought about by the digital divide have amplified the need for innovative ways to capacitate the marginalised areas with ICTs and promote universal access," Muswere said.
"It is now critical to bridge the digital divide for the 2.9 billion people who still remain off-line worldwide, moreso the millions not connected in our beloved nation of Zimbabwe."
Related Topics