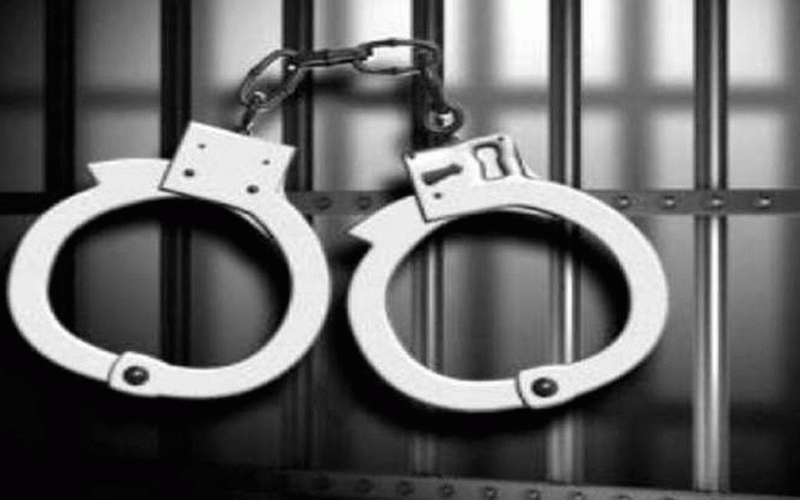 There was drama in Rushinga when two brothers allegedly dug up a grave to recover US$300 they believed was buried with the deceased.
Mashonaland Central police spokesperson Inspector Milton Mundembe said Ranganai Magara (47) and Owen Magara (45) are facing charges of tampering with a grave.
On September 23, last year, the brothers buried Ranganai's 19-year-old son who had committed suicide.
It is alleged that the son's spirit possessed Owen revealing that he was buried together with US$300.
This motivated the two to seek permission to exhume the grave, but their headman Trust Kaimba (38) of Mukuyu Village refused saying he had no authority to grant such authority.
The two later mobilised some of their relatives and went on to exhume the grave without authority, but recovered no money.
Related Topics