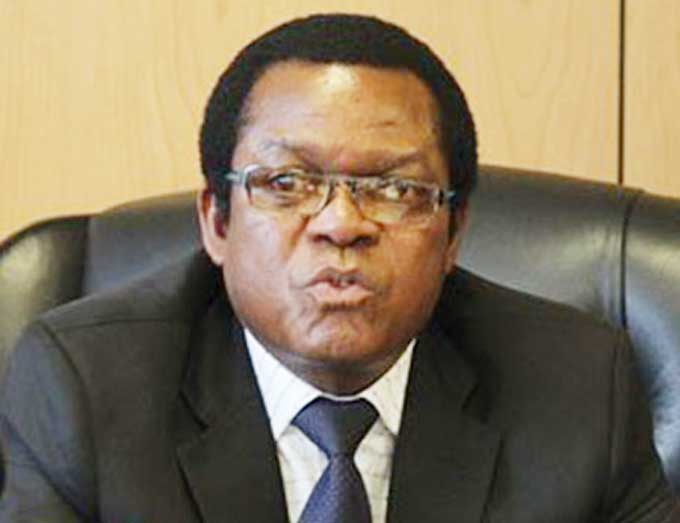 BY MIRIAM MANGWAYA
POSTAL and Telecommunications Regulatory Authority (Potraz) director Gift Machengete has urged authorities to be wary of marginalising the boy child in their efforts to address gender disparities.
Machengete was speaking on Friday during the commemoration of the International Girls in Information and Communication Technologies (ICT) Day that was held at Regina Mundi High school in Gweru.
This year's commemorations were held under the theme, 'Access and Safety – Ensuring every girl has safe and meaningful access to digital technology and ICTs".
"The boy child too is failing to access ICTs, the boy child too does not have the much needed ICT skills, and the boy child too is a victim of online abuse," Machengete said.
"Let us therefore be wary of neglecting the boy child so much that we would end up having a problem in the next few years when the boy child is so far left behind and the girl child is so far ahead."
Potraz has embarked on a number of initiatives aimed at enhancing ICT access to all, especially those in rural and marginalised areas.
ICT minister Jenfan Muswere said government was working on reviewing the ICT policy to address its provisions that discriminate against women.
"Our celebration of the Girls-in ICT is in line with internationally adopted recommendations to implement initiatives aimed at bridging the digital gender divide," Muswere.
"Like all International Telecommunication Union member states, Zimbabwe is encouraged to carry out activities that are targeted at creating awareness on ICT careers and encouraging the participation of girls and young women in ICT."
Related Topics