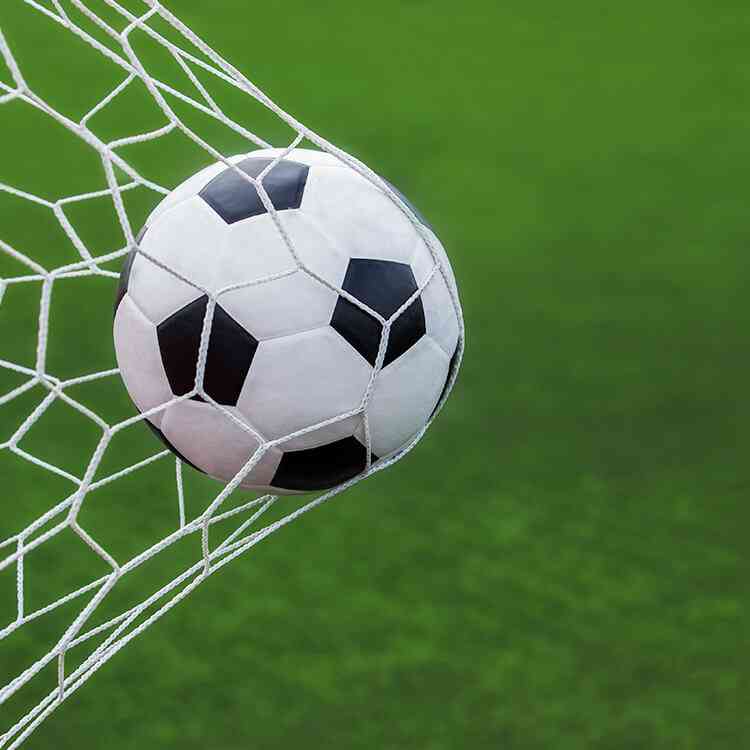 RUWA-BASED George Al-Quds Amputee FC has applied to the Harare City Council (HCC) to be allowed to "rehabilitate and maintain" Number 1 Community Ground in Old Mabvuku for national and international amputee football matches.
This was revealed in a letter from club president Robson McLeigh Musarafu to HCC director of social work who says the facility which is lying almost idle could best be utilised for the development of amputee football.
"The need for amputee football grounds that can host national and international matches is now more sensitive for the club than never before. We are pledging to rehabilitate and maintain the multi-purpose number 1 Sports Ground and jointly operate it with the City of Harare and the Mabvuku community," read part of Musarafu's letter.
Musarafu further indicated that the stadium could best be used for amputee football since at the moment, "there are no sporting activities currently taking place at the ground and the southern part of it is now a fully-pledged dump site and a farm on the other. Residents are now planting crops right into the centre of the pitch including the entire pitch previously reserved for rugby. The cricket side is now being use for driving lessons."
He added: "Residents have also established a path through the ground, destroying all the original purpose the ground was planned for. The security wall around the ground was vandalised too allowing people and animals to move in unrestricted."
Related Topics