Land scam sucks in Harare town clerk
On Wednesday, five councillors appeared in court over similar charges after they allegedly unlawfully allocated themselves industrial and commercial stands.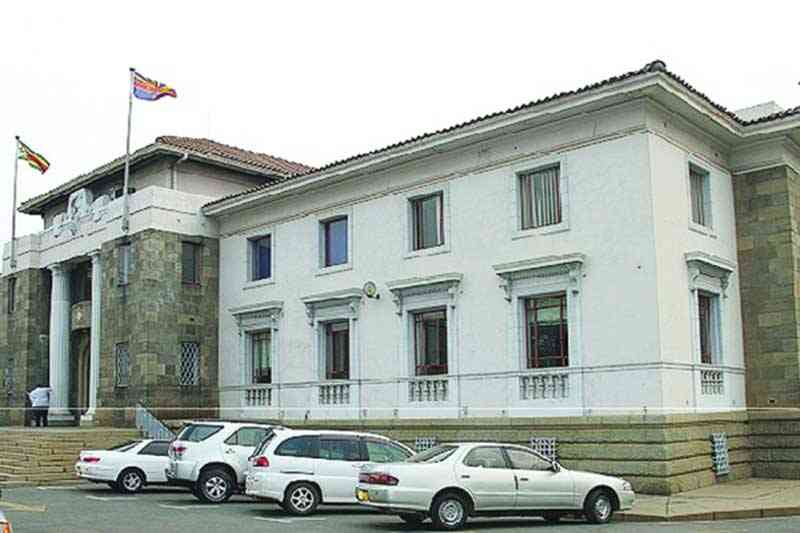 Katsimberis trial set for April 19
Katsimberis, who is now being represented by Tinotenda Chinyoka after dumping his previous lawyers, has had his trial postponed on several occasions at his request.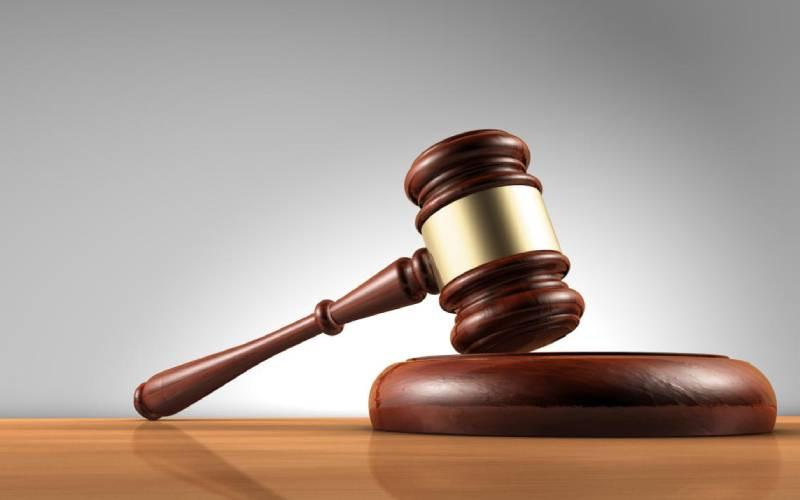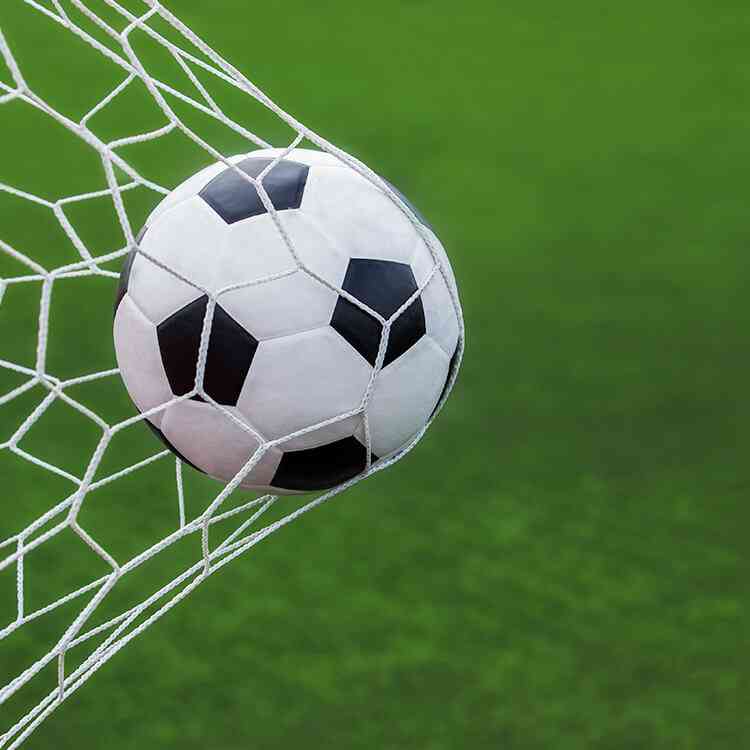 Ex-HCC boss haunts former employer
Chingombe was suspended in 2017 alongside then acting town clerk Josephine Ncube and Tendai Kwenda (finance director) on allegations of criminal abuse of office.