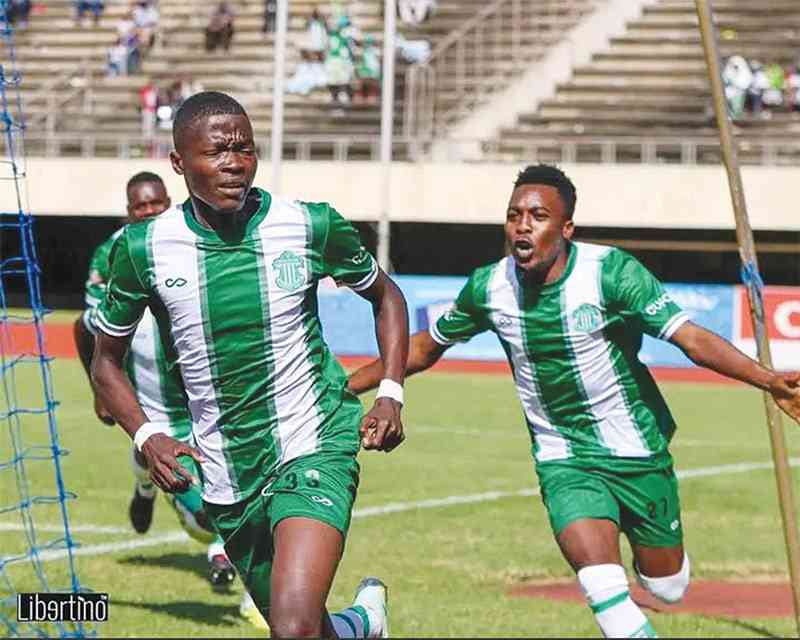 NGEZI Platinum Stars will be looking to utilise home advantage and claim their first win of the season when they host Harare giants CAPS United at Baobab Stadium tomorrow.
The platinum miners came from behind to snatch a point away at Bulawayo Chiefs in their first match of the season last weekend.
A win for Ngezi Platinum will be a big statement for coach Takesure Chiragwi who was entrusted by management to take the team to the promised land after finishing fourth last season.
Chiragwi is currently on an 11-match unbeaten run with Ngezi Platinum Stars dating back to August last year.
Ngezi Platinum Stars have also not lost at home since April 2022 when former Warriors captain Benjani Mwaruwari was coach and will be looking to stretch their run to 11 matches.
"We are on the right track, we are playing at home and we really need positive result. The point that we got away from home against Bulawayo Chiefs gave us a platform to see where we are and which areas we need to improve so that we can be better coming into the next game which is against CAPS United on Saturday," Chiragwi said.
"It's very important (to win) because this is our home ground and you always want to give your best at home. We really need to give a good performance for our fans because we are at home. Some of our fans didn't travel to Bulawayo last week and I think they are hungry to see their team.
"This is our first game of the season at home and so we just need to be at our best so that we can be the better team on the day. CAPS United is a very good team with a very good squad as well as a good technical team so we respect them. But I think as Ngezi Platinum Stars it's better to focus on our team," he added.
Chiragwi managed to strengthen the squad during the off-season window bringing in Gareth Madhake, Malvin Gaki and Claude Mapoka. CAPS United go into week two fixtures on top of their premier league standings after an impressive 2-0 win over Manica Diamonds last week.
Related Topics