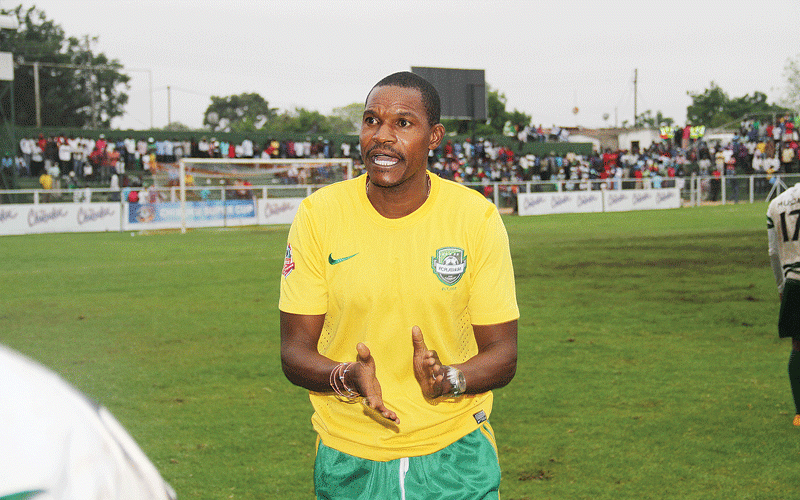 NORMAN Mapeza believes he still has what it takes to take FC Platinum forward despite his team's current poor form which has seen the four-time league champions lose three consecutive home games in the past weeks.
The veteran gaffer and his men have been a butt of criticism owing to a string of poor results especially at home.
Mapeza in particular has been blamed for the platinum miners' shortcomings, but the former Warriors coach says he sees a silver lining in the clouds.
He is hoping and praying his men finally strike the right chord tomorrow when they host Yadah in the first round of the Chibuku Super Cup.
"The whole week it was a lot of stories, that Mapeza is gone or Mapeza has been sacked but look I'm here and I still believe I have so many memories with this club," the gaffer enthused.
"Such things which have been happening are part of football. As a club I don't think we can allow any speculation to come and destabilise us.
"I'm someone who is very honest in whatever I do in my life. If I am not happy with something, I'll just say it.
"I'm happy to be here. If I am unhappy, I will be honest. If I feel that I won't make it, I'll be honest with everyone who has been supporting me since I came here.
"I don't think I should leave without saying anything. I'm here and I will keep working hard to get desired results," he said.
The platinum miners have remained winless in their last four matches but they are looking to kickstart a fine run with the Chibuku Super Cup first round tie against Yadah, one of the teams that has given them a headache in the league.
Mapeza is happy with how his men have been preparing for their tie against Yadah although they will be without Donald Teguru, Innocent Mucheneka and Oscar Bhebhe.
"We had very good preparations. I'm happy with the guys. They have been putting in the good work despite the challenges we have been facing.
"The hunger and desire is still there, and I am more than happy. It's unfortunate that we haven't been getting the desired results," he added.
The Miracle Boys are riding high in terms of confidence after eliminating Cranborne Bullets in the preliminary round of the competition under new coach Maxwell Takaendesa Jongwe.
Expense Chitukutu paid the price for the poor results and was demoted to the assistant coach role.
Related Topics