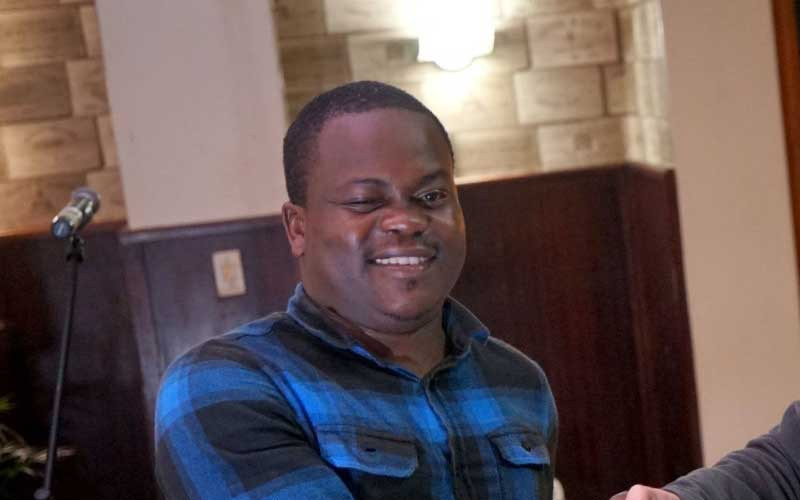 BULAWAYO digital artiste Tafadzwa Shumba has collaborated with the United Kingdom's Annabel Brightling to produce a comic book— Winds of Change to amplify the narrative of climate action.
The project is being managed by Comexposed (Zimbabwe) and supported by Writing West Midlands (UK). Comexposed specializes in animation, illustration, VR, AR, gaming among others and is a brand and division of Kay Media Africa.
Kay Media Africa Media Communications Keith Kuhudzai confirmed the developments to Standard Style yesterday.
"The project was launched and showcased publicly in Zimbabwe at the Comexposed Converge Digital Arts Convention and in the UK at the Birmingham Literature Festival organised by Writing West Midlands as well as at three universities in the UK Midlands which include Newman University, University of Wolverhampton, and Staffordshire University.
"This project has the social benefit of raising awareness and sparking conversations about climate change among young people in Zimbabwe and the UK using creative storytelling and digital media that appeals to this age group,"he said.
Kuhudzai said the project also supports partnering arts organisations to commission new work for showcasing locally and internationally, contributing to the creative economy of Zimbabwe.
"While narratives of economic inequality, gender discrimination and social injustice are still relevant in Zimbabwe and in the UK, this project seeks to amplify the narrative of climate change which affects us all regardless of economic status or geographic location," he added.
"The work exposes UK audiences to progressive African ideas and solutions to climate change, promoting a positive and different narrative of African culture and ideas to this audience.
"Similarly, Zimbabwean audiences will get to appreciate the UK's commitment and ideas on climate change."
Using a fantasy and superhero narrative, the story seeks to drive the message that unity brought about by a common purpose can drive climate action that provides sustainable solutions to deal with global warming.
"The story begins when the UK is disrupted by a wind demon which takes advantage of a weakened jet stream due to climate change and wants to destroy the world, starting with the UK," Kuhudzai said.
"The UK government reached out to an earth god who has retired in Zimbabwe and is protected by the government. When the god learns that one of his three children is trapped in the UK, he pleads to his other two children to move past their differences and defeat the demon, it's a fantasy drama about power, strained relationships and teamwork.
"Winds of Change is supported by the British Council Cultural Exchange programme, which supports cultural organisations, festivals, artistes, and creatives between the countries of Sub Saharan Africa and the UK to create art, build networks, collaborate, and develop markets and share artistes' work with audiences."
In addition, Kuhudzai said " Using the comic book as a proof of concept the project partners will explore the possibilities of developing Winds of Change into a short-animated series."
Related Topics