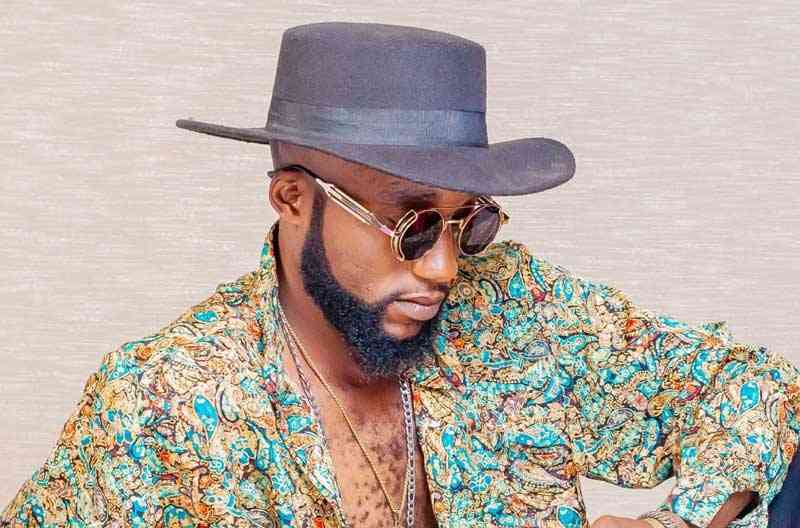 The king of rhumba, Juntal and is his Afro Mix Band are riding high on the local showbiz scene, thanks to his consistency on the rhumba genre.
Juntal has been commanding huge crowds during his life performances and recently announced that he is working on the final stages of the production of his forthcoming album titled Handiperi Kushaina.
He told Standard Style that he has released one track from the eight-track album whose date of release is yet to be announced.
"We are happy with the crowds coming to our shows during past two weeks in Harare and we have since released one track which is the title track of the Handiperi Kushaina album," Juntal said.
The Mutupo hit-maker was at Bar Rogue in the capital yesterday where rhumba fans enjoyed every tune the band played.
One of Juntal's top fans Blessing Gomba said Juntal was unstoppable.
"This guy is unstoppable many thought after Mutupo he was no longer relevant, but with the Handiperi Kushaina song surely the guy is creative and relevant," Gomba said.
He has been going around the country meeting his fans in places like Mutoko, Gokwe and Chiweshe, among others.
Related Topics