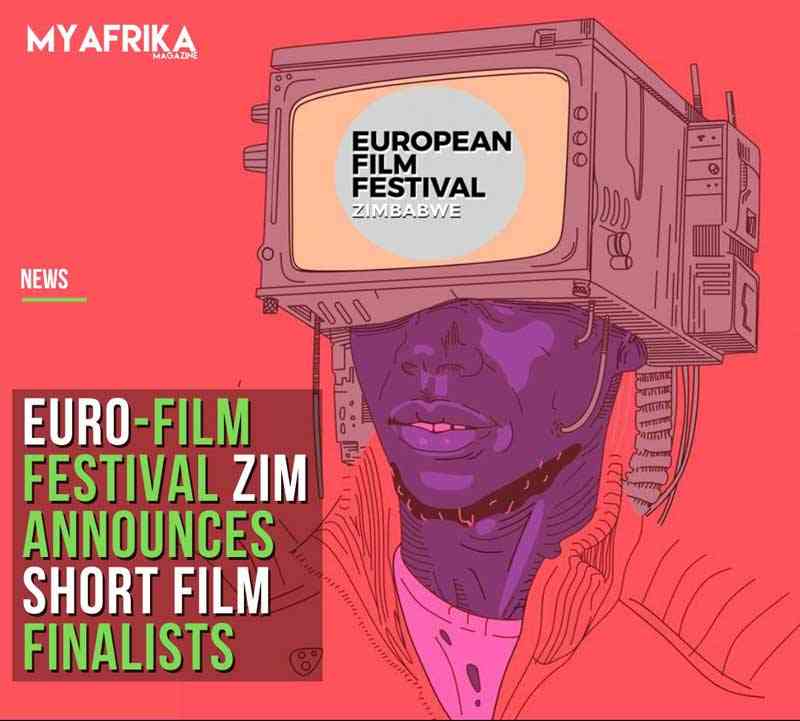 Film director Derrick Manieca dominated at this year's European Film Festival Zimbabwe (EuroFilmFestZW) after winning in the Biskop Short Film Contest 2022.
Manieca's two productions— Life of the extremely beautiful won Best Cinematography and EXODUS: A Journey to New Worlds which he directed with Danayi Madondo won Best Sound – Editing.
The competition was part of this year's EuroFilmFestZW 2022 programme, which ran from October 20 and ends today in Bulawayo then run from October 27-30 in Harare.
"It was open to filmmakers from across Zimbabwe and in the diaspora (Europe/Africa).
"This year will be the third edition of the contest, running under the theme 'Shifting Perceptions'. Change is difficult," festival coordinator Gilmore Tee told Standard Style.
"This year, we had over 45 submissions coming through, with the jury members being Daniel Lasker, Sibongile Mlambo, Tongayi Chirisa, Kalai Barlow and Matthieu Eberhard."
He said the European Film Festival Zimbabwe is screening prime European feature films as well as curated selection of African short films (including the winning films from the Biskop competition).
A festival's first Input conference, a platform dedicated to the business side of film was part of the programme, according to Gilmore Tee.
Exodus: A Journey to New Worlds is a creative expression and commentary on how people engage and experience digital technology in present day society.
"The film explores ideas around migration, movement and our need as humans to move and or escape our present day reality," said Manieca.
"Migration has often been associated with the physical movement from one space to another.
"Exodus looks at how the narrative around migration is evolving through tech advancements and increased use of social connectivity platforms.
"Today, tech allows us to move beyond space and time, to connect experience and venture into new, imagined realms and realities."
Sinomtha Nduna said the film Eruption tells a story of many.
"What drew me to direct this film was hearing stories from those who have survived depression and for those I know who unfortunately lost the battle and for us, who have had first-hand experience of depression and anxiety," Nduna said.
"Mental health and substance use disorders have affected 13% of the world's population.
"That number could increase as people around the world shelter in place and adjust to a new normal amid the Corona-Virus Pandemic."
Prosper Kunyetu said Basketry in Binga is a short documentary that explores the art of basketry in Binga which is done by women.
"Basket weaving has been part of the Tonga people who are mostly located in Binga Zimbabwe and parts of Zambia," Kunyetu said.
"This skill has been passed from generation to generation through oral tradition."
Related Topics