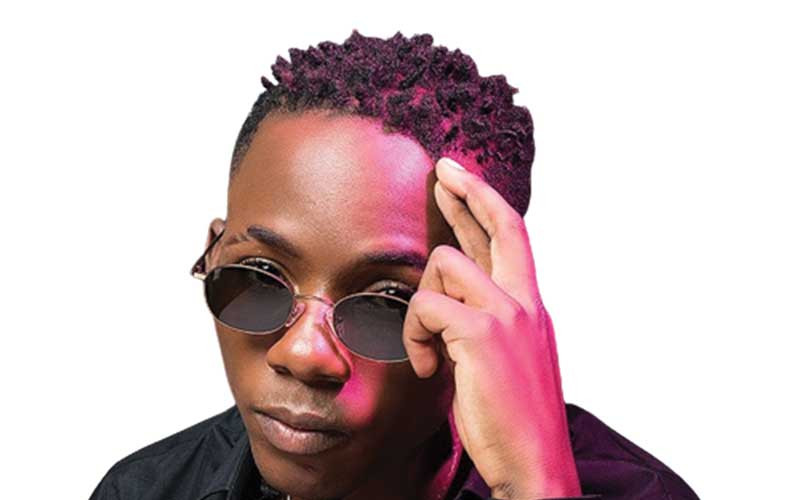 KUWADZANA-BRED Norman Chipfumbu affectionately known as Nicky Genius has roped in renowned artists Winky D, Tocky Vibes, Holy Ten, Ishan and Baba Harare in his debut album- Ndokutendai Nei.
The 10-track album was released on Monday and has garnered lots of streams on online platforms such as YouTube.
On the album, Winky D is featured on a song dubbed Kumusoro. In 2020 Nicky Genius was part of the production of Winky D's Chandelier, creating the instrumental together with Layaan.
Nicky also courted Ishan on Ndokutendai Nei, Holy Ten on Loss, Baba Harare on Mutoro and Tocky Vibes on Type. Other songs on the album are Mwana Ndamuda, Zvaramba, Hupenyu, Find a way and Matonga Here.
Nicky Genius said it took him nearly two years to produce the album and he is overwhelmed with the response he has received so far.
"I am surprised and happy at the same time with the response that the album has received, this is pushing me to work extra hard to produce more.
"I have been working on this album for nearly two years now and have faced ups and downs in the process. The main challenge was that I had to change release dates because some of the artists I collaborated with were delaying to deliver the songs but I am glad it all worked out," he said.
The 25 year old producer, song writer and singer said it was not difficult for him to select the artists he wanted to collaborate with.
"When I was making the songs it was not hard picking my collaborations. I chose who I chose depending on what they bring and how they fit in the melodies and sounds of the respective songs they are on," Nicky said.
In 2021 he released his debut EP in 2021 titled Feeling, leading to him being signed under Golden Generation record label.
Related Topics