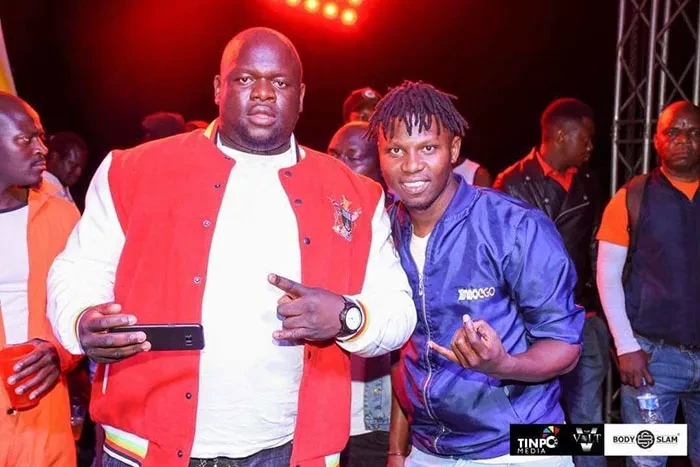 FOLLOWING a spike in the abuse of crystal meth, a substance affectionately known as Guka or Mutoriro in Zimbabwe, Chillspot Records are advocating against the abuse of the drug through music.
The Record label, which boasts of discovering and nurturing a number of local dancehall artistes are set to launch a musical riddim named 'Tabuka Guka' which means we condemn crystal meth.
Rodger Tafadzwa Kadzimwe also known as Levels Chillspot said their riddim warns against the use of the dangerous drug.
"There is a serious drug which is prevailing among the youths as of late known as 'Guka', so we are making a riddim titled 'Guka Tabuka' as a way of bringing awareness and cautioning the youths against its use," Levels said.
"The riddim will feature over 100 artistes who will all record for free and the riddim will be released before the end of the year."
Levels said the record label uses music to keep youths busy and to help them desist from drug abuse.
"We keep the youths we work with busy through music, videos, blogging and promotions," he said.
"Idle minds in the ghetto have led to the rampant abuse of drugs and illicit beers especially in most high density suburbs in Zimbabwe."
Soul Jah Love, who also made fame through Chillspot Records, is one artiste who abused drugs which affected his career and marriage.
Related Topics