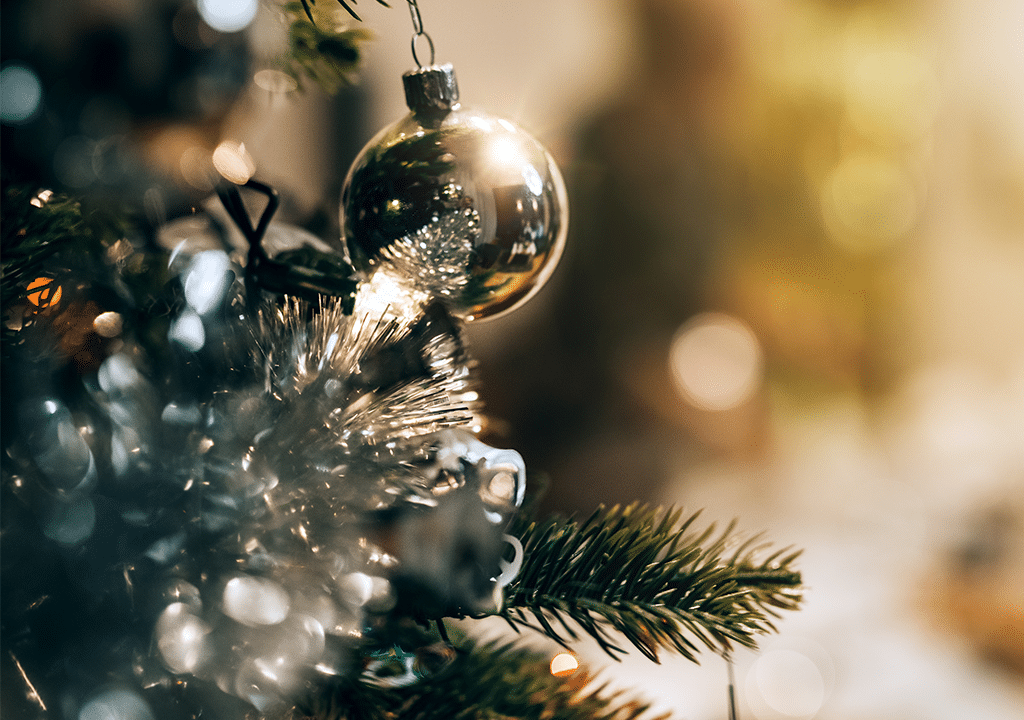 The best laid plans do not always turn out as planned. The festive season was upon us and I had spelt out my plans to Mai Maidei.
She was to take the kids to the rural areas and join our parents in Wedza for the festive season. I was to remain behind as I was working over the Christmas period. Baba VaTata was organising a big Christmas party.
He had also planned to send his wife and children away on holiday deep in rural Tsholotsho. But there was a change of plans at the last minute. His wife and kids were staying put. The good thing is the party was going ahead as planned.
Over the last few days I noticed that Mai Maidei was not her usual self. It was like something was troubling her.
In the streets, there was a lot of activity as the festive mood gripped the residents. There was always loud music blaring from the cheap, imported speakers that had flooded the market. Of course the loud music could be heard mostly when the power transmission company had forgotten to switch off the power. One could tell that business was booming for the street vendors. Those selling second hand clothes were having brisk business. Civil servants had received their 13th cheque and had more buying clout. Even in the beer halls it was easy to spot a government employee by the rate they were buying the intoxicating substance. At Zororo Bar, Mr Mudadi, a well-known and respected teacher who was reaching his retirement was very liberal with his purse. Just as I entered the bar, I heard him saying to the bartender, "one for each one and I will pay," The bartender was more than glad to oblige as the other patrons whistled,"Mudhara! Mudhara! Big dhara!"
I liked freebies, but I was sure that the renowned teacher was making a big mistake. His wife would be angry with him for the next twelve months if she heard of this. Of course the spirit of sharing was part of ghetto life, but this magnanimity was a bit overboard.
Among the patrons there was Fatso whom we all called Putin, Mike, Rasta and the usual crowd. If I had a way I could have taken the old teacher aside but I could see that he was surrounded by the likes of Rasta who would try to suck more from him. I could not even get close to him and whisper words of caution. And I think by then it was a bit too late as he looked more inebriated than anyone else.
On my way home, the lights suddenly went out. I cursed under my breath. The streets were suddenly plunged into darkness. If only there was a way to this problem, the first step towards the solution to the power crisis was to get rid of the top management at Zesa and start afresh. Surely 48 hours of load-shedding is abnormal.
People were obviously now peeved by the long arm of excuses. The time for excuses was over. Things had deteriorated to absymal levels.
It was not everyone who had a Plan B for the power crisis. How many residents could afford to install a solar system? Not many of course.
By the time I reached home, it seemed even darker.
The house was in total darkness. I was trying to imagine what kind of Christmas this was going to be like. The power crisis was putting a damper on the festive mood. Our friends and relatives who were visiting from other countries were in for a shock. Lights out!
As I opened the door, I almost stepped on someone. A candle was burning. My tiny house seemed to be full and before I knew it, I felt a big hug. It came from Mai Maidei's elder sister, Mai Taku.
I groaned. I knew what was next. Then I saw the husband Baba VaTaku grinning from ear to ear in the poorly illuminated light. Huddled on the floor were their four children. My gosh! This was trouble.
"They have come for Christmas!" said Mai Maidei even before a word could come out of my mouth. I knew that the arrival of our visitors was going to upset all our plans.
My wife's sister was in the habit of such unannounced visits.
"I am no longer going to Wedza with the kids, we can simply send groceries," said Mai Maidei.
She was quick to reach this conclusion. That also explained her dark mood over the past few days. As for Baba VaTaku and Mai VaTaku I have no kind words for them. Mai VaTaku was not only a loudmouth, but was also notorious for gossip.
All I knew was that a substantial amount of my bonus money was going to feed these extra mouths. Christmas was a time for sharing, but honestly I had not planned for this.
n Onie Ndoro is a writer, educationist and IELTS tutor. For feedback: [email protected] Twitter: @Onie90396982 Mobile Number: 0773007173
Related Topics