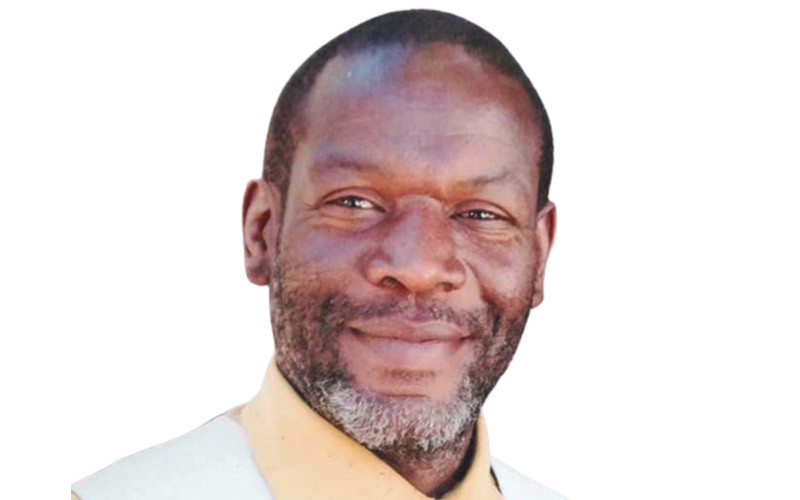 GWERU-BASED writer and four-time National Arts Merit Awards (Namas) nominee Ignatius Musonza says development in the computer space and digital world is stimulating remarkable growth across the creative writing space now more than before.
He urges young writers to embrace the revolution and move forth with the wave of changing times, citing that as a mentor he was committed to change the traditional perception that writing should always end with hardcopy books, but rather look at other boom spaces in the industry such as animation and script writing for the screen.
The internationally-acclaimed children's literature author said everyone from book publishers to writers was busy looking for great opportunities in the maze of the creative economy amid efforts to remain relevant and stay above the water as they all hope for a better day ahead.
"I do not believe that publishers are lying idle and watching a lucrative and creative arm like books go to waste," he said.
"One way or the other they will present another way out for writers hopefully. But writers themselves should be ready for the shift.
"Amazon is one, Netflix another outlet for creatives writing books.
"So, I create, write and stock before I search for homes for the works, both physical and on the internet.
"Then there is the joy from engaging the many talented children out there who aspire to be writers too.
"It's a great feeling to meet, guide and motivate them as my way of giving back to the community.
"As a writer, I am privy to the impact of IT and try as much to incorporate its effect on my book writing plans."
Musonza shot down the assertion that the book industry was dying a natural death arguing that people were the ones losing interest in cultivating a reading culture.
"Writing is not a fading industry; it's our reading culture that is in fact fading considering that it's the BBCs (born before computers) generation now heading towards retirement or holding senior executive positions in companies.
"I would have expected the opposite, because this is the generation raised in the reading world."
Musonza said he writes because it's his life and profession.
"I write for different fields from ghost writing, film scripts to autobiographies," he said.
"I am now trying my hand at scripts for animations and I also have a book writing talent promotion project and of course the extra side hustle to beef up when matters get tough."
At the Namas in February, Musonza was nominated for his latest fiction novel Chapwati — under the Best Fiction Book category
The penning crooner started his journey as a serious writer in the1980s, and has to date published in the UK, Rwanda and Zimbabwe.
"I have also published in magazines, newspapers, a poetry journal and an Ordinary Level Shona setbook," he said.
"I have facilitated and presented at several writing workshops."
Musonza was an invited guest at the Chateau de Lavigny in Switzerland and THotels in Cagliary, Italy.
His book, Don't Play in the Road is listed among health and safety books while the book Beggers was published as a Zimbabwe Junior Certificate (ZJC) setbook.
The celebrated author is the founder of Gweru International Book Fair, Writers Rhyme and Rhythm platforms for showcasing artistic talent and pro writers' Freelancing, a mentorship platform.
Related Topics