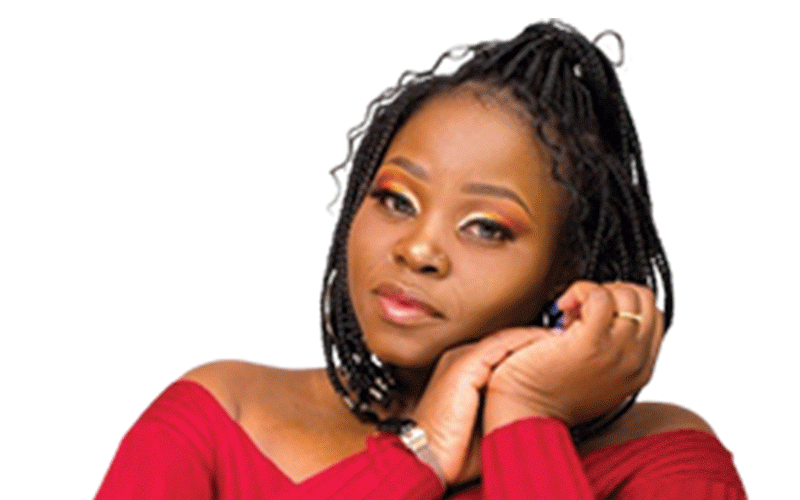 ANOTHER Gospel star is in the making as songbird Steff Paradise is set to launch in style her debut album tomorrow at the 7 Arts Theatre in the capital.
Stef, who is no newcomer to gospel music, was a backing vocalist for celebrated artistes who include Janet Manyowa, Sabastian Magacha, Tembalami, Marbel Madondo and Bethany Pasinawako.
The seven-track album titled Revelations Established will be a highlight for the word in a season in which Steff feels that God is calling all through revelations in various areas.
It is her second solo project following a single titled Kupinda Denga, which was recorded again by Mcdonald McDee Chidavaenzi.
"I love to write music and I get my inspiration from fellow gospel artistes, the word of God, sermons in church and life experiences," Steff said.
She is also extensively involved with support initiatives for the underprivileged children and widows in her community.
Starting out from her youngish group called Fiery Shafts which they formed as friends; Steff later joined the erstwhile group Call to Worship at the age of 17.
A few years later she became part of the gospel giant Zimpraise from where she gained the platforms to grow in the industry.
She is married to Samuel Munyoro, who is also her manager.
Related Topics