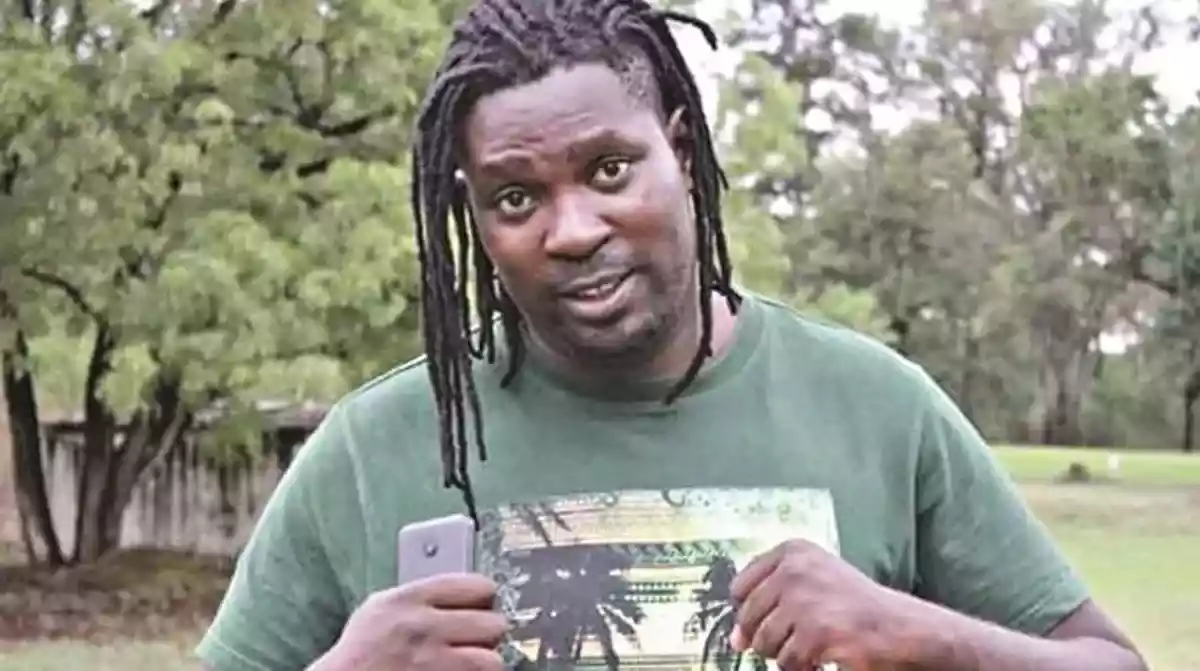 MUSICIAN and Zanu PF praise singer Chief Hwenje has attacked exiled Chimurenga superstar Thomas Mapfumo over his remarks following the August 23 general elections.
In an interview with the media, Mapfumo urged Zimbabweans to take to demonstrations to dislodge President Emmerson Mnangagwa and Zanu PF.
In his response, Hwenje questioned why Mapfumo was calling for demonstrations when he is out of the country.
"We should respect our elders and not go against them, but I was listening to Mapfumo's interviews," he said.
"How could you urge people to go into the road to demonstrate and incite violence?
"You want people to get hurt yet your own kids are not around, where are your own children?"
Hwenje went on to criticise Mapfumo for complaining about the election results yet he was not part of it.
"You didn't vote that's why Chamisa lost," he said.
"We came out in our numbers and voted for Mnangagwa while you were in America.
"You make noise on social media and not make noise on the ballot.
"You are misguided Mukanya."
Hwenje is famed for the song ED Pfee, which became an anthem at Zanu PF rallies ahead of the 2018 elections.
Prior to this year's election, Hwenje released an album titled Special Branch, which carries 10 tracks such as ED Chete, More Fire, Huchi, Saka Uchaita Sei, State House, Shumba Ngavapinde, Ndomuvhotera Chete, Chakabatwa Kuti Dzvii, Mai Welly and Mpela Mpela.
Mai Welly became a hit at the Zanu PF rallies.
In his recent interview with the Standard Style, Mapfumo said elections won't dislodge Mnangagwa's administration, but citizens should go into the streets to end Zanu PF's 43 year long rule.
"The problem with Zimbabweans is that they are treating Zanu PF with kids' gloves," Mukanya said.
"What you should understand is that these people understand the power of the military and how to be militant and they went to war very early in life.
"Some went at the ages of 13 and you think that such characters can be dethroned through the ballot box?
"There is need for a revolution if any thoughts of freedom are to be tolerated."
Related Topics