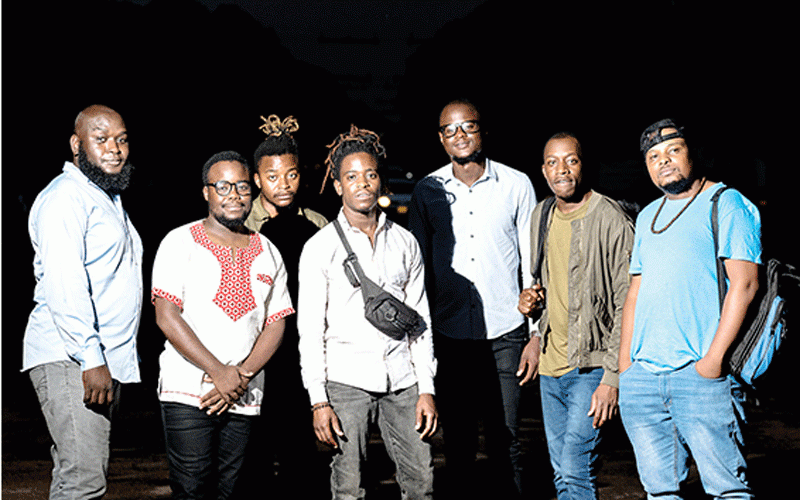 THE Zimbabwe Jazz Community Trust (ZJCT) is set to host this year's edition of the Zimbabwe Jazz Festival in both Harare and Bulawayo this month.
ZJCT unlocks the fete in Bulawayo on September 22 and Harare, September 23.
In a press release, ZJCT said a free show hosted by Alliance Francaise de Bulawayo will be held at their leafy premises on Heyman Road from 6p-10pm with an exciting line up of Ngoma iNgoma, George Phahlane, Mahlaba, and Harare's Josh Meck.
"The Harare event offers a solid eight hours of great music from 2pm-10pm, with tickets at $20 on the day (or $15 in advance), and a 'big bang for your bucks' of eight great acts — Max Vidima (back from South Africa), Victor Kunonga, Filbert Marova and Friends, Vera, Nicholar, Patrick Lupi, veterans Cool Crooners from Bulawayo, and The Travellers Band (Gweru) — once again hosted by Alliance Francaise de Harare at 328 Herbert Chitepo Avenue," said the organisers in a statement.
Speaking to Standard Style, ZJCT chairperson Robert Basvi, said following the success of the 2022 event, this year's festival promises to leave an equally enduring flavour on the musical taste buds of the Jazz- lovers we are welcoming.
"Running on a theme centred on 'local flavour', audiences can expect a mixed bag of local jazz interpretations dished out by Zimbabwe's various polished artists," he said.
"We urge all Jazz-lovers to come and enjoy sweet home-brewed jazz, which will certainly whet their Jazz appetite and leave them with an enjoyable, lingering local flavour in their minds."
He added that the ZJCT is very grateful to organisations that have remained consistent in sponsoring the annual Zimbabwe Jazz festival among them the French Embassy, the Alliance Francaise Harare and Alliance Francaise Bulawayo.
Established in 2016, the trust immediately set out to stage a series of high quality jazz performances, featuring both well-known and lesser-known hand-picked local jazz artistes to keep the spirit of jazz alive.
The ZJCT Board of Trustees comprises chairperson Robert Basvi — engineer/entrepreneur/music analyst; Filbert Marova — pianist, composer, educator; Kumbula Chiweza — educator/jazz fanatic/property consultant; Tinashe Mukarati — saxophonist/music administrator and entrepreneur.
"Promotional assistance for the festival is provided by Kunzwana Trust, whose mission is to promote the work of Zimbabwean artists and instrument-makers for fair reward, and who have been strong supporters of Jazz in Zimbabwe over the last two decades," said the organisers.
Related Topics