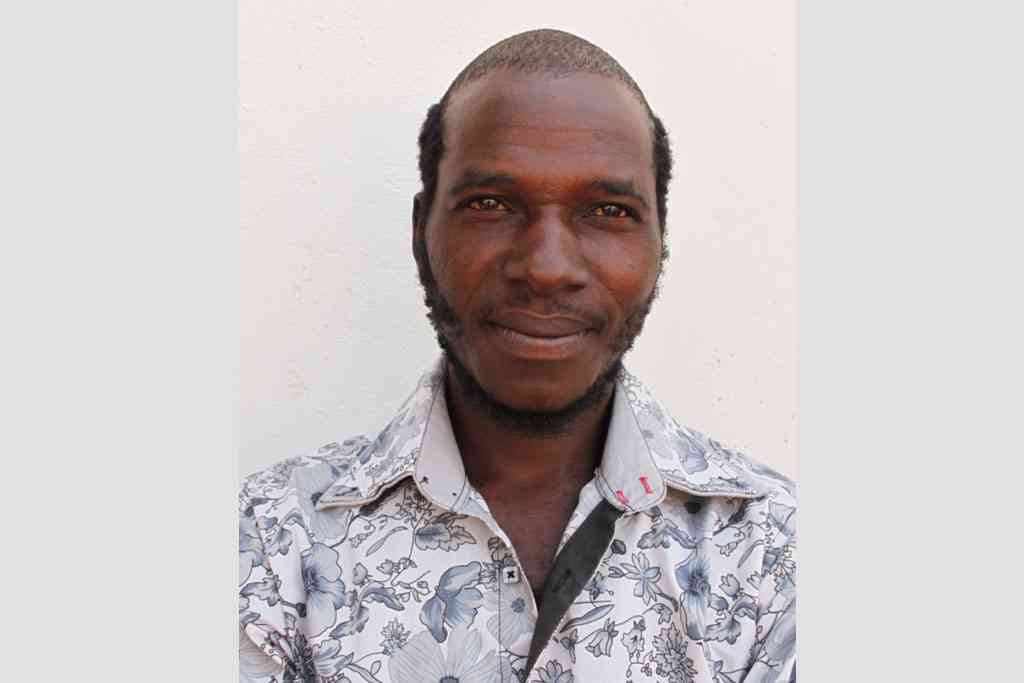 The Ziya Cultural arts trust trio led by comedian Sabhuku Vharazipi has joined the Zanu PF feeding trough and bandwagon of bootlickers of the ruling party and President Emmerson Mnangagwa.
Artists and musicians have been getting gifts such as cars and money for their support of Mnangagwa.
In a skit video, Vharazipi and his colleagues praised Mnangagwa's government, and controversial businessman Sir Wicknell for gifting artistes such as Chief Hwenje and DJ Masomere with luxurious vehicles.
The video excited Sir Wicknell Chivayo who has pledged to gift the trio with US$10 000, for making the skit.
"This time zva bhadhara...someone please tell Sabhuku Vharazipi na Amai vedu vavano actor navo avo ( I don't know if that's his wife) na Chairman vese kuti hanzi na SIR ndapota huyai mutore 10 thousand USD cash each next week Thursday nekuti ka video kenyu aka kandinakidza. I always enjoy their clips but panoti Chivayo moti second republic moti Zanu PF moti E.D...You have associated me with greatness for the rest of my life," posted Chivayo.
Critics have labelled the trio as desperate bootlickers, who made the skit in a bid to push Chivayo into pampering them with gifts.
The trio becomes the latest of artists to be gifted by Chivayo for their support of Mnangagwa's rule.
Hwenje is famed for the song ED Pfee, which became an anthem at Zanu PF rallies ahead of the 2018 elections.
During this year's elections campaign, Hwenje became famous for his hit song Mai Welly which became a hit at Zanu PF rallies.
Other artists who are beneficiaries of Zanu PF's benevolence are Holy Ten, Ricky Fire, and DJ Masomere.
During elections campaigns, Zanu PF lured artistes into their campaign so that they could in turn lure their followers into supporting the party and Mnangagwa.
The government also sponsored a public relations campaign dubbed The True Zimbabwe Tour which saw top South African personalities that included Pearl Thusi, Sonia Mbele and veteran actor Sello Maake Ka-Ncube, and a delegation of journalists visiting Zimbabwe's tourism sites and meeting Mnangagwa.
Related Topics