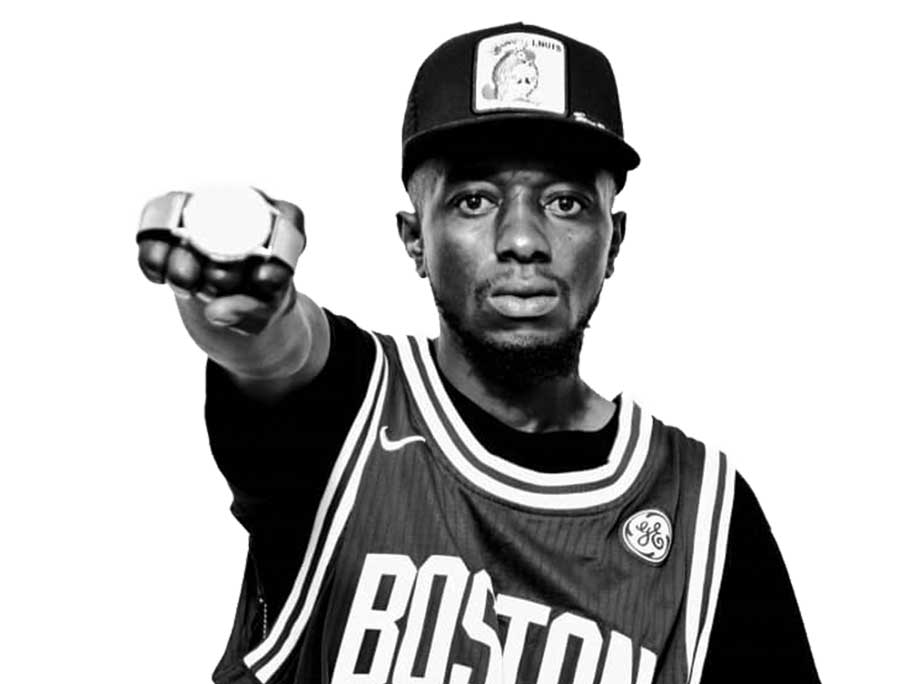 BY ALFRED TEMBO FORGOTTEN and one of the pioneers of the urban grooves genre Nasty Trixxx and childhood friend Madiz are set to make a grand reunion, ending a decade-long silence with a yet to be titled "Love" single.
The song is expected to be released on a date yet to be announced but, "from between now to sometime later next month it should be out", Nasty Trixxx told Standard Style.
He said the experimental project fuses hip-hop, contemporary fusion of modern beats that borders on fast tempo flavour, to identify with earlier productions.
The Gweru-based rapper and former Baseline Studio's (now defunct) top ranked musician who hit the airwaves with his quotable hit Kupinda Newe (2005) that engineered and produced by Tony G, explained that his return was more than driven by talent than the interest to restore lost glory.
"Talent and the much inviting Zimbabwean musical landscape attracted me to come back into the industry," he said.
"I am currently taking it as a part time venture for now.
"Although others are still convinced that l remain one of the best and unchallenged rapper in the country, I want to believe that my return is more inclined to respecting of my Godly given gift of weaving words into song and marry them with sound to form music."
Dismissing rumours that the two had frosty relations which kept them apart for so long, Nasty Trixxx said he teamed up with Madiz to remind many of their hay days and the birth of local radio trend in Zimbabwe.
"We chat nearly every day and our friendship has always been healthy," he said.
"Moreover, Madiz understands the music we sing better. He speaks wells to the craft and tone of our established art."
The pint sized rapper boast of a chain of recorded albums that includes Kupinda Newe (2005), Ndopisa Musoro (2008) unofficially released, Tsaga Era (2012) unofficially released,  My Name Is Music (2019), Time (2022).
Related Topics