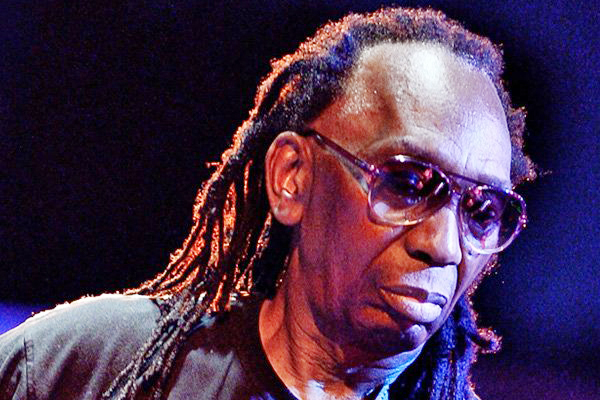 By Style Reporter
Chimurenga musician Thomas Mapfumo will in May headline two charity tribute concerts in South Africa in honour of the late Chimurenga music "Number 1" fan Ras JB Marapara.
Ras JB died in February in South Africa where he been staying for some time.
The shows, which will be held in Johannesburg, are being organised by OneLoveMovement in partnership with BigShumba and Nazbos.
"Mukanya is coming to South Africa for two shows in Johannesburg at Newtown Music Factory, formerly Bassline and Club Africa in Benoni," said Ashton "Ashaz" Mutuvha from OneLoveMovement.
"The main reason for these shows is to celebrate the life of his most loyal and serving fan Ras JB Marapara who passed away late February.
"Ras JB would attend almost every Mukanya's shows and offer his help or services to the promoters at no costs and made sure the shows progressed successfully.
"Mukanya jets in for two shows that are being proudly hosted by OneLoveMovement, BigShumba and Nazbos."
Ashaz said proceeds of the concert would be channelled towards the Marapara family.
Mukanya spent the better of November in South where he touring different cities in that country.
The Chimurenga musician will be supported by Gitca Mbira group featuring Gushungo and Bezil Makombe, Kurai Makore, MC Abra Sims, Irie Dread, Mr Gee, Judgement Yard, DJ Flevah and MC Short Boss as well as MC Bada Bada.
Related Topics