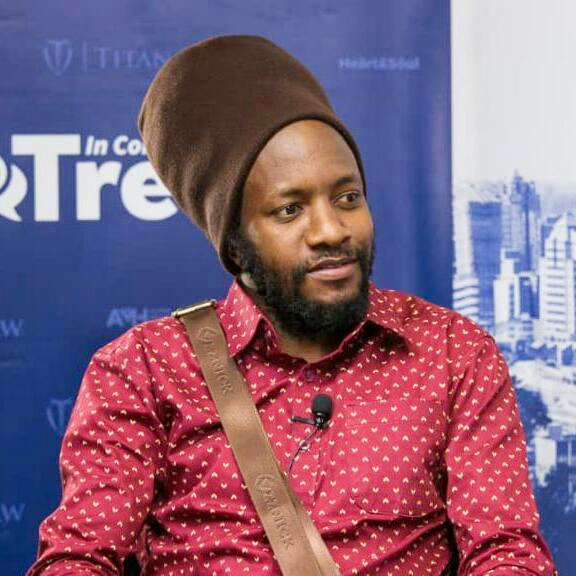 By Sindiso Dube Dancehall chanter Winky D's episode on In Conversation with Trevor is ranked top in terms of YouTube views.
On the show, Zimbabwean entrepreneur and newspaper publisher Trevor Ncube sits down with various high-profile guests in a series of candid, hard-hitting conversations that seek to go beyond the headlines and beyond the sensational.
Winky D's episode has more than 200 000 views, followed by journalist Hopewell Chin'ono with 182 000 and former Reserve Bank of Zimbabwe governor Gideon Gono on 174 978.
In more than two years, since In Conversation with Trevor's inception, more than 130 episodes have been published on the online video-sharing platform YouTube.
Trevor Ncube is chairman of Alpha Media Holdings (AMH), a company he co-founded 25 years ago.
owns four newspaper titles namely NewsDay (national daily), Southern Eye (regional daily), The Zimbabwe Independent (business weekly) and The Standard (Sunday).
Ncube is also controlling shareholder and chairman of Heart & Soul Broadcasting Services.
Related Topics