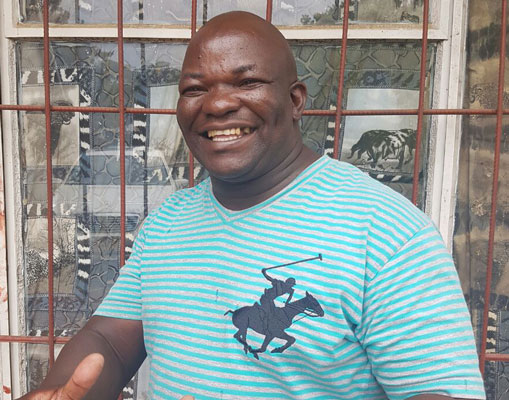 BY STYLE REPORTER
Mutare-based musician and businessman Brian Samaita's logistic company Samaita Trucking was on Friday honoured after coming as second runner-up for the Entrepreurial Resilience Award at the Zimbabwe National Chamber of Commerce (ZNCC) Manicaland Annual Business Awards held in Mutare.
Last month Samaita walked home with another honour for his contribution to society when he was given the Social Impact Award at the Manicaland Environment, Responsible Business and Corporate Social Responsibility Awards.
This is the second year running that Samaita has scooped a gong at the awards which are run by the Corporate Social Responsibility Network Zimbabwe (CSRNZ) while the ZNCC was his maiden recognition.
"I owe this to God. I have seen everything in my life change for the better since the time I turned myself to God," Samaita said.
"I have tried to put effort in whatever I do, but I know there is God up there who is guiding me to make good choices and decisions in my business."
Samaita, who is a musician and arts promoter, is involved in philanthropic activities in Manicaland province, on top of his involvement in his church activities.
He is a member of the Enlightened Christian Gathering founded by prominent Malawian preacher Shepherd Bushiri.
Related Topics