Reprieve for Zim immigrants in SA
In a ruling on Wednesday, the High Court set aside the minister's decision and directed that ZEPs shall remain valid for the next 12 months.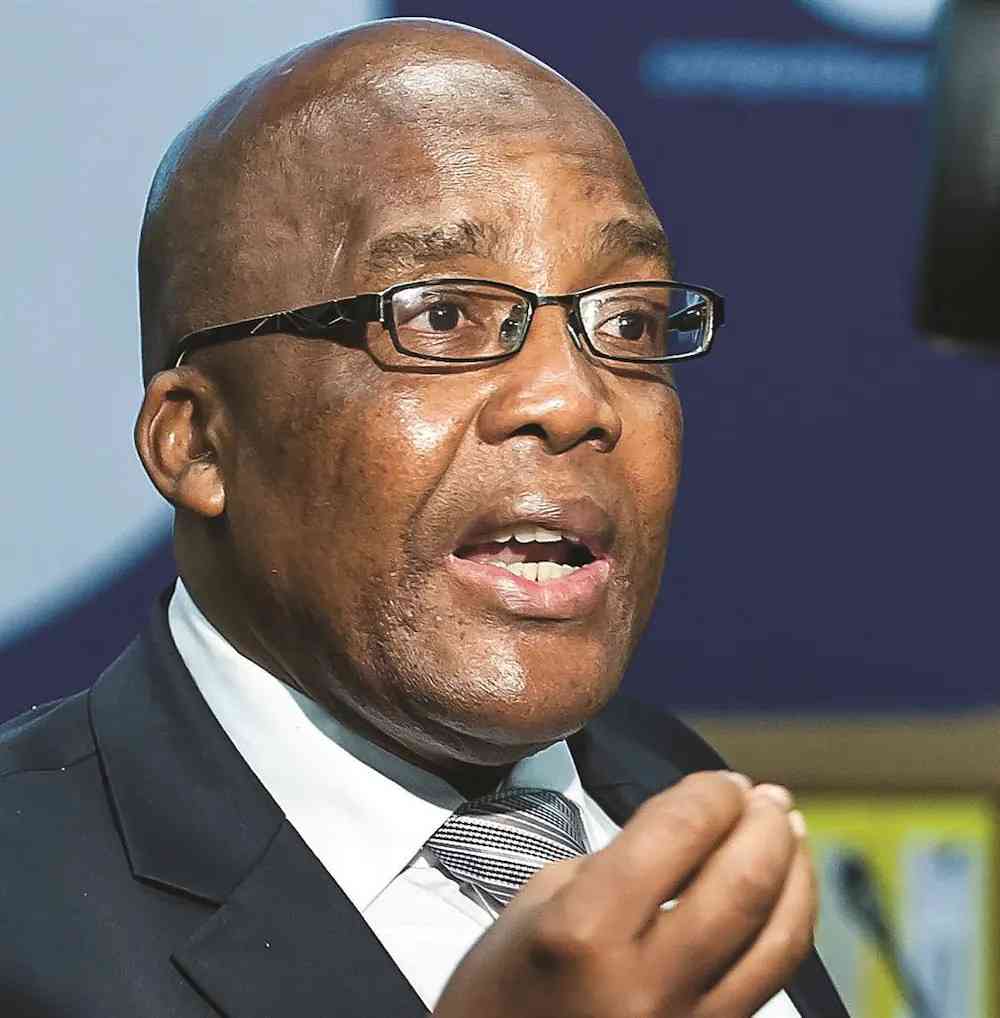 Zim migrants slam SA
The holder of a Zep will be allowed to enter and exit South Africa, provided they comply with all entry or exit requirements.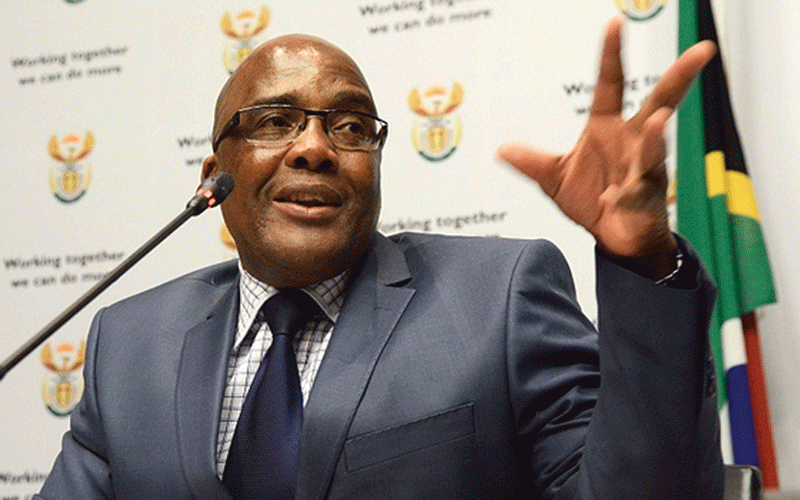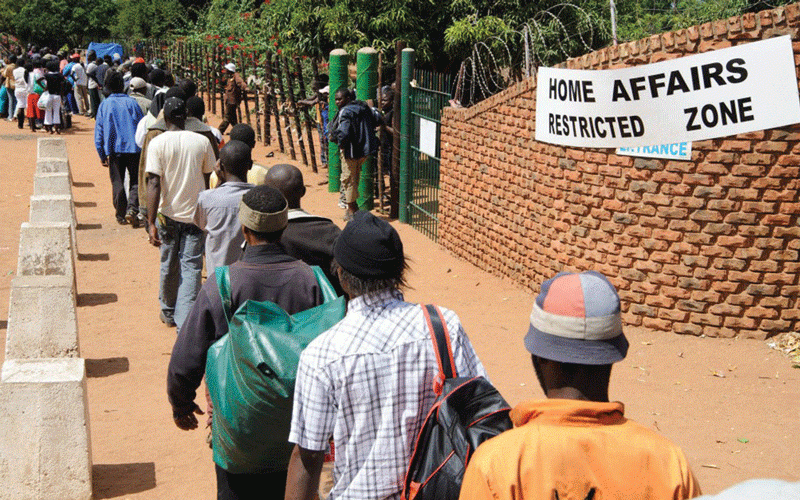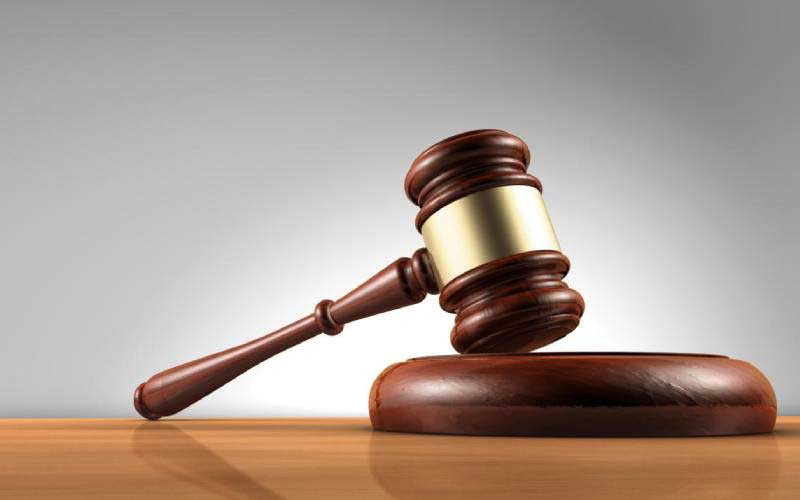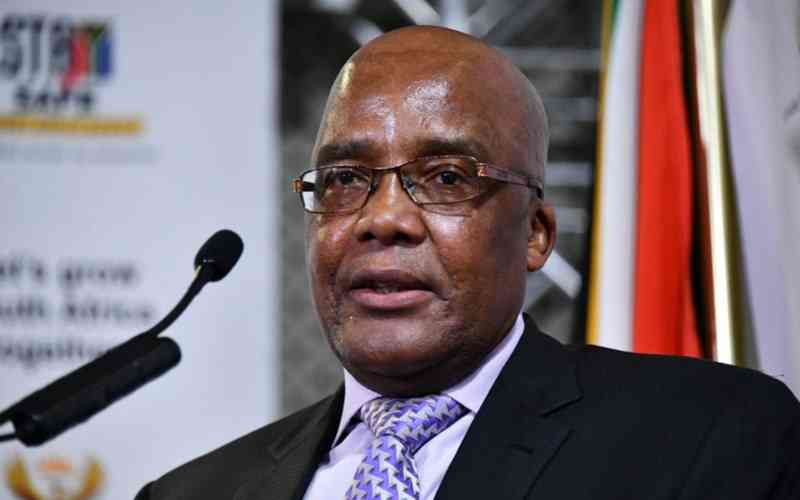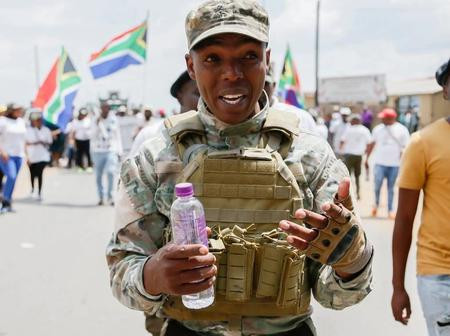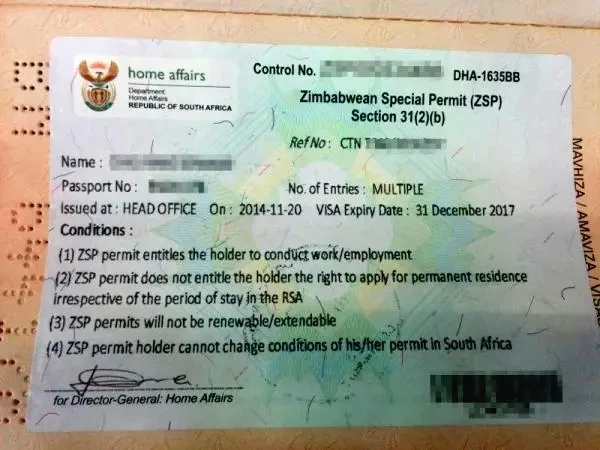 SA Home Affairs Minister Motsoaledi unveils border guards
During the unveiling of the border guards at Beitbridge, other arms of SA's government showed disinterest amid claims that Motsoaledi is bringing in an ulterior African Nation Congress (ANC) force into mainstream public administration.
By The Standard Jul. 14, 2022
Tough times ahead for border jumpers
In a statement last Friday, South Africa's Home Affairs department said there was an influx of illegal immigrants from Zimbabwe using illegal crossing points.
By The Standard Jul. 12, 2022