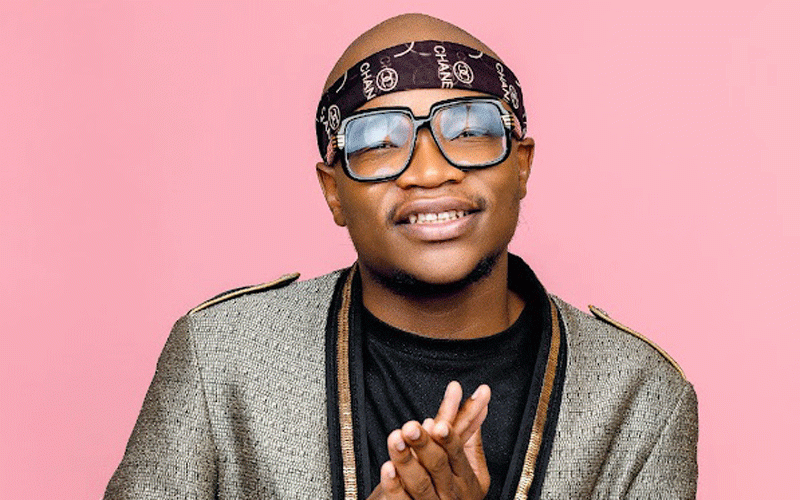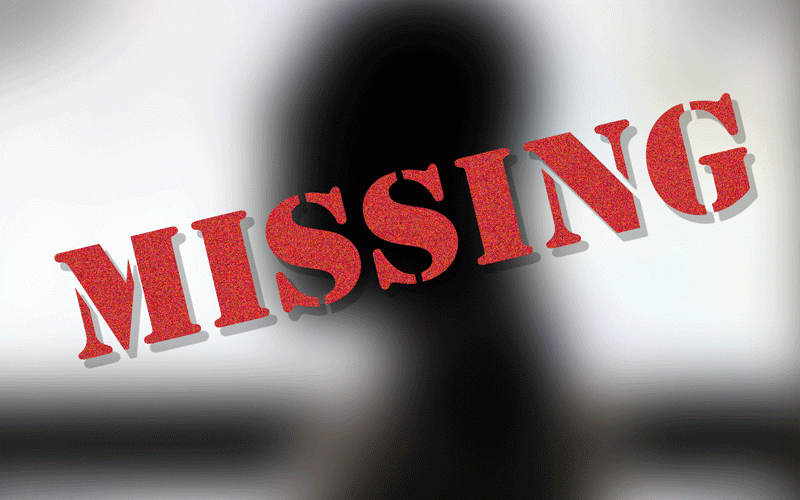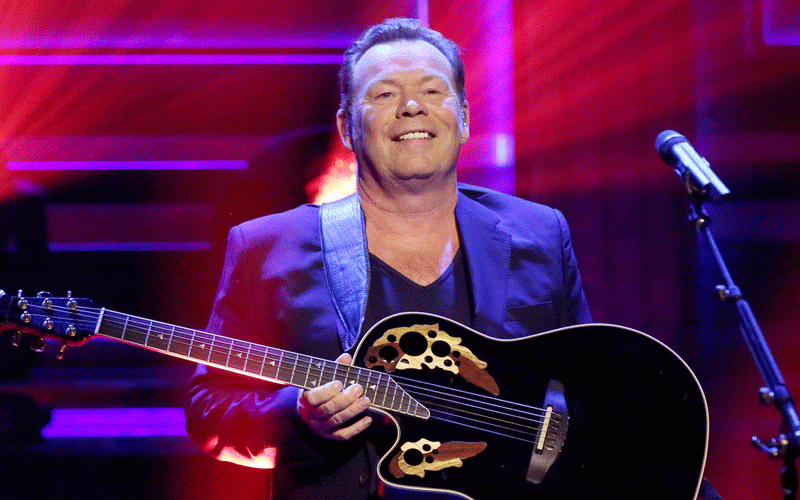 Who decides the Africa we want?
The intersection of marginalisation and discrimination made certain groups of women more susceptible to GBV and COVID-19 pandemics.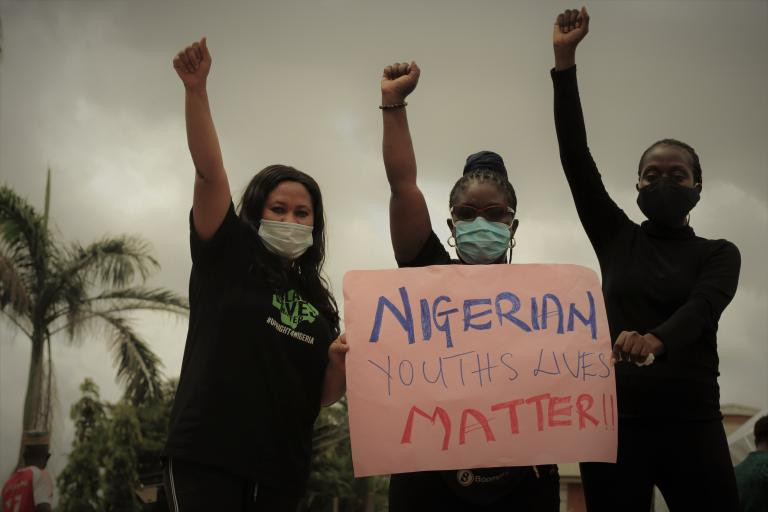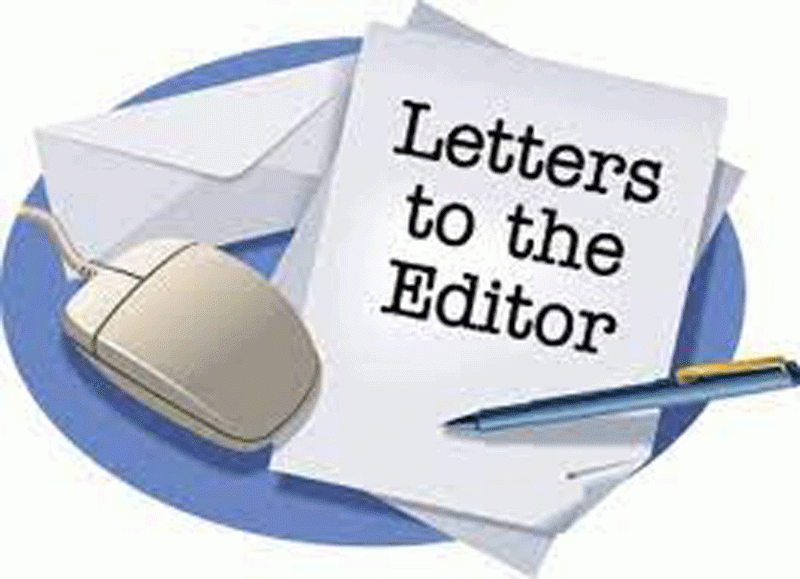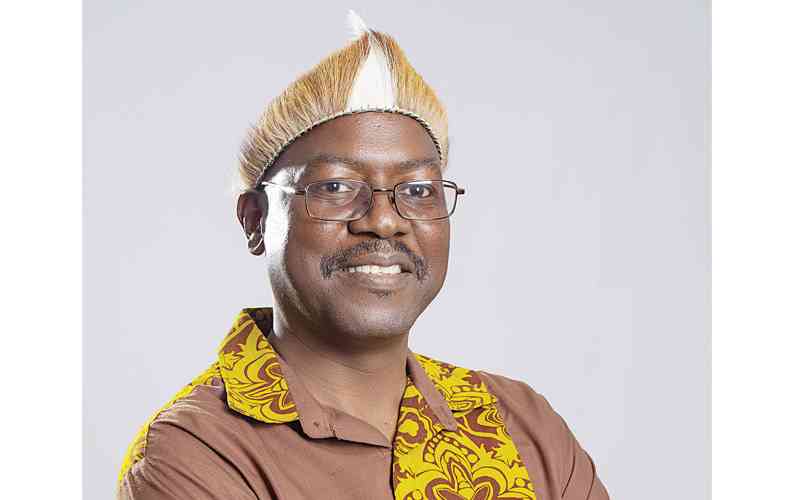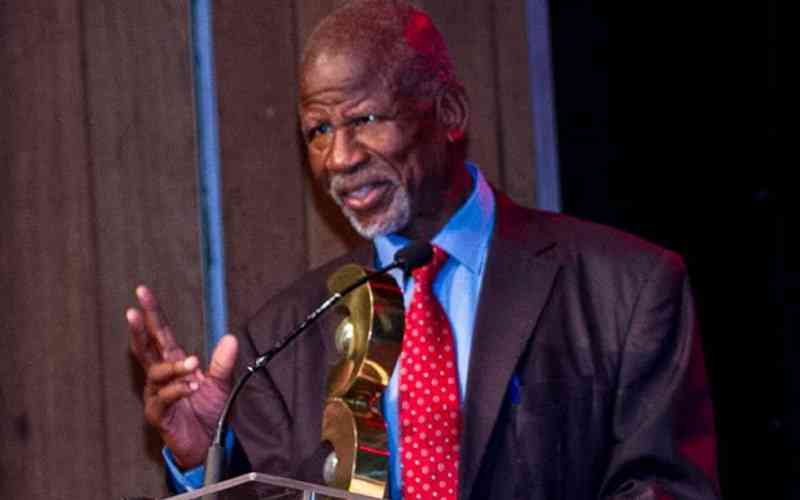 Worry over increased wetland invasion
In a statement, Bonde, the Isandla esihle, Ruoko Rwakanaka director called on Zimbabweans to preserve the country's glamour and beauty by conserving nature.