Vehicle imports net US$2bn
According to Zimra, the total revenue from all motor vehicle types for the year 2022 was $29 583 267 180,33 and US$2 263 191 197,63.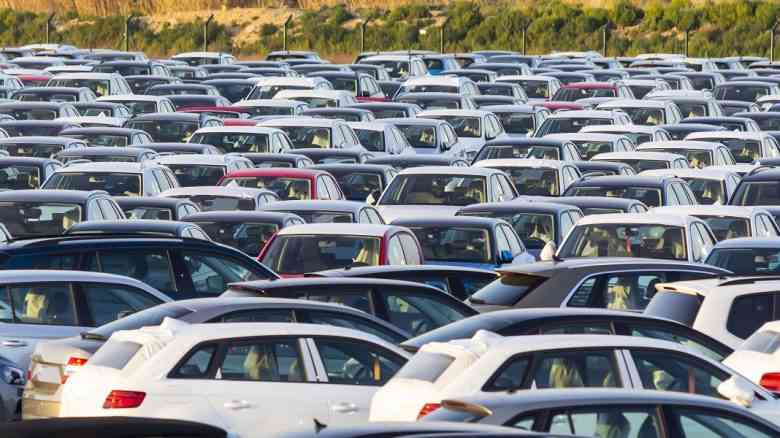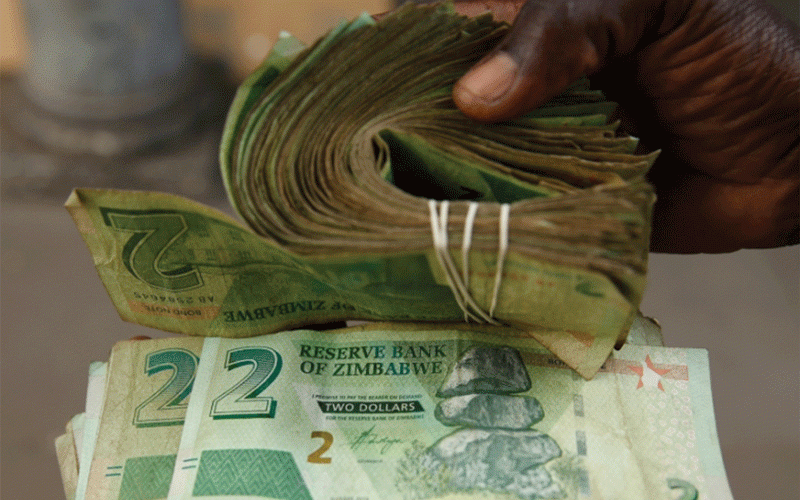 Furore over 25% export surrender funding
The idea was to create demand for local currency and use this increased local currency collections to pay exporters their 25% export surrender portion in Zimbabwe dollars.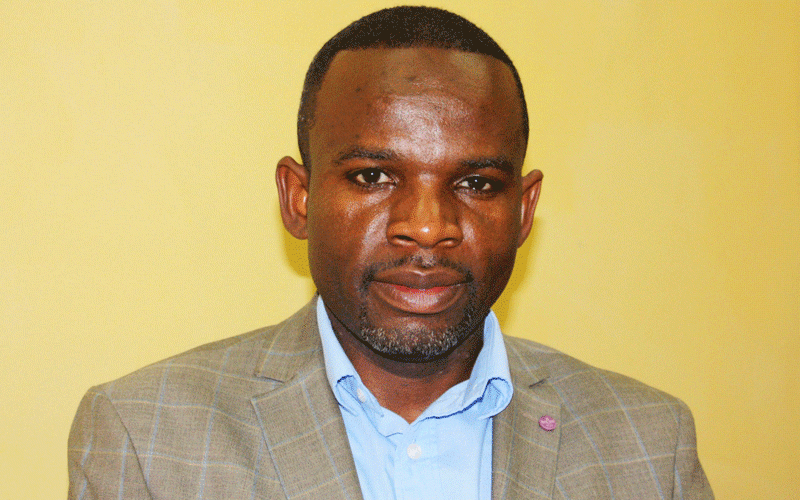 Ncube scrambles to rescue Zimdollar
Officially, over the same period, the Zimbabwe dollar fell to $1 222,27, against the greenback as of yesterday, which is a depreciation of just over 25%.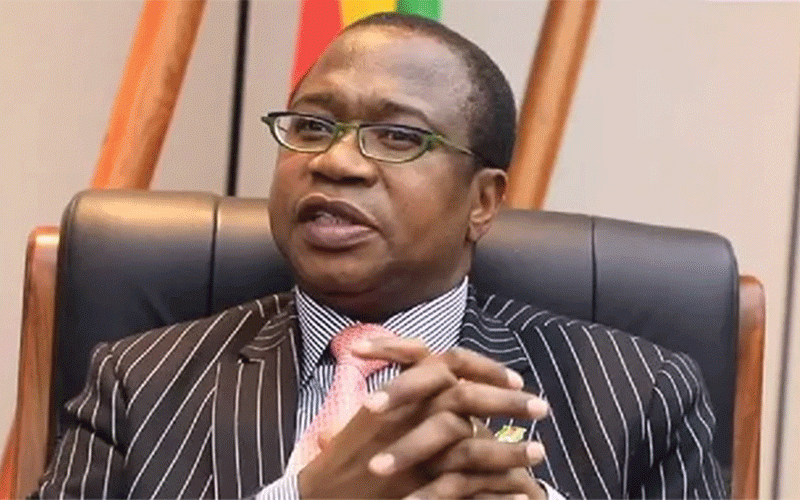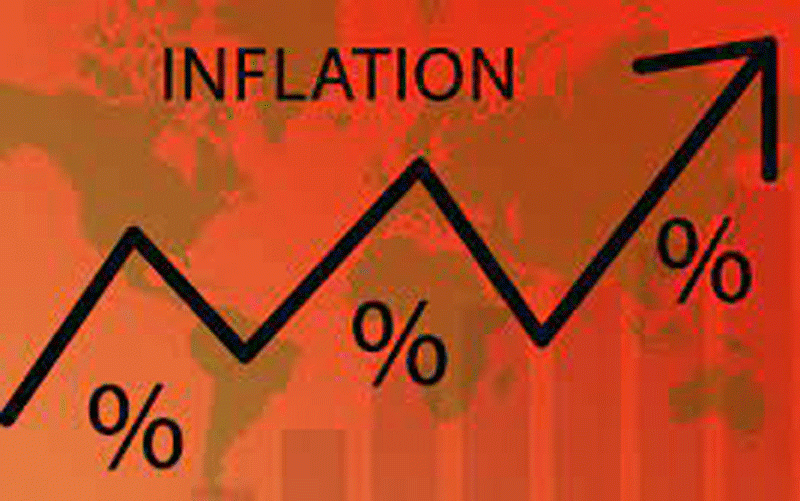 Premium
'Disband useless forex auction system'
He said demand for foreign currency on the platform established in 2020 had plummeted, underscoring the need to shut it down as firms had rebuilt their down war chests.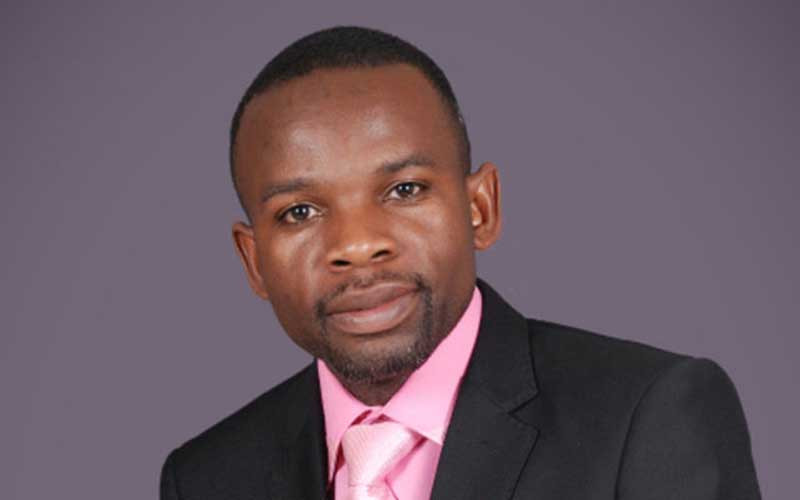 Experts decry new budget
The annual inflation rate was 268,8% last month, from 280,4% in September, and has remained in triple digits for the past few months.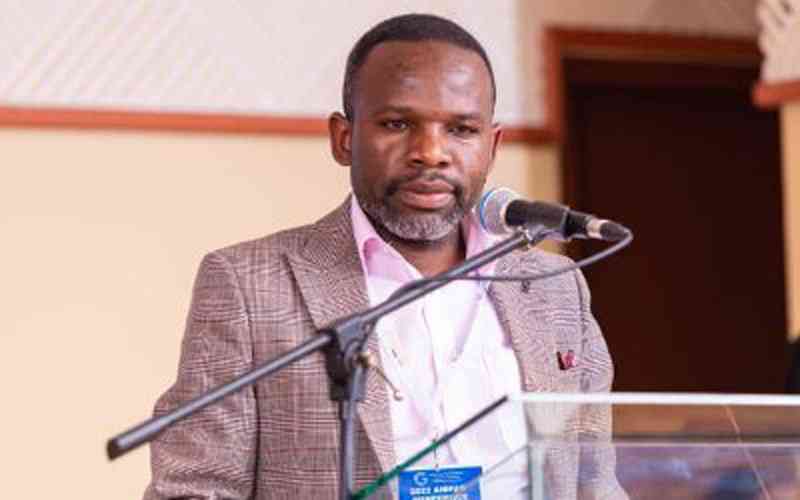 The fiddler: A vote of confidence
Speculation was rife amongst his/her huge fan base of one person concerning the whereabouts and/or howabouts of The Fiddler. Had the humourless Editor banned his/her column on the grounds of a distinct failure of the fifth columnist to be in the least bit funny? Had the authorities placed him/her, free of charge, in an institution […]
By The Standard Jan. 30, 2022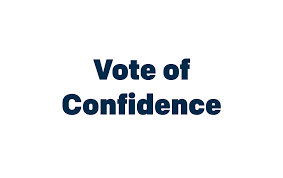 The fiddler: A vote of confidence
Speculation was rife amongst his/her huge fan base of one person concerning the whereabouts and/or howabouts of The Fiddler. Had the humourless Editor banned his/her column on the grounds of a distinct failure of the fifth columnist to be in the least bit funny? Had the authorities placed him/her, free of charge, in an institution […]
By The Standard Jan. 30, 2022