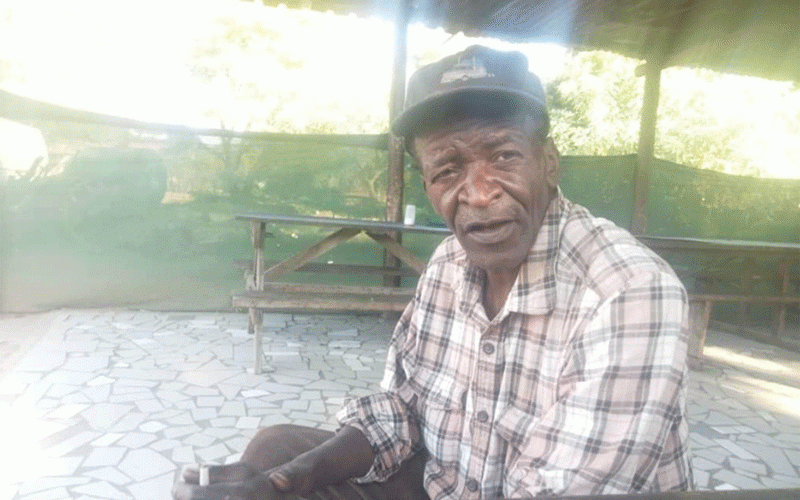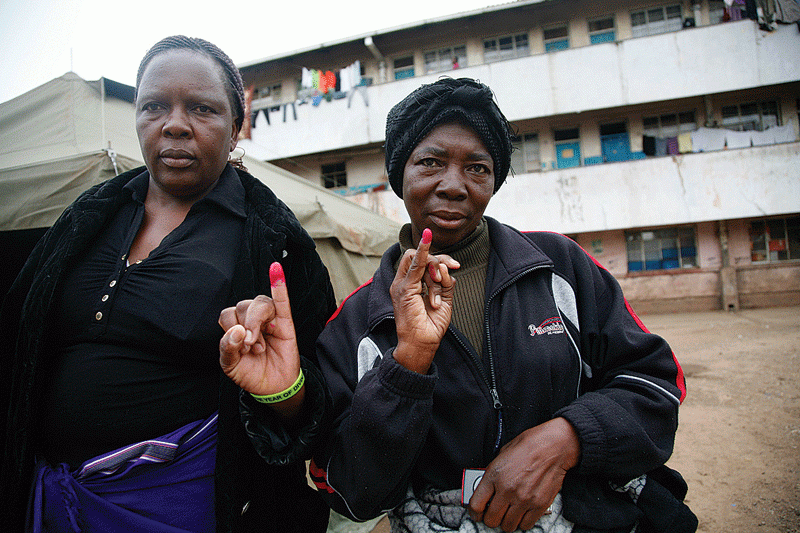 Hard work pays for Samaita
Last weekend Samaita was among a myriad of recipients of accolades at the Zimbabwe Community Newspapers Awards.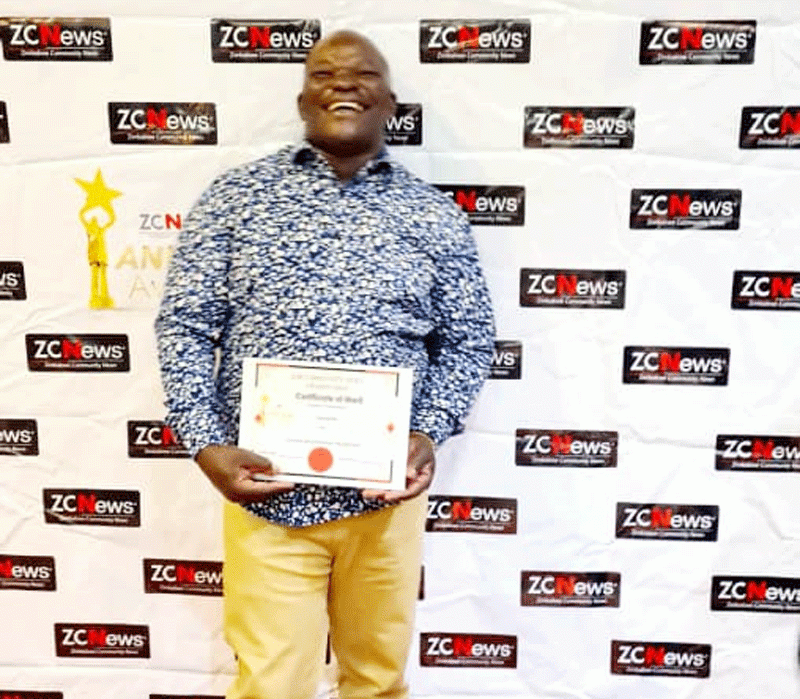 Who actually overthrew Mugabe?
In law, a coup is unconstitutional by nature. Thus, whoever carries it out is breaking the Constitution of the land, regardless the one booted out did or replicated the same.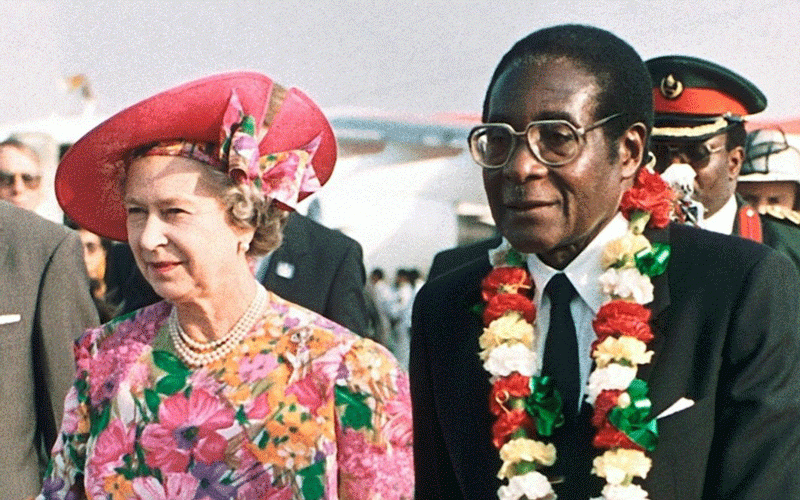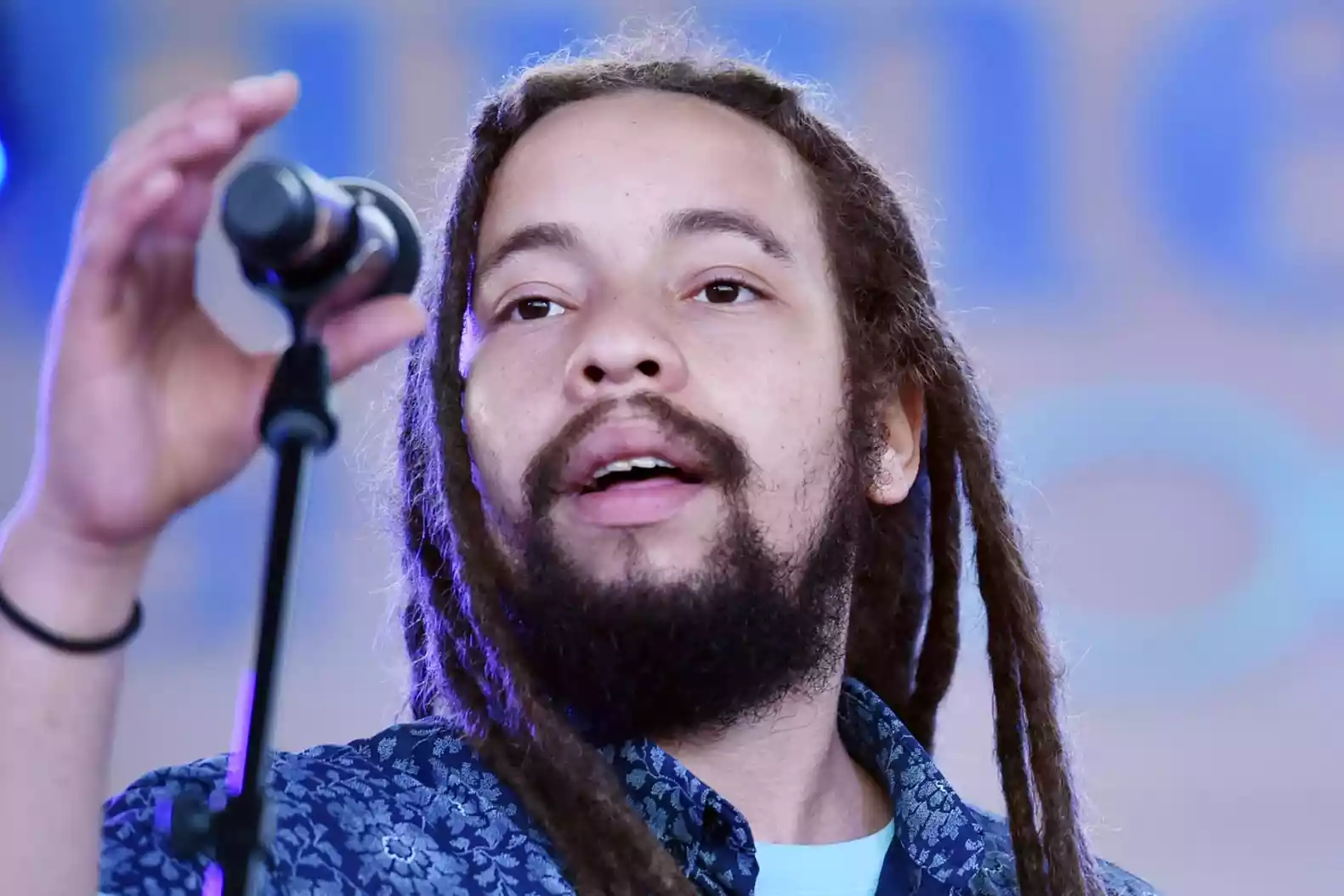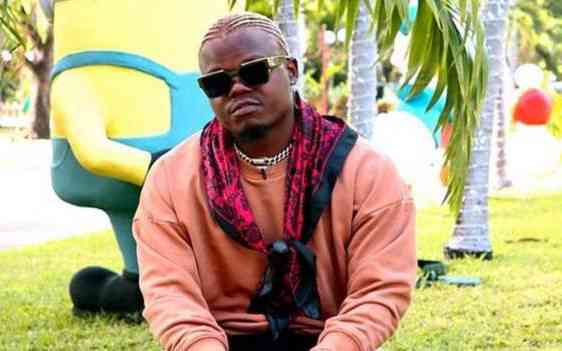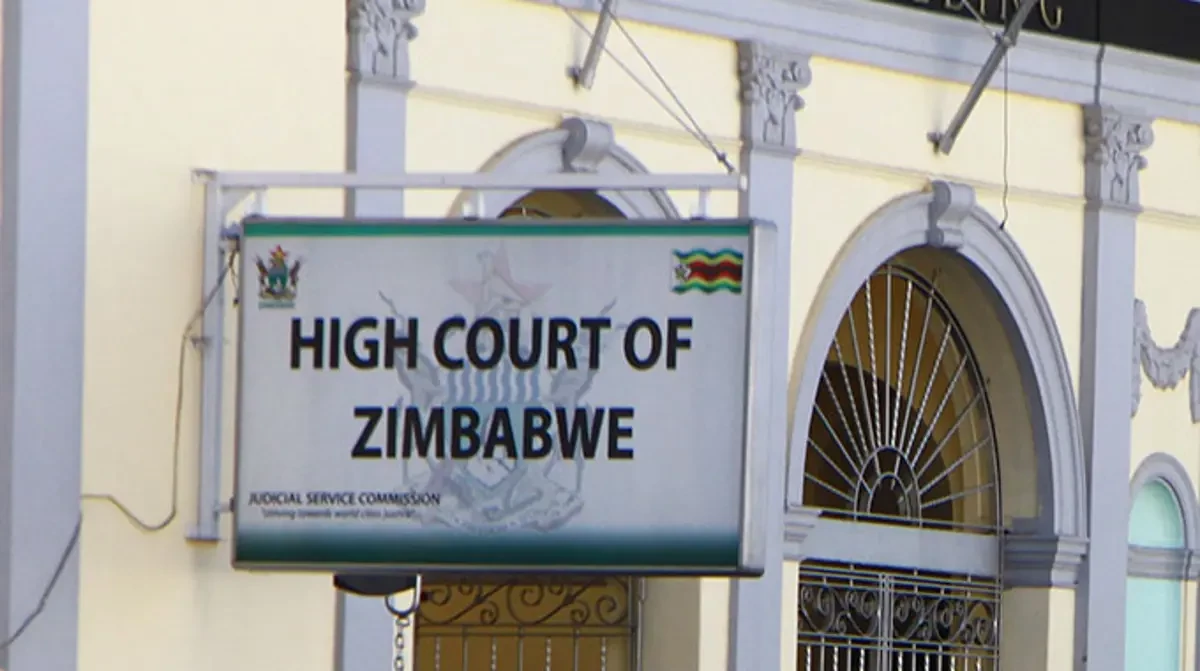 Louis Mhlanga caught live in Harare
This time, he was backed by Kelly Rusike on bass, Kuda on drums and members of Jazz Invitation who are an amazing band full of very talented individuals.