Bangladesh win final ODI to spare blushes
In the end, Zimbabwe were bowled out for 151 runs in 32.1 overs with Ngarava top scoring with a career-best 34 runs while Nyauchi chipped in with 26 runs.
By The Standard Aug. 11, 2022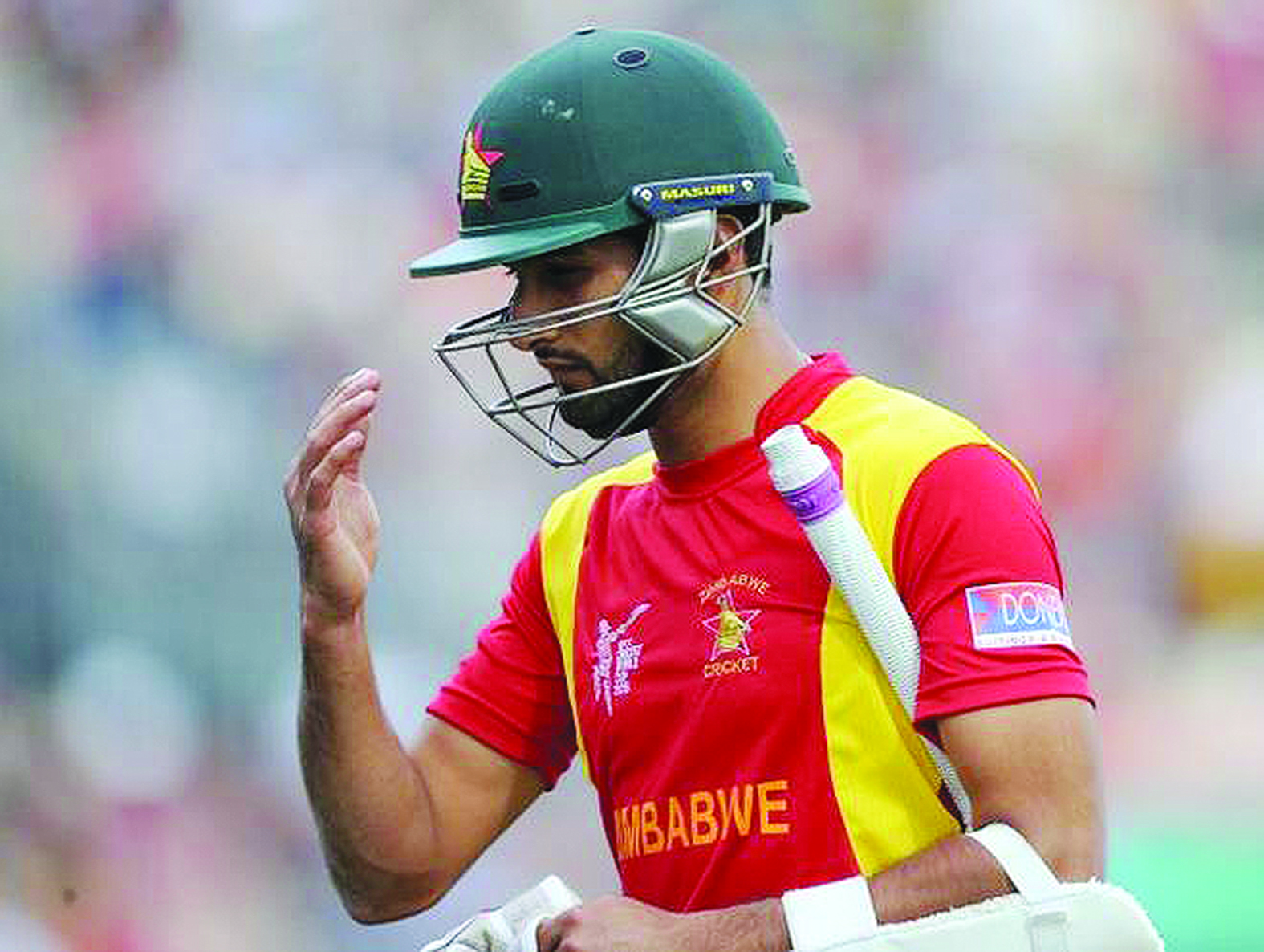 New Zimbabwe cricket coach eyeing return to top
He will be in charge for the start of next month's T20 World Cup qualifiers and succeeds Lalchand Rajput, who will assume a newly-created role as technical director.
By The Standard Jun. 18, 2022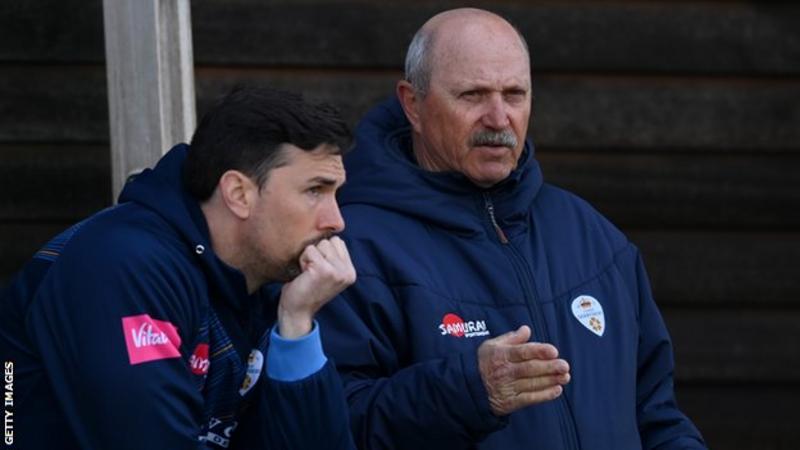 Ervine reflects on Afghan tour whitewash
The country's poor performances in recent months also saw Zimbabwe Cricket (ZC) reshuffle the technical team and bring back former player and coach Dave Houghton to take the reins while Lalchand Rajput was elevated to the position of technical director.
By The Standard Jun. 16, 2022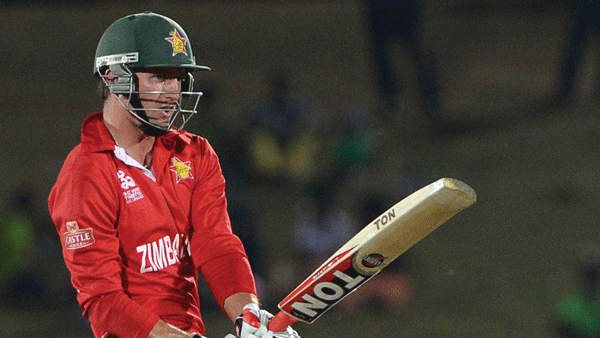 Rajput appeals for fans' support
The Chevrons, who are also scheduled to play three T20I matches against the tourists later this month, will be seeking a positive result in the ODI series which is part of the ICC Cricket World Cup Super League.
By The Standard Jun. 4, 2022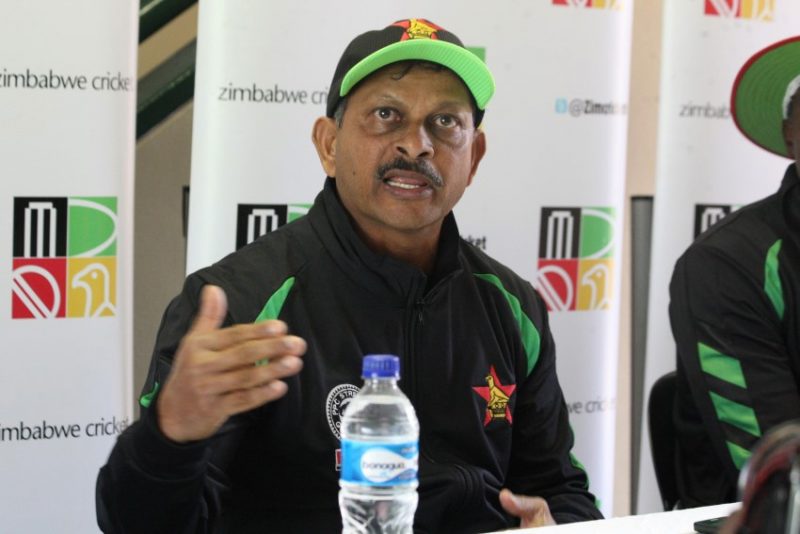 South Africa A square series
Bad light forced a premature end to proceedings with Zimbabwe batsmen only facing 20 overs of the revised total of 46 and managing 93 runs in the process.
By The Standard Apr. 28, 2022