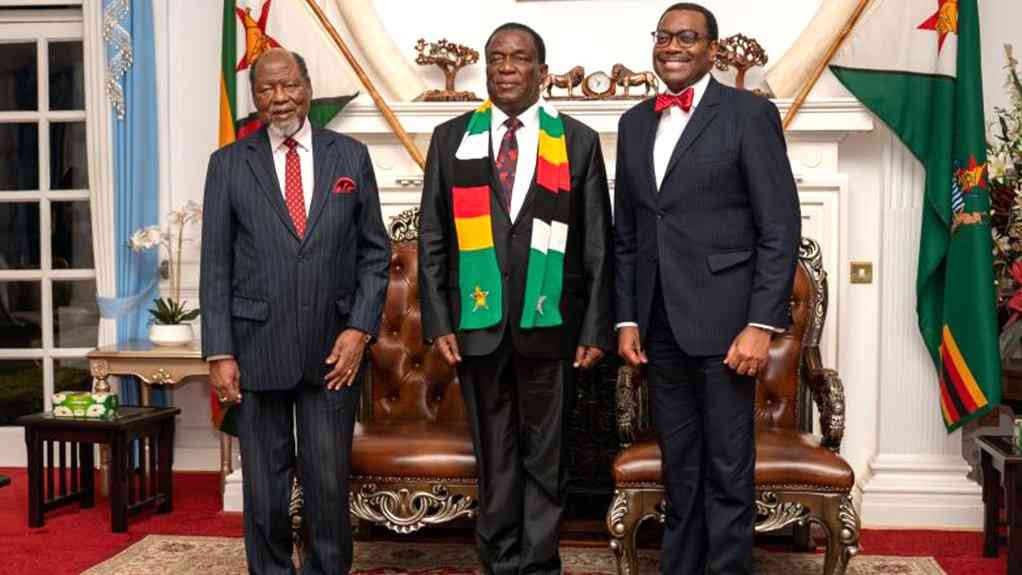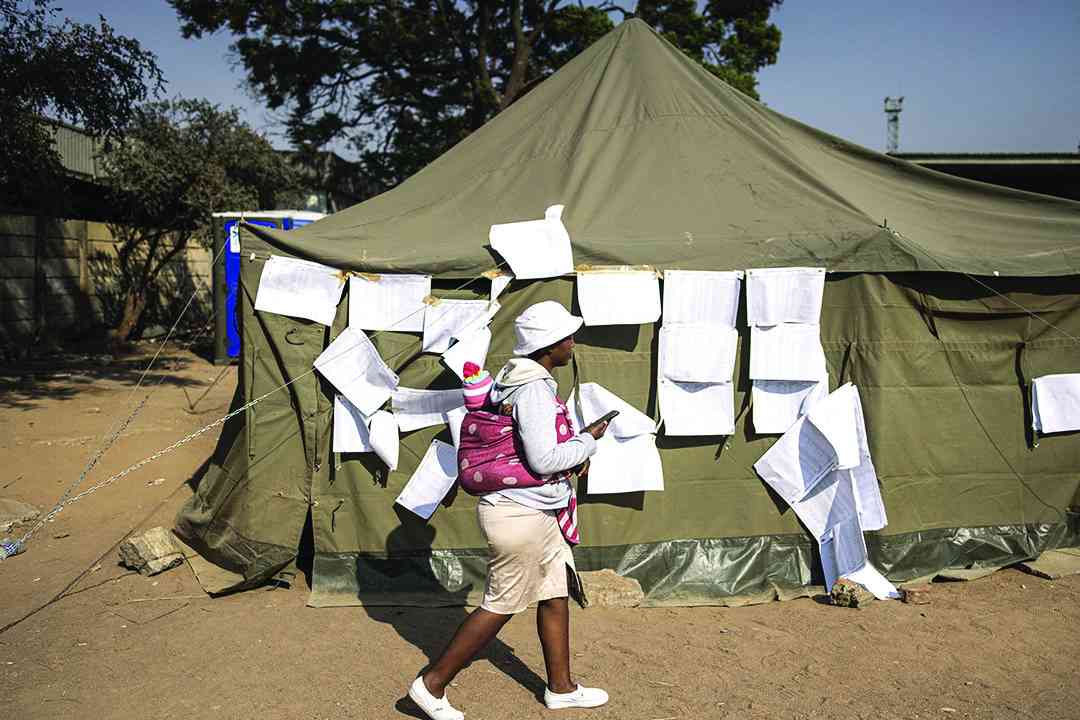 'We are under constant drone watch'
But Paul Nyathi, the Zimbabwe Republic Police (ZRP) spokesperson, said aerial surveillance was an important part of the force's transformation.
Premium
'Zim not discussed at Troika'
President Emmerson Mnangagwa won the presidential election by 52,6% of the votes, while Chamisa garnered 44%.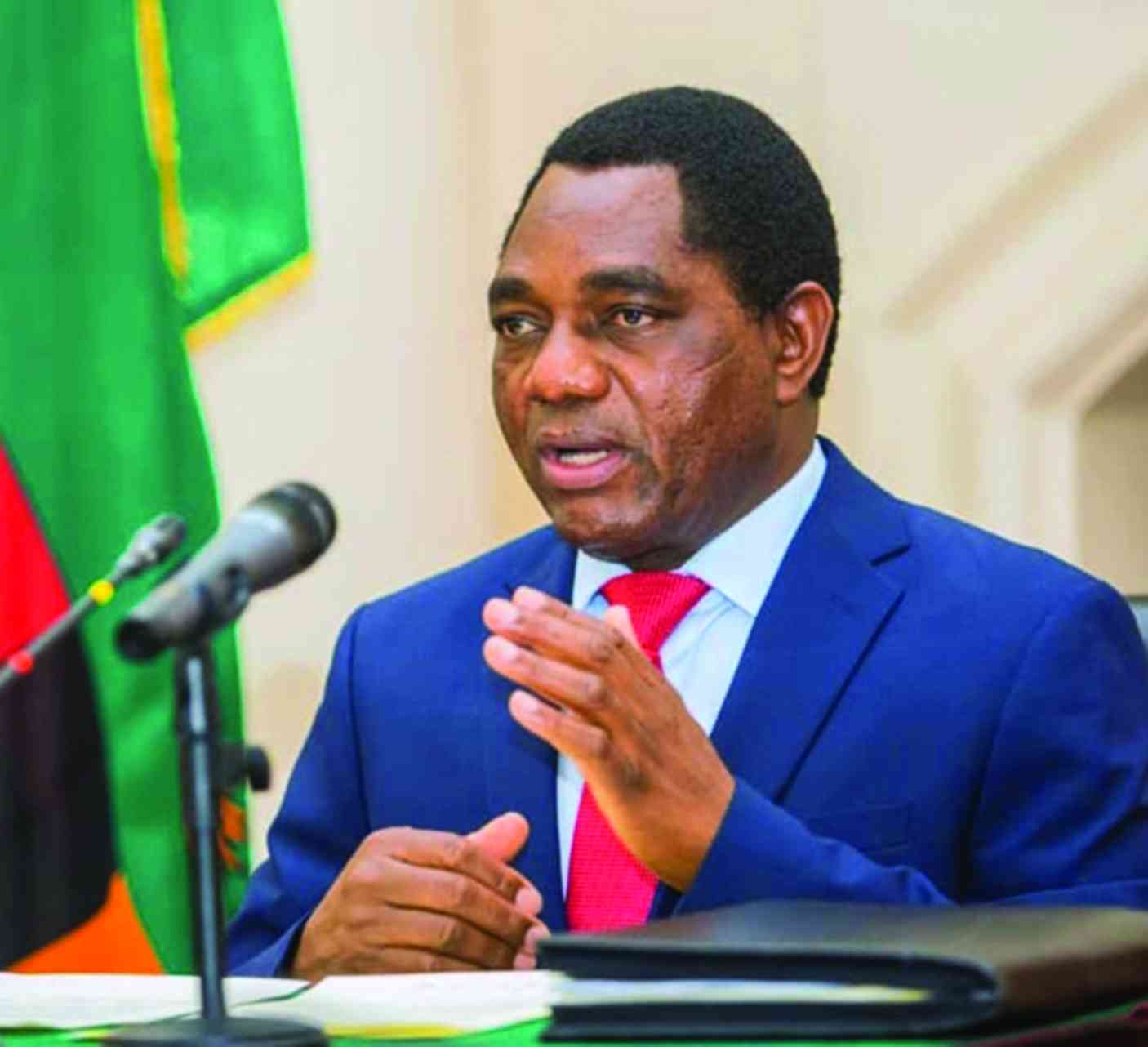 ChiTown mayor Maiko acquitted
According to Chinhanhu, the court dismissed the case after the State failed to produce evidence against the CCC councillors.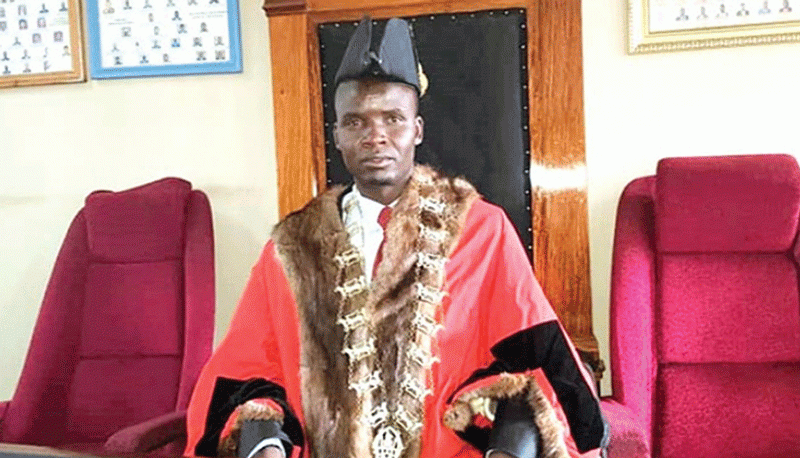 Kariba cllrs defy Chamisa directive
Kariba has 12 councillors, nine elected on CCC tickets and three under women proportional representation (two from CCC and one from Zanu PF).