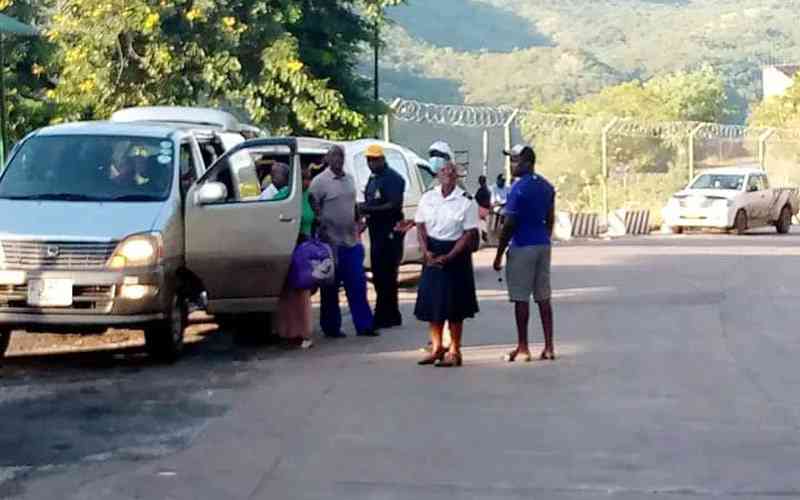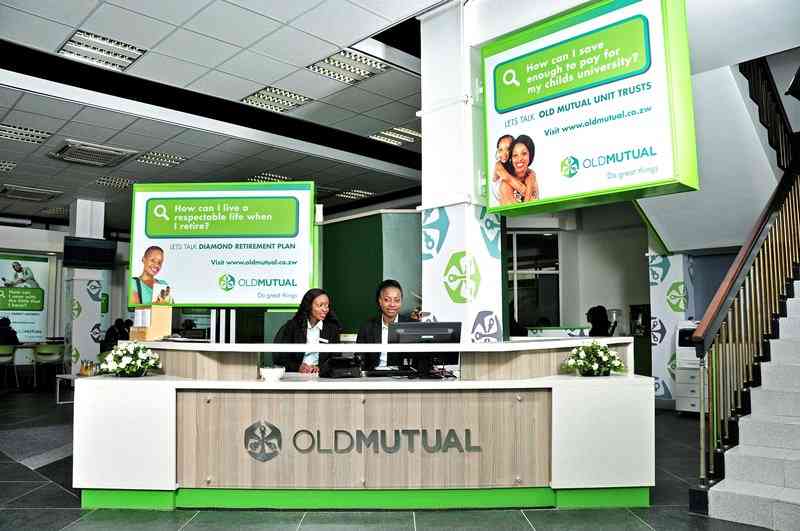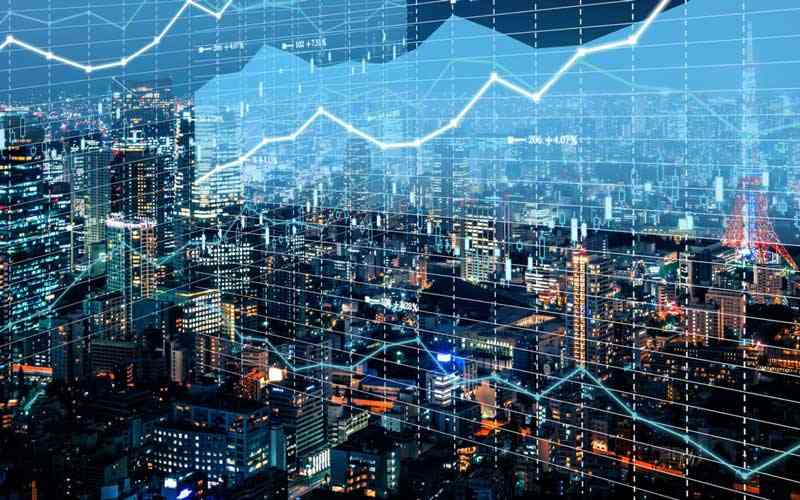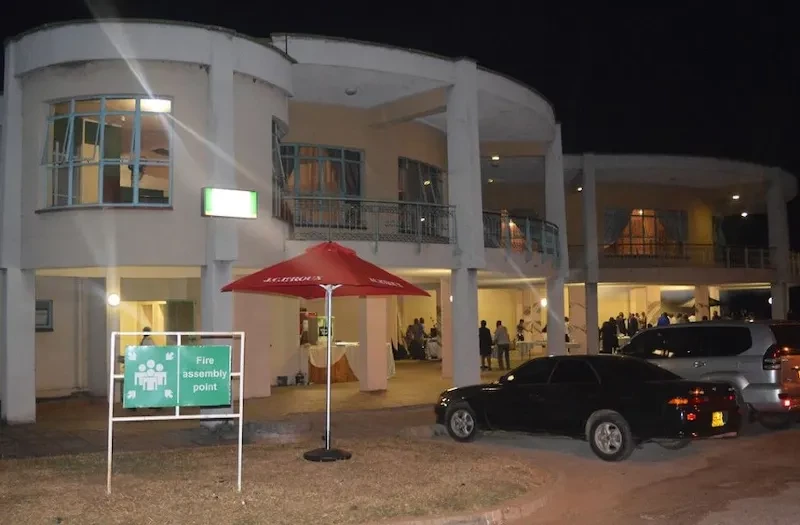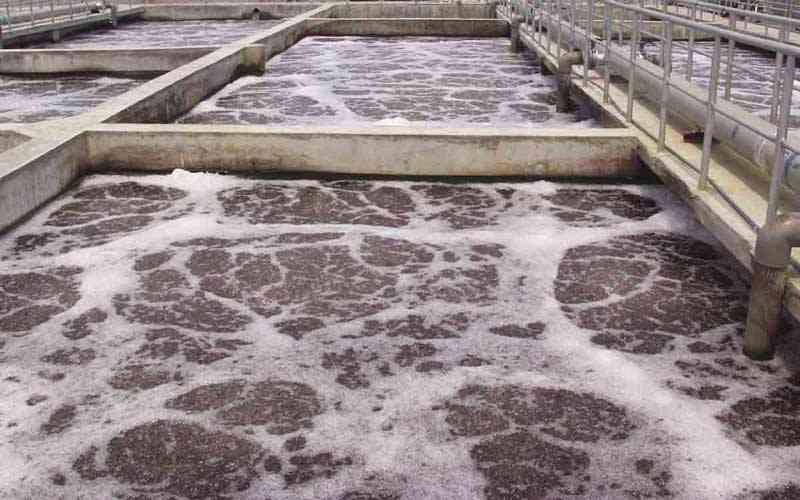 Sinbad readies Bhundu Lifestyle
He said the issue of mental health was rife as evidenced by the increase in suicides, divorces, prostitutions and high crime rates, among others.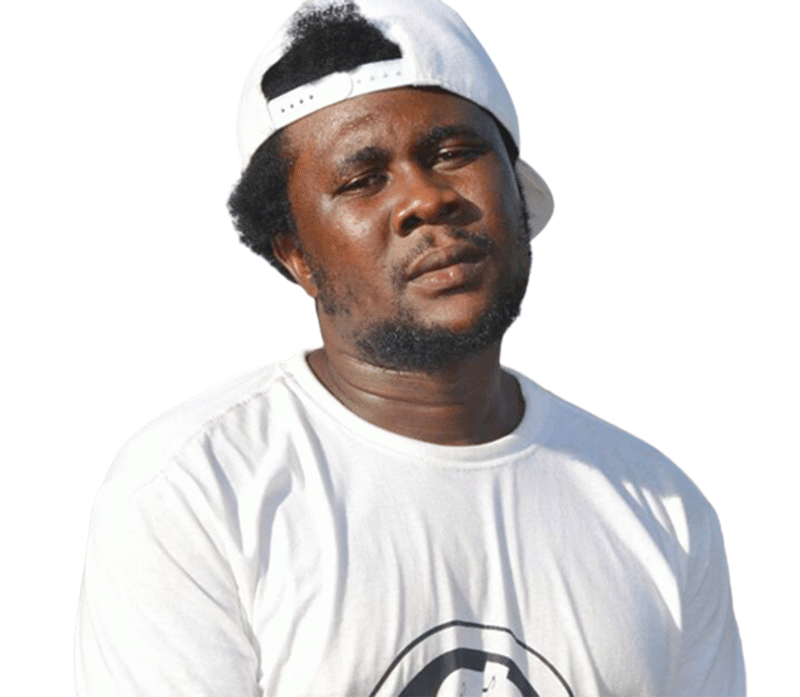 Act now to curb road carnage
The million-dollar question that boggles the mind, therefore, is: What should be done to reduce RTAs and road fatalities in this country?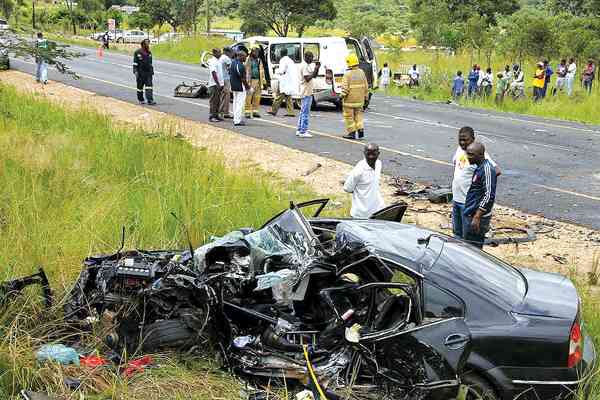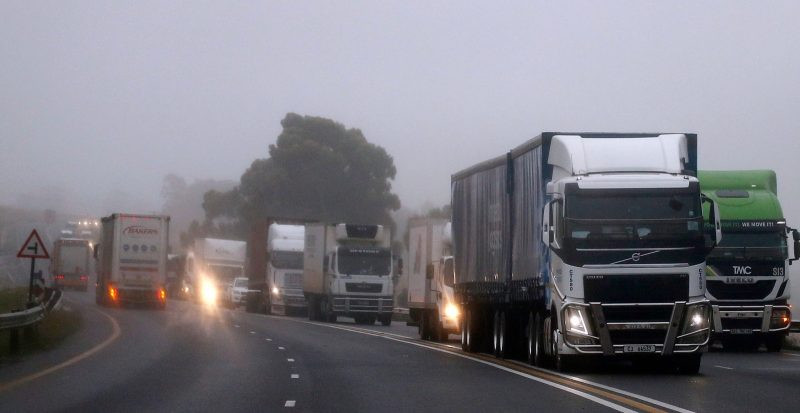 340km of Harare-B/bridge highway revamp complete
Speaking to reporters after a tour of the project on Friday, Transport minister Felix Mhona said a volatile exchange rate made it difficult to estimate how much would be spent.
By The Standard Jul. 17, 2022