Mutambara backs Chamisa
Mutambara, however, warned that it would be difficult to change the status quo citing the unfair playing field which favours the ruling Zanu PF party.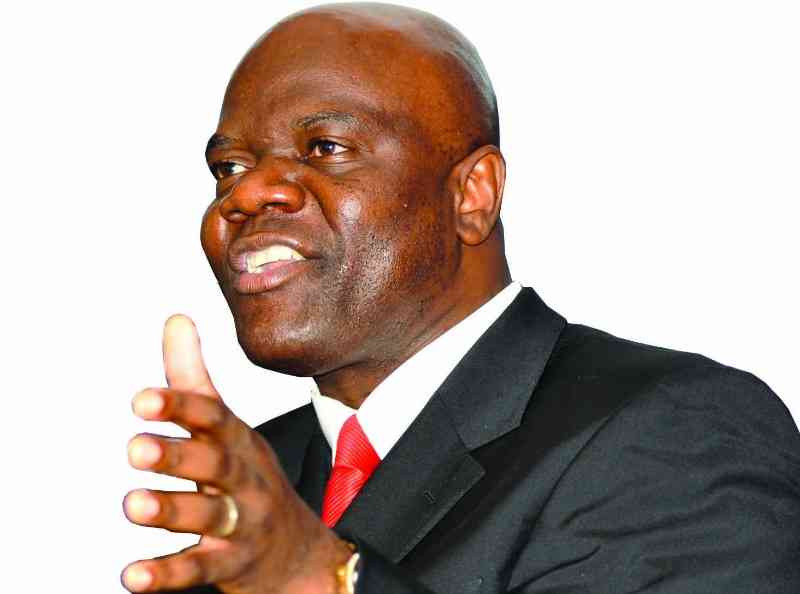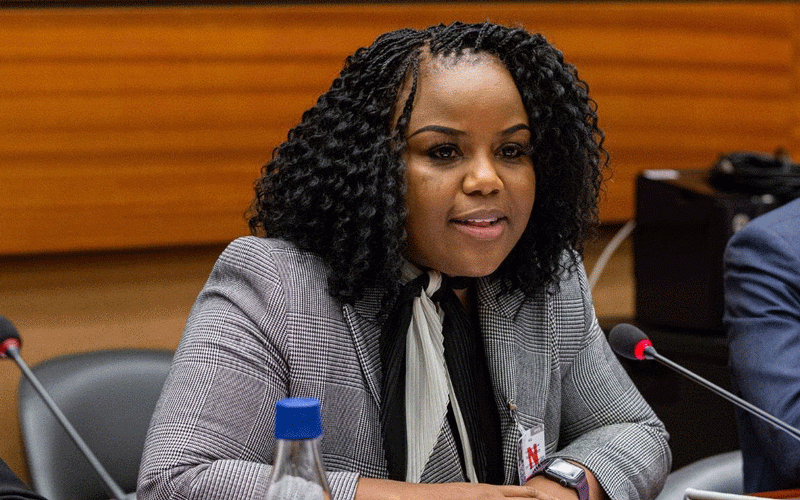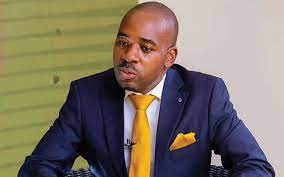 CCC activists caged 18 months
No medical affidavit was produced in court as evidence of the assault. And the Zanu PF T-shirt that was said to have been torn during the clashes was not presented as an exhibit.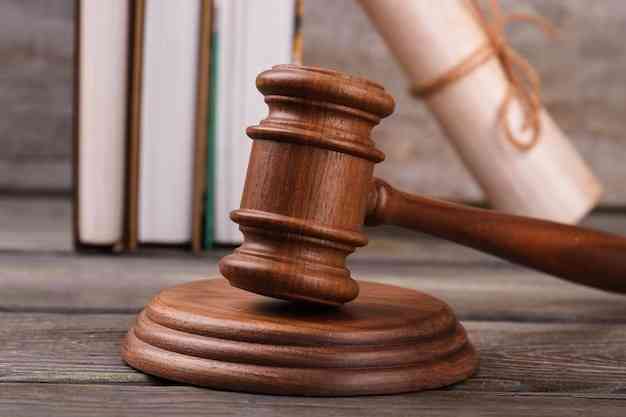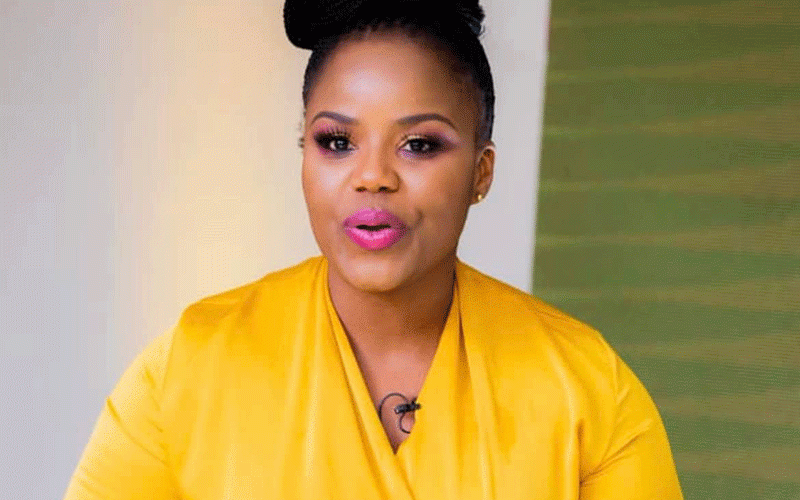 CCC bigwigs fall in Bulawayo
According to sources, most of the sitting councillors and some legislators were dumped as the opposition party sought to weed out suspected secret agents in its rank and file.