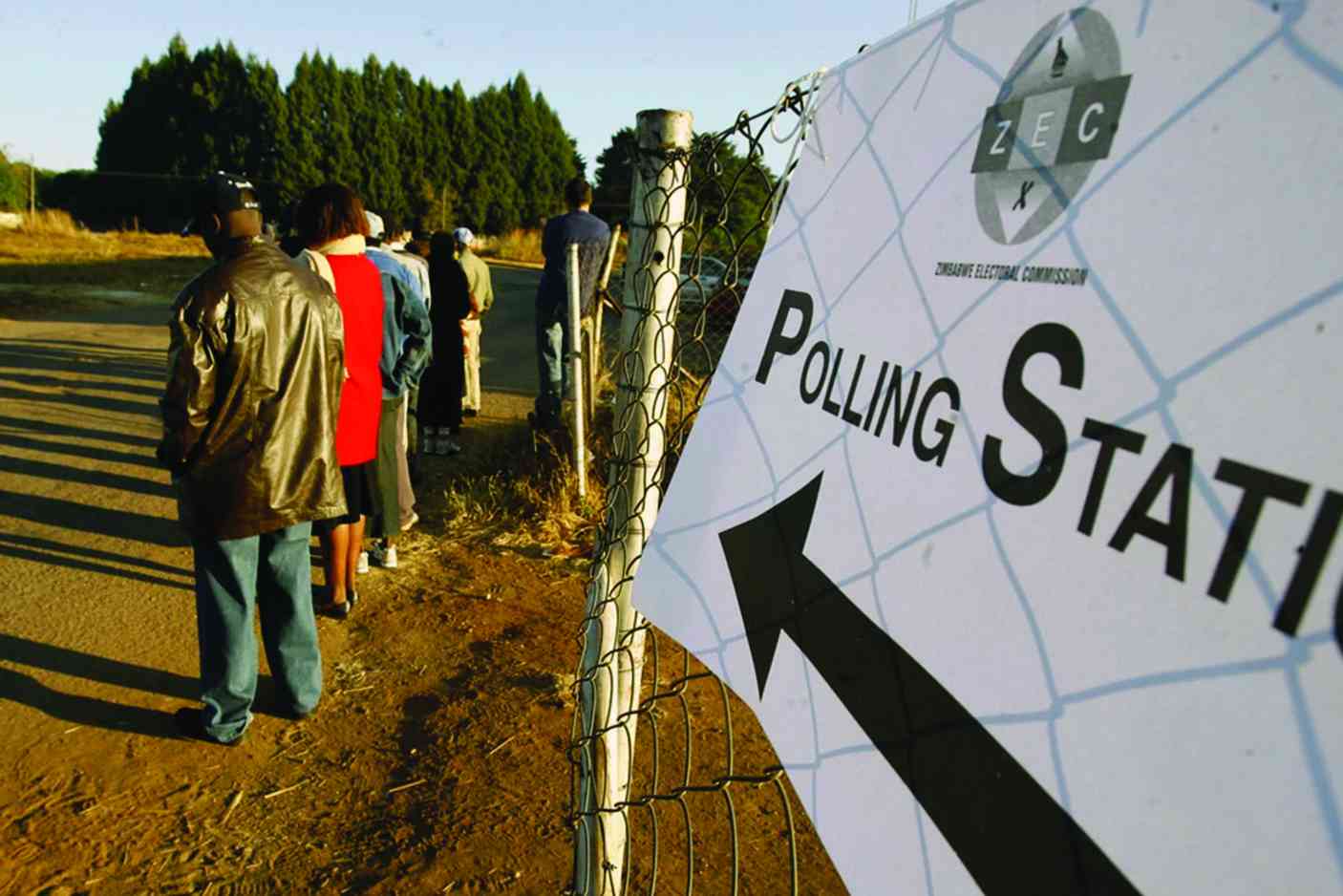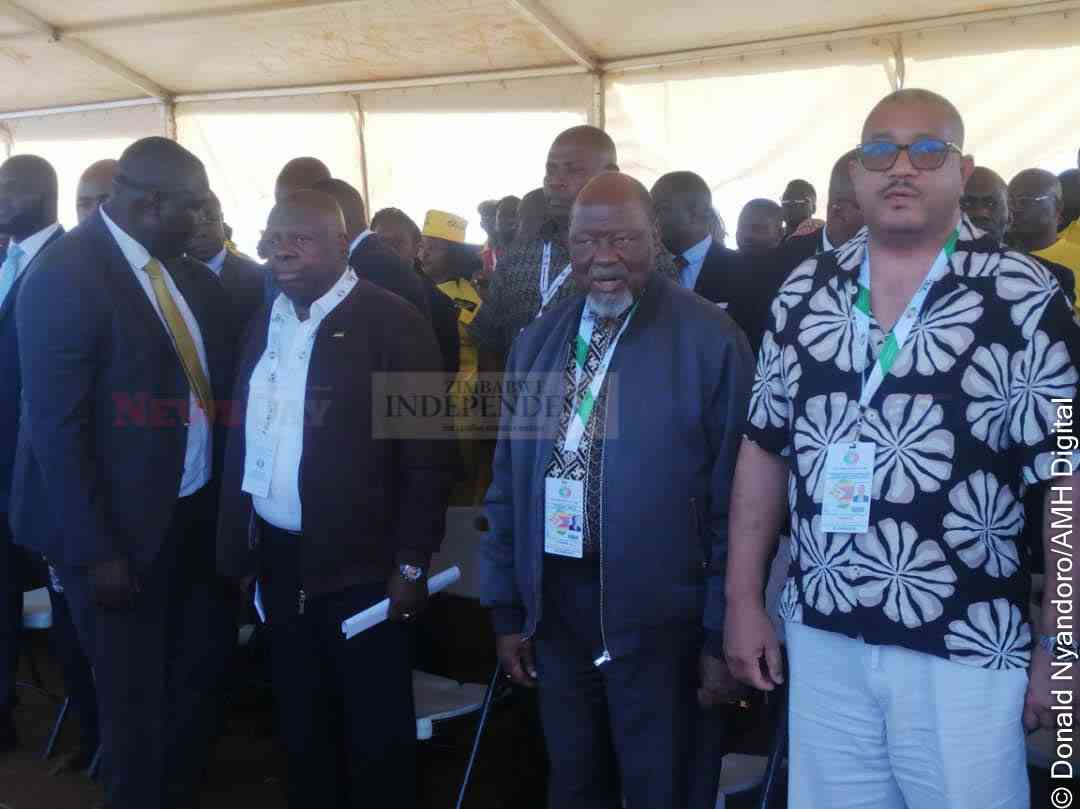 Premium
Zanu PF ropes in Moza militia
Fears abound that the militia from the neighbouring country could unleash violence on villagers who are members of opposition political parties ahead of the August 23 polls.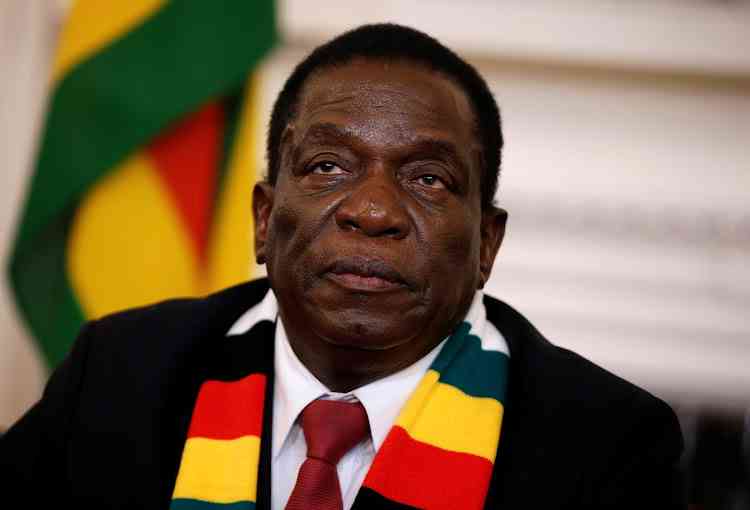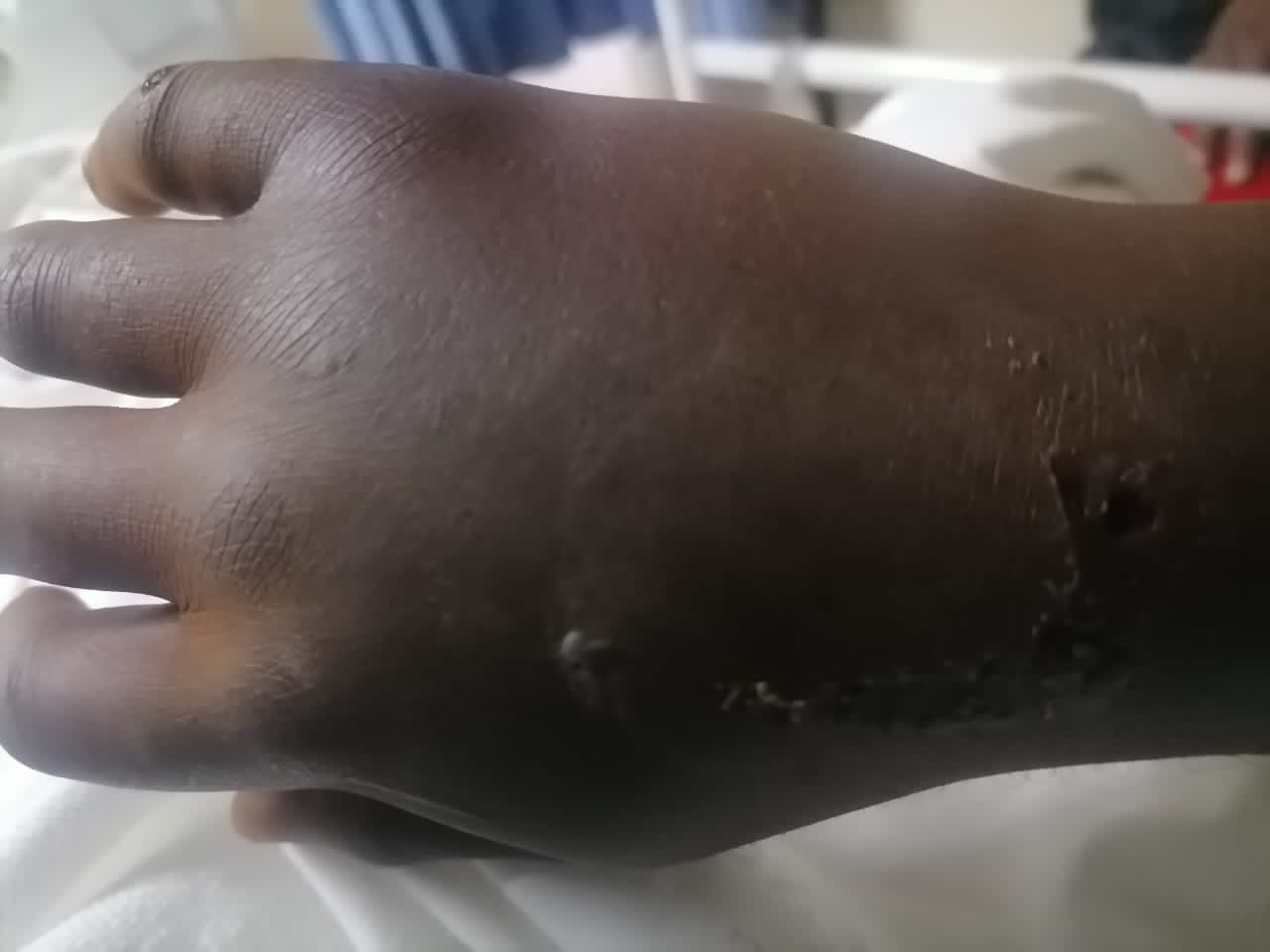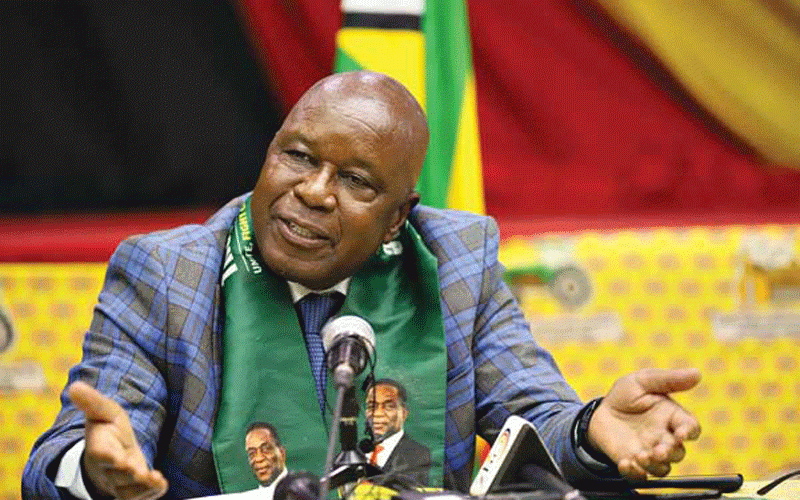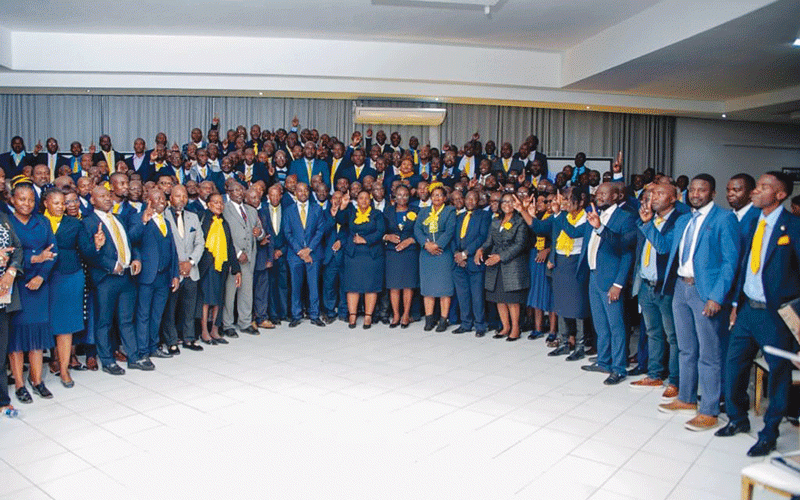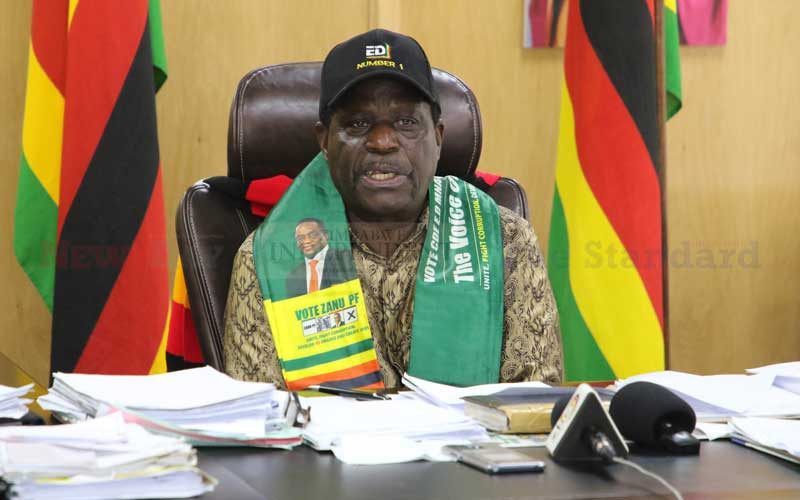 Aspiring voters 'swarm' Zec offices
Zanu PF is reportedly bussing in its supporters for massive voter registration. The party targets to garner five million votes in this year's polls.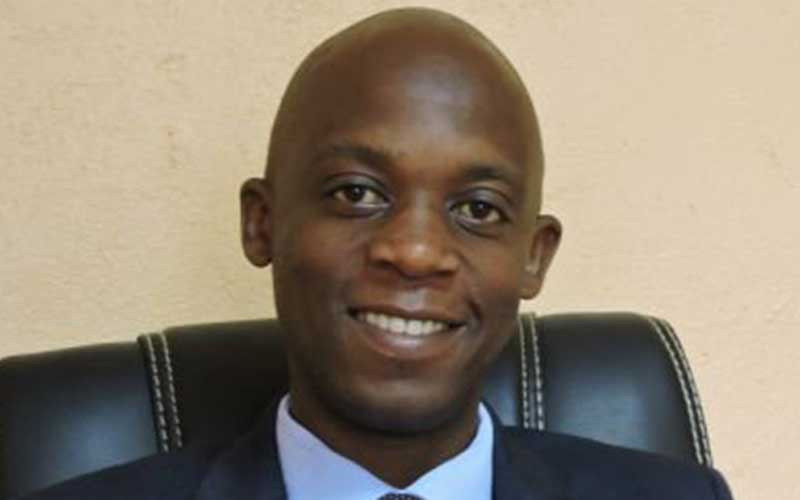 Fresh land invasions grip Harare
Harare City Council, through its CCC ward 16 councillor Denford Ngadziore, has raised concern over the influx of alleged ruling party-linked barons in the capital.