Who decides the Africa we want?
The intersection of marginalisation and discrimination made certain groups of women more susceptible to GBV and COVID-19 pandemics.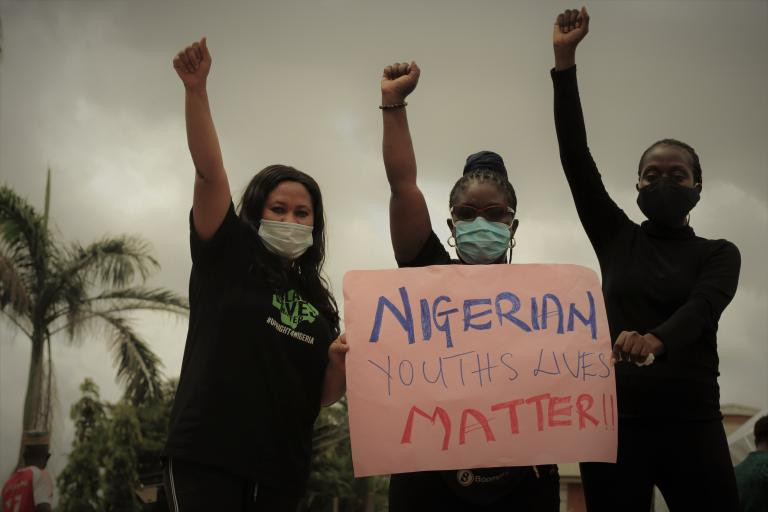 Viva Wenera goes on YouTube
For a long time, there have been growing calls, especially from Viva Wenera followers in the diaspora to have the series on YouTube, an American online video sharing and social media platform.
By The Standard Jul. 20, 2022