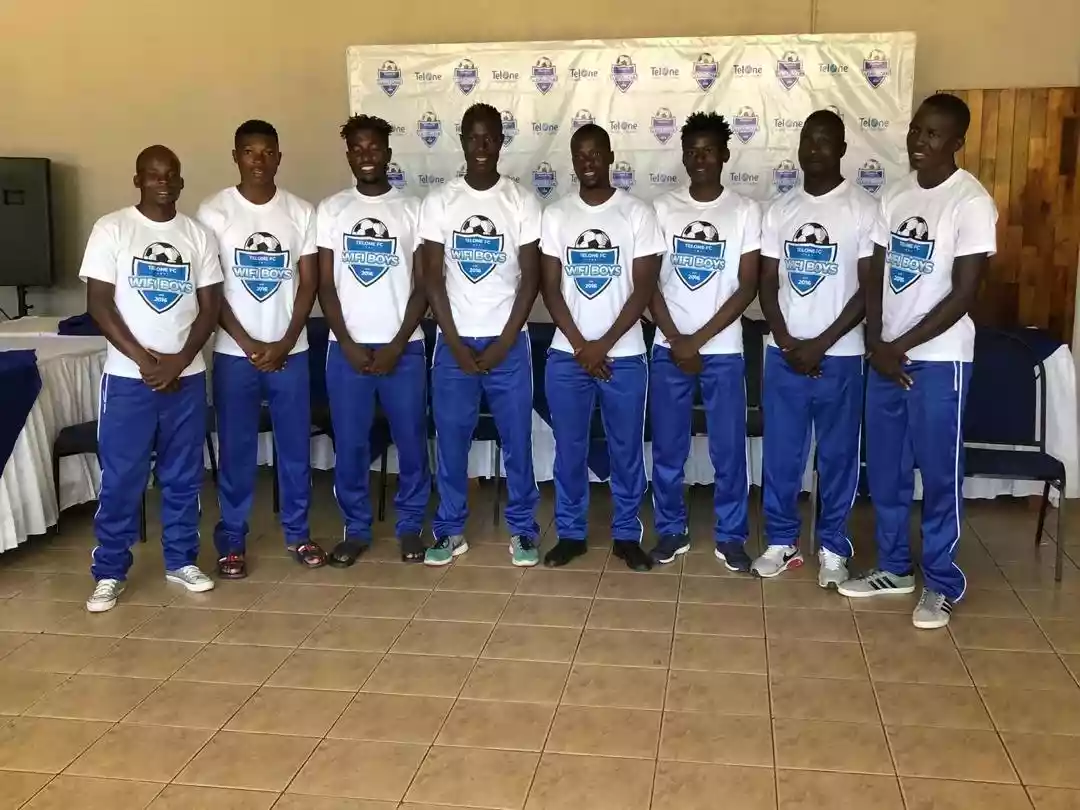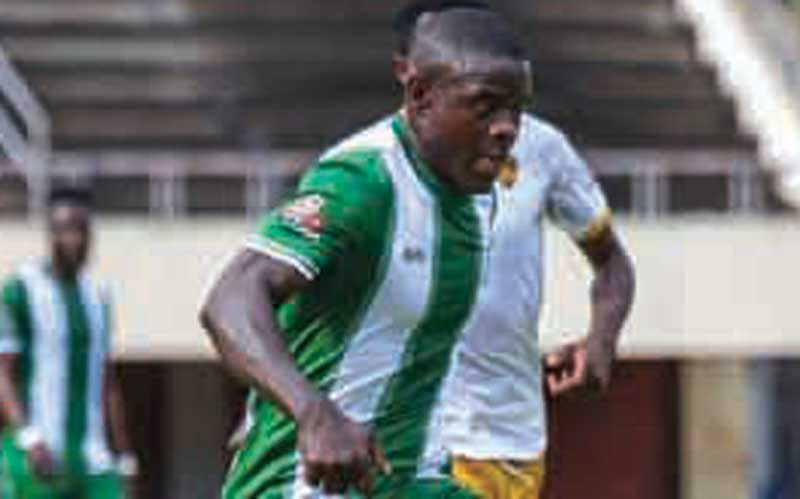 Zifa, coaches on collision course
All Division One coaches will have to possess a Caf B licence or its equivalent, while only Caf C licence holders will be allowed to coach Division Two teams.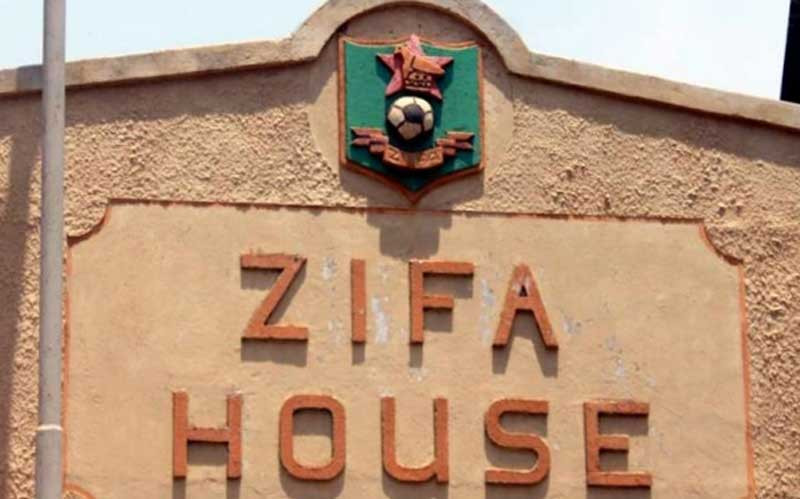 Sweswe puts behind Chiefs' past challenges
Coach Nilton Terroso did not return to Zimbabwe for the new season, while his assistant Thulani Sibanda also quit the club and has since joined Triangle as head coach.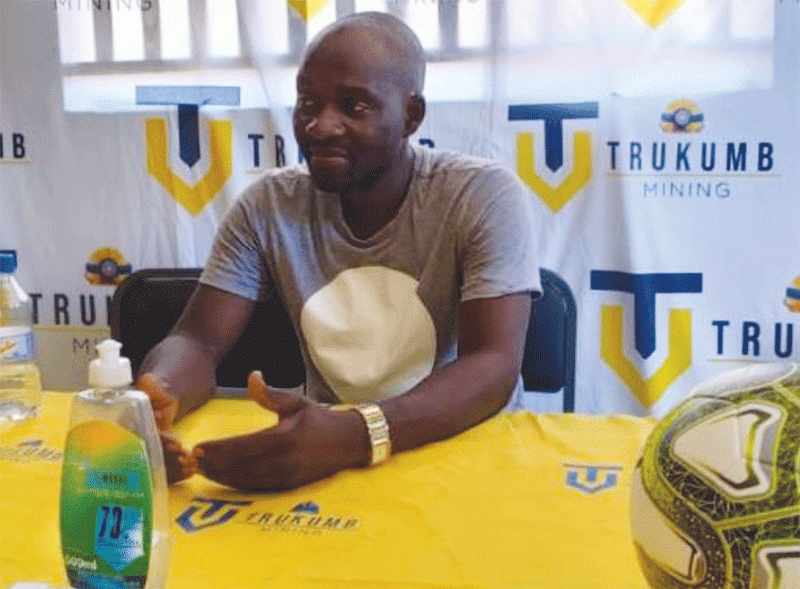 Zifa National League in trouble
Banda's board resolved to set up the league which will become the second-tier, leaving the current Division One less fashionable.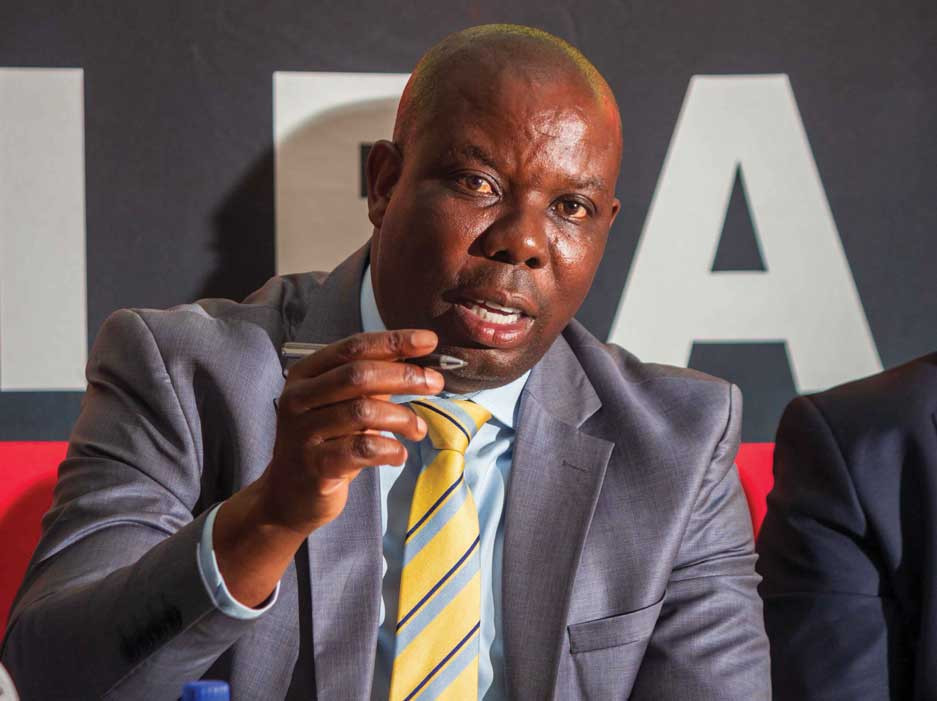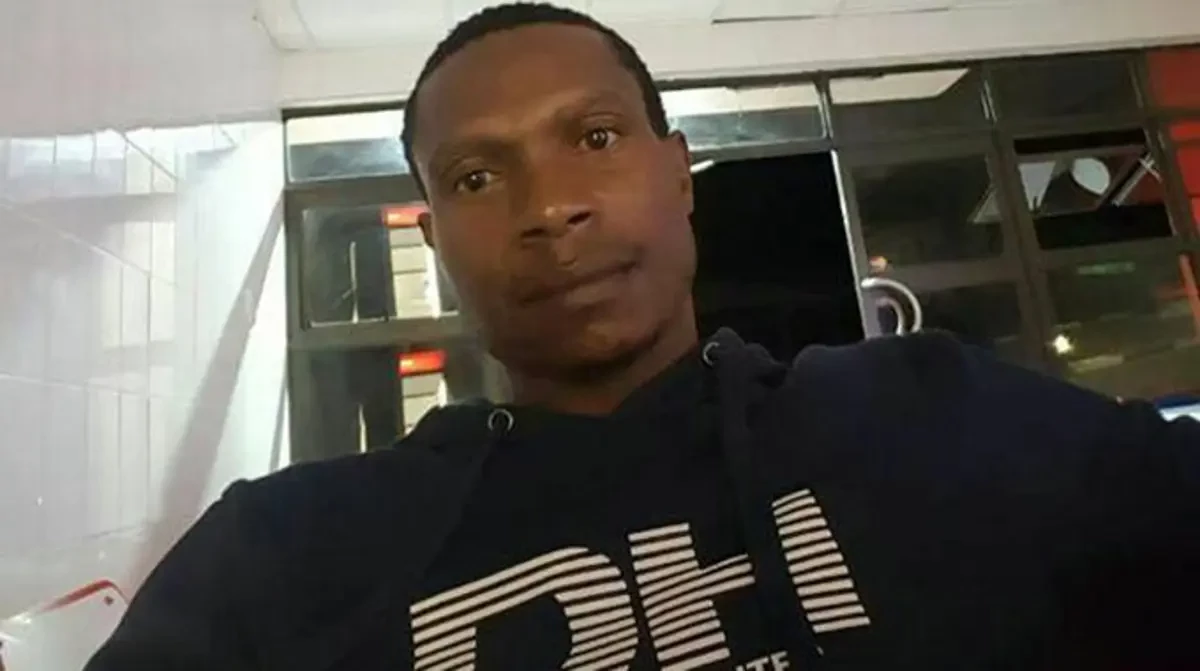 Hwange start pre-season training
Chipangano won the 2022 Zifa Southern Region Division One League to earn a ticket back to the top league from which they were demoted in 2019.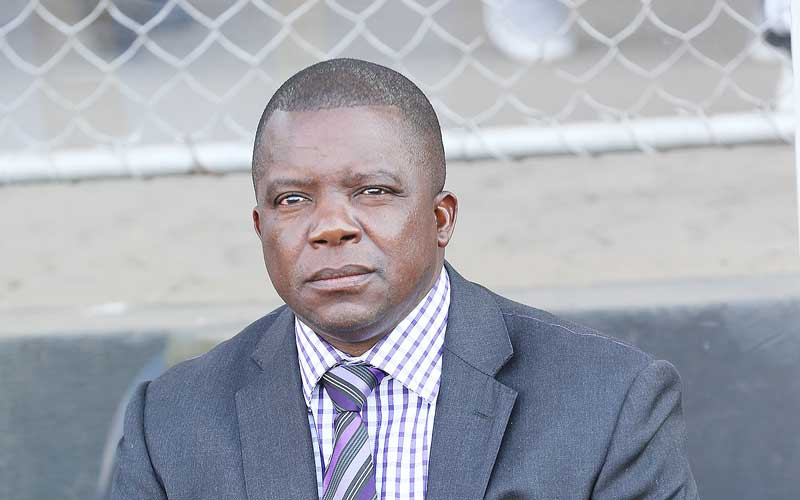 BCC to improve turf at stadia
White City is mostly used by the Zifa Southern Region Division One League teams and junior sides while it is also used for athletics.