Ndiraya halts Dynamos charge
DeMbare started off the season with a 1-0 victory over league returnees Hwange a fortnight ago, before crushing newly promoted side Sheasham 4-0 to shoot to the top of the log.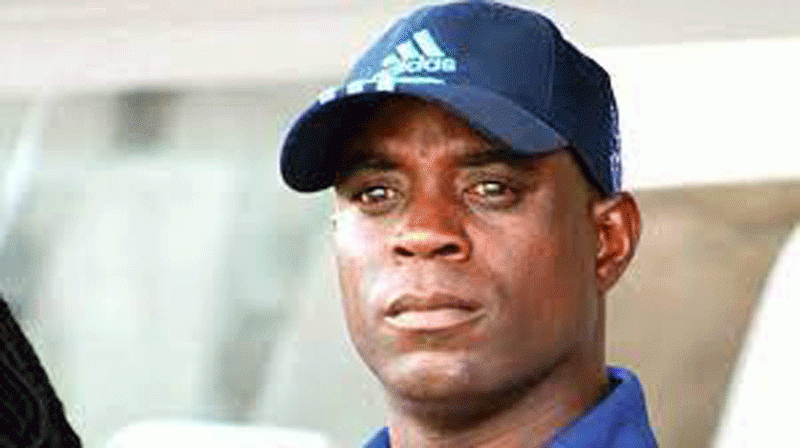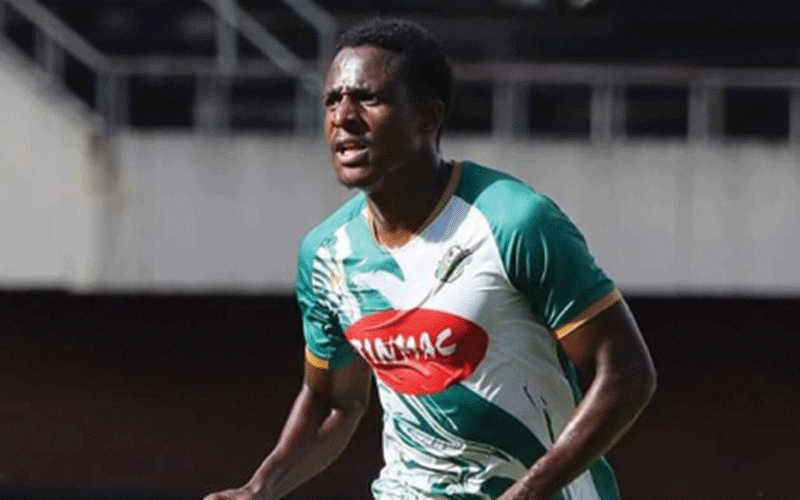 Ndiraya plots DeMbare downfall
"We have been unfortunate to get three strong teams in our first three games and that is really testing our character," said Ndiraya.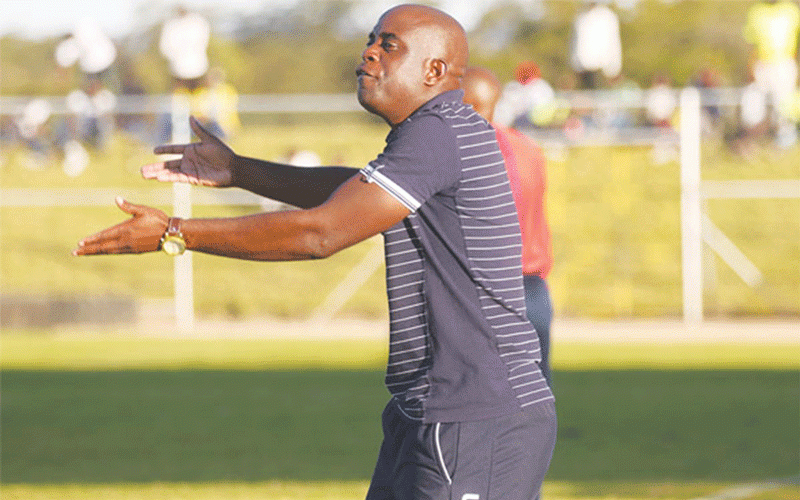 ZPC Kariba shock Byo Chiefs
Dodo said he was happy with how his team responded in the second half after they were simply overrun by the Bulawayo side in the first stanza.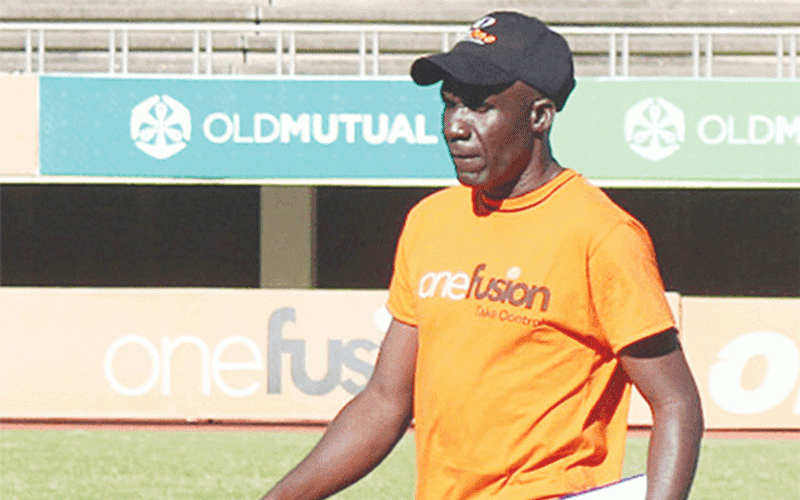 DeMbare hammer hapless Sheasham
The goals continued to flow as Dynamos captain Frank Makarati converted from the penalty spot on 34th minute after Arnold Dirau had fouled Tendai Matindife inside the box.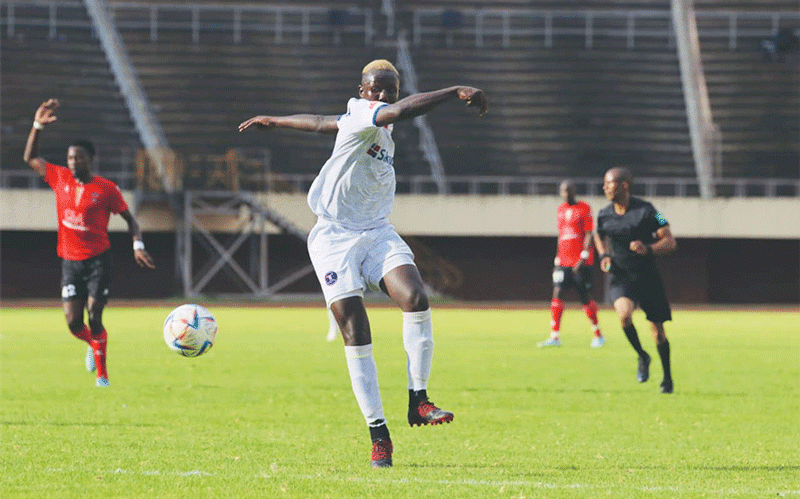 Maruwa warns his charges
Despite going into the game as clear favourites after an impressive opening win last weekend, Maruwa is not taking the promoted side for granted.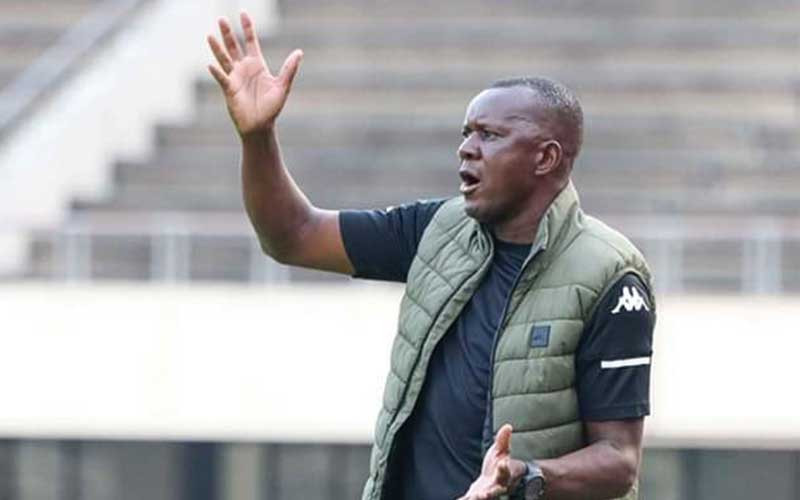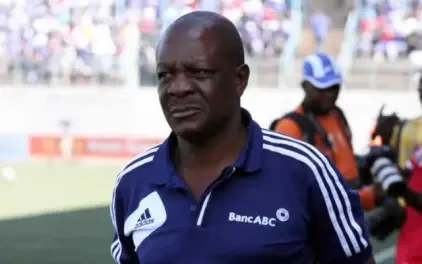 Dynamos manager in juju furore
At half time when the two sides were deadlocked at 0-0, Chihoro went onto the Mpilo end goalpost and performed what appeared to be a ritual seemingly exorcising a spell cast on the goalmouth.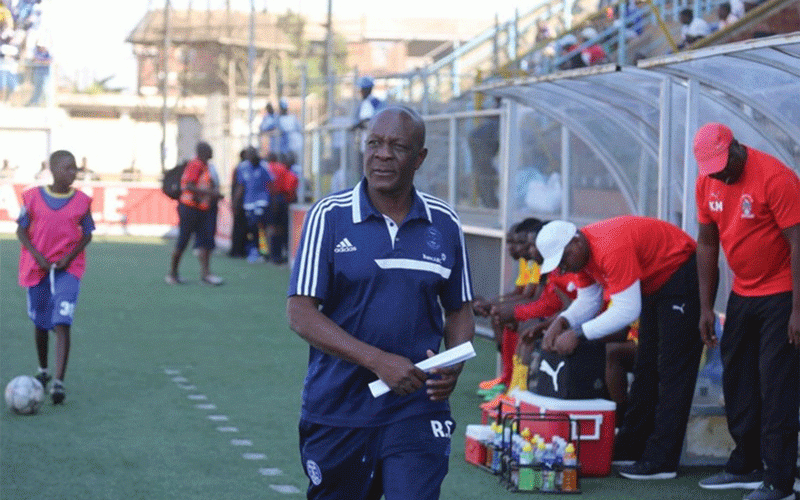 InsideSport: The soccer season upon us …
This coincidentally is the same day that Zimbabwe's Kuda Chiwandire will take to the ring in Mexico to challenge Yemilethi Mercado for the Mexican's WBC gold belt.