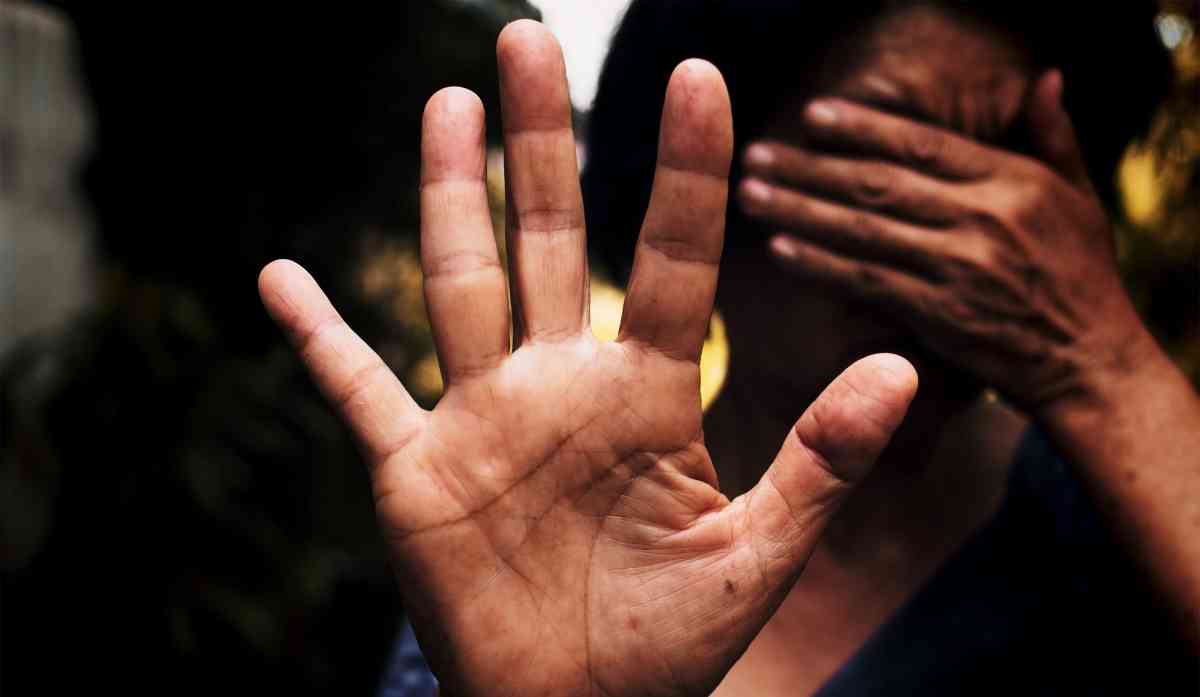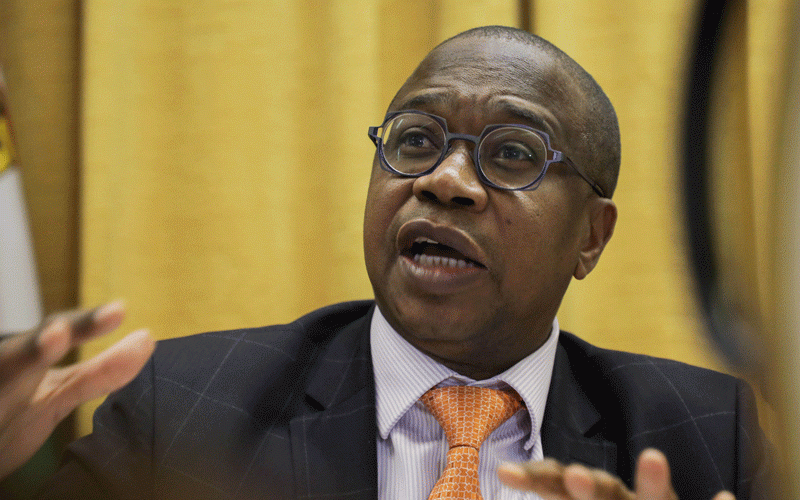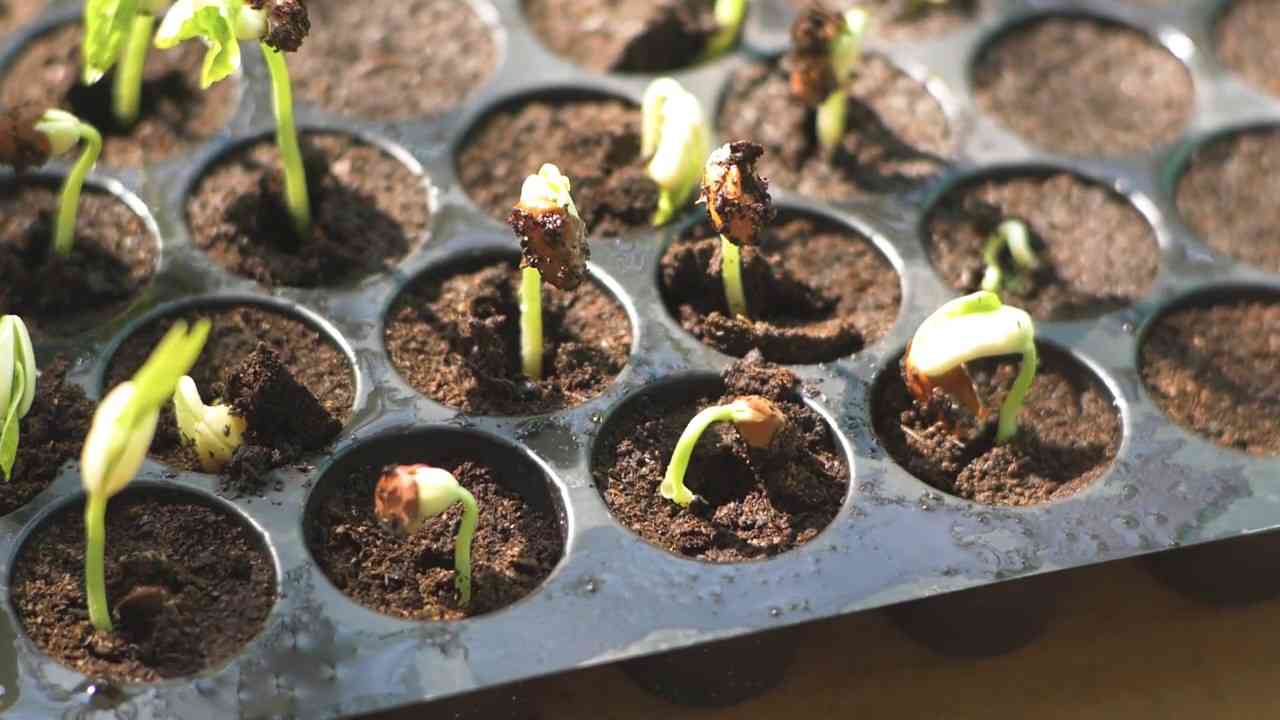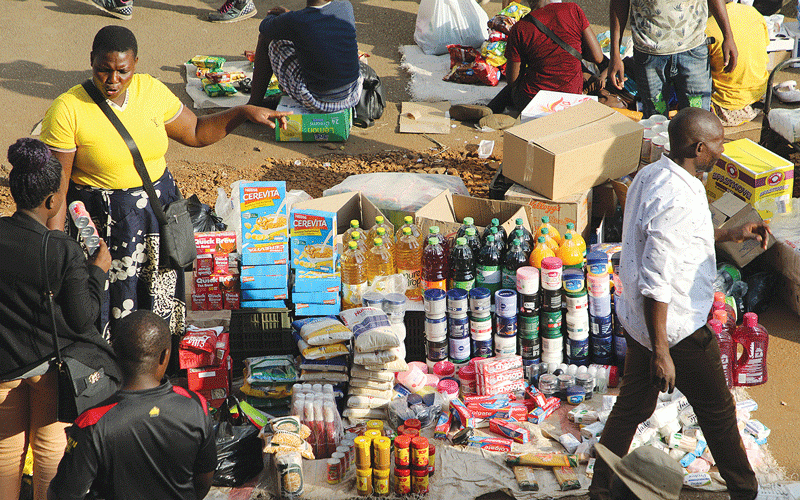 The variety of God's choices
The way may be blocked, but the destination is open. Look around and opt for the yawning wide open second door.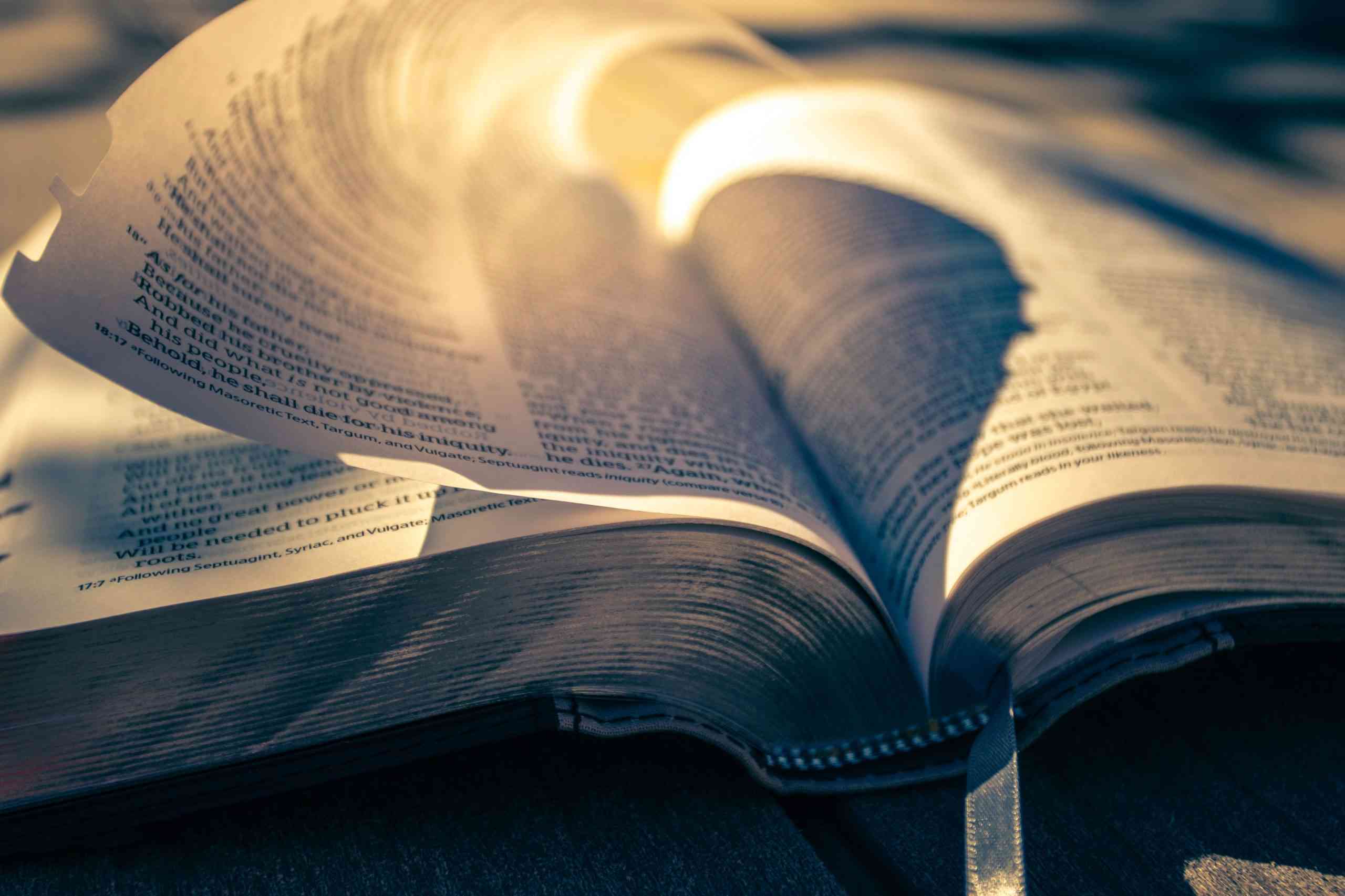 Chickens coming home to roost.
And when all ministries, as the trend is showing, are in dire straits, there is no way Ncube is going to tell us that his budget will do wonders if he fails to satisfy their demands.