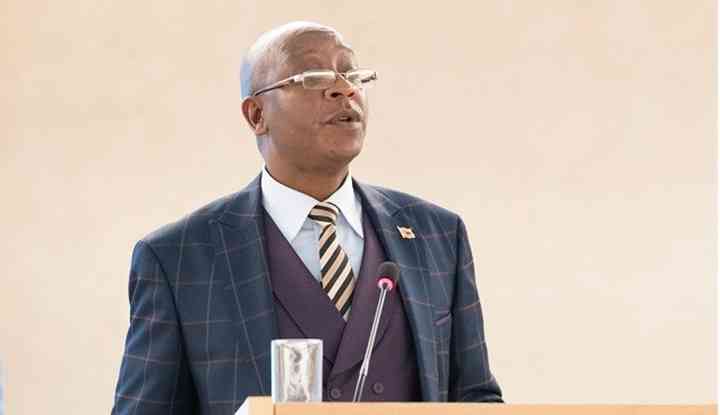 More courts for Mat North
This was said on Monday by deputy Chief Justice Elizabeth Gwaunza at the official opening of the 2023 legal year in Bulawayo.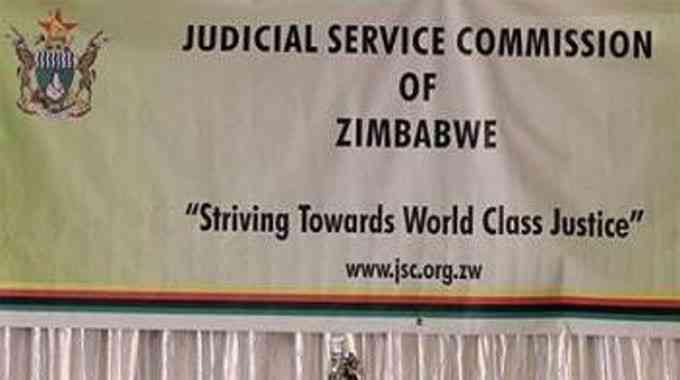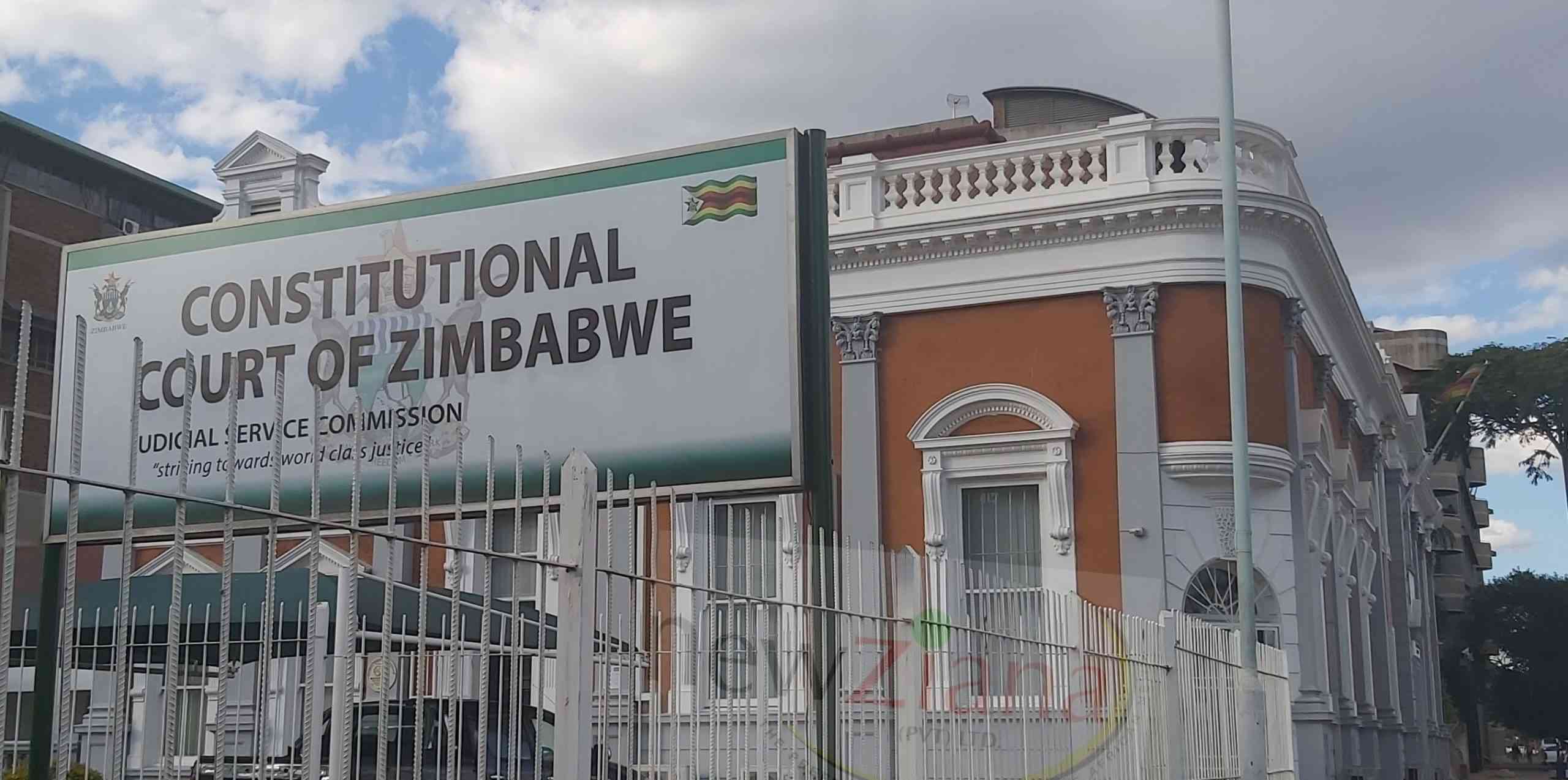 2 top judges pull out of Ndewere case
Ndewere is challenging a High Court decision declining jurisdiction over review of the Simbi Mubako Tribunal that recommended her dismissal from the bench.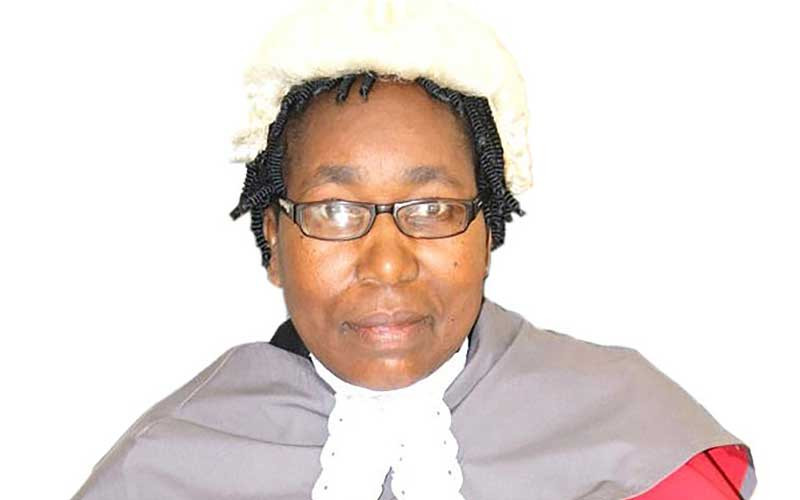 Woes mount for top judge
In a letter addressed to JSC secretary Walter Chikwanha dated November 10, 2022, Mbatha accused Gwaunza of abuse of power as a judge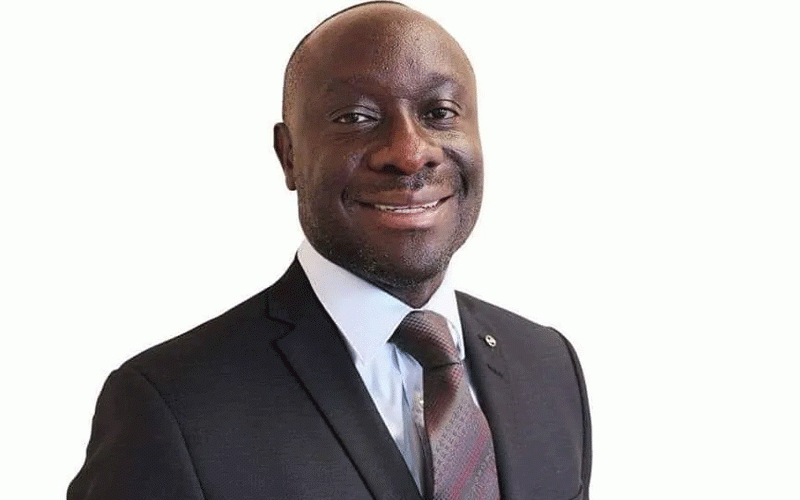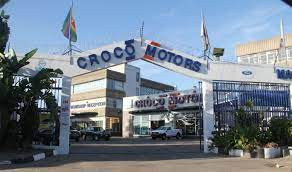 Deputy Chief Justice in soup
Mbatha accuses Gwaunza of proceeding with a hearing involving her when she had indicated that she was incapacitated to attend a hearing on June 6 this year.