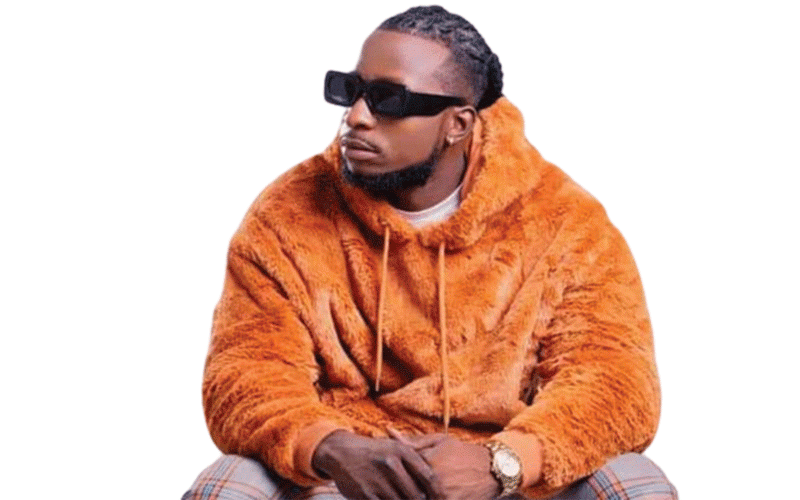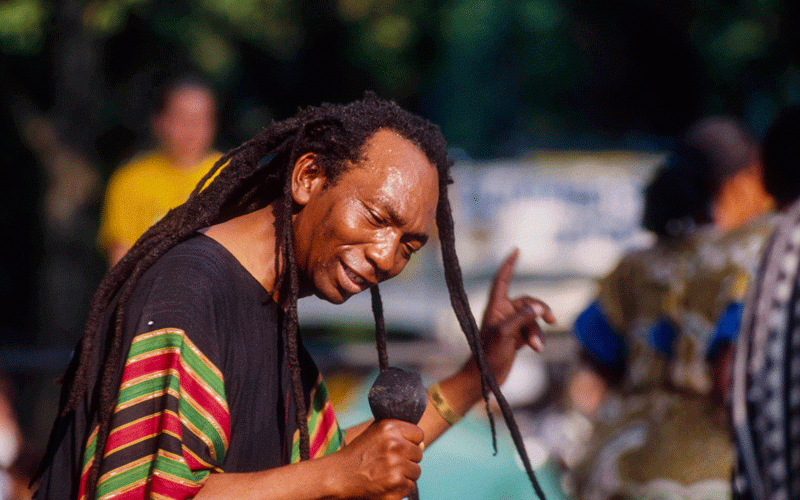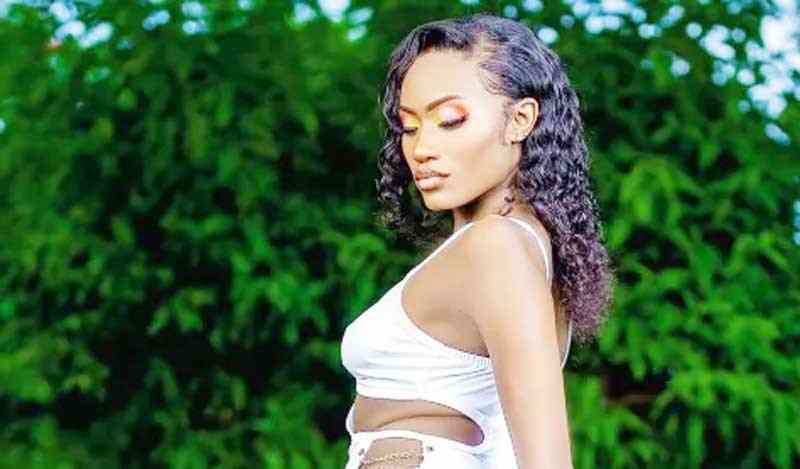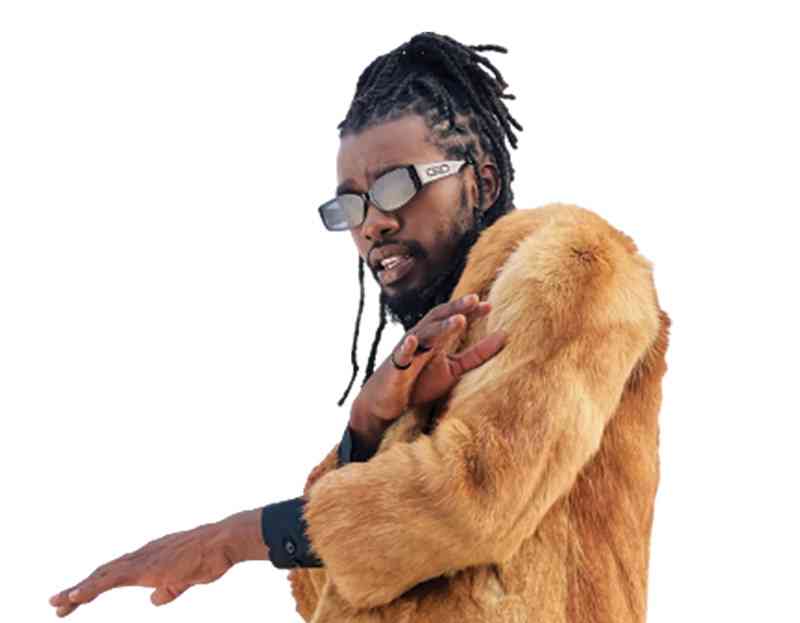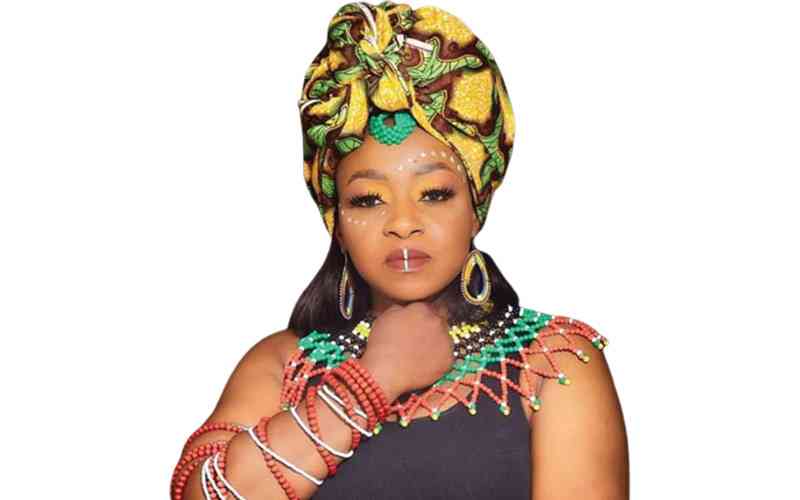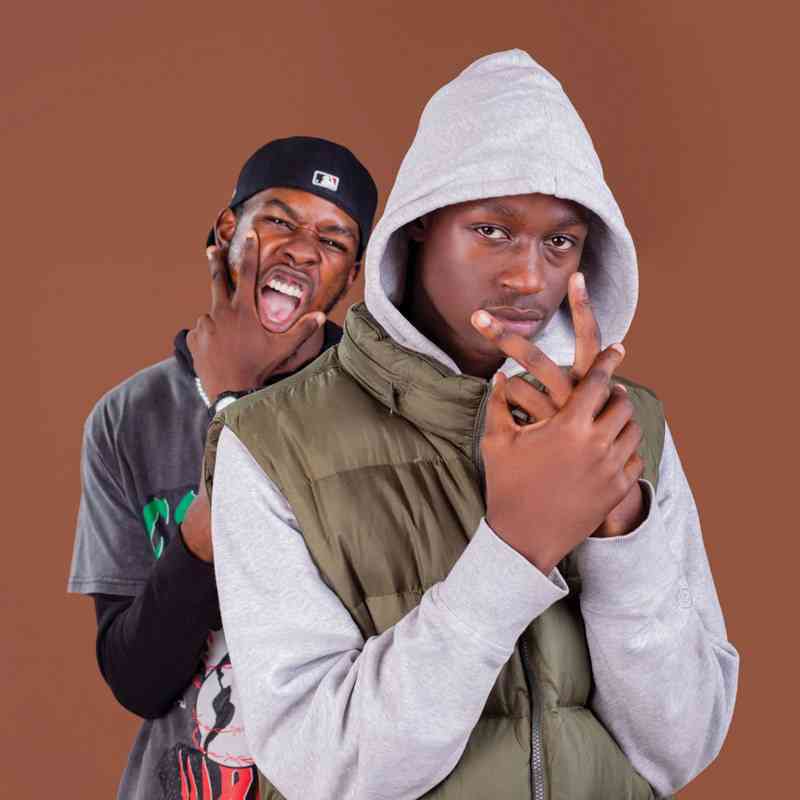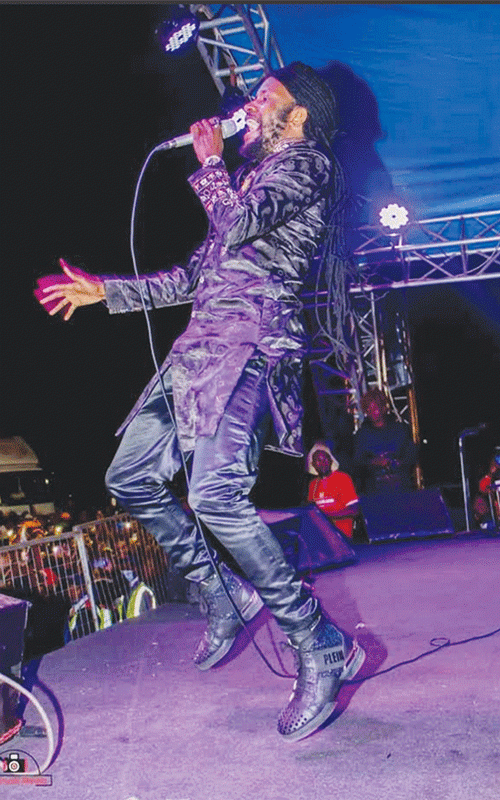 Jacaranda Festival closes tonight
The afternoon performance was opened by Gwevedzi at midday although many people had not arrived while some exhibitors were still setting up the stands.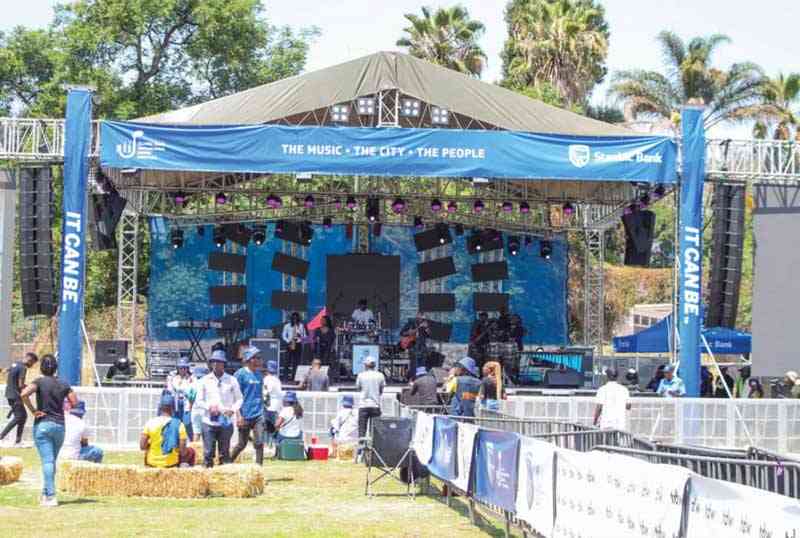 Battle for Vic Falls supremacy
Mapopoma festival organised by locals will be held on April 15 and 16 at the Kingdom Hotel. The traditional Vic Falls Carnival will make a return after a two year hiatus and will be held on April 29 to May 1 at the Elephant Hills hotel.
By The Standard Apr. 10, 2022