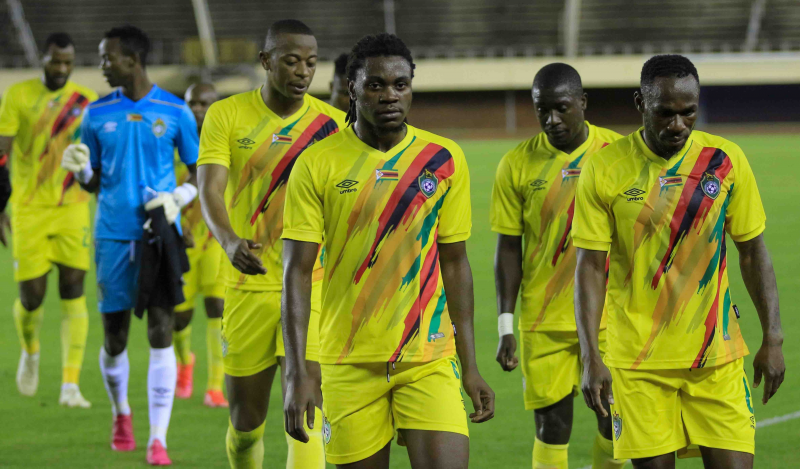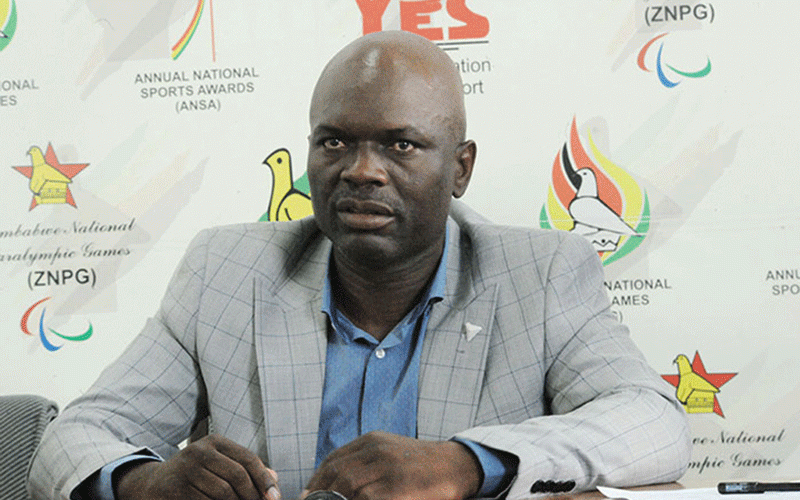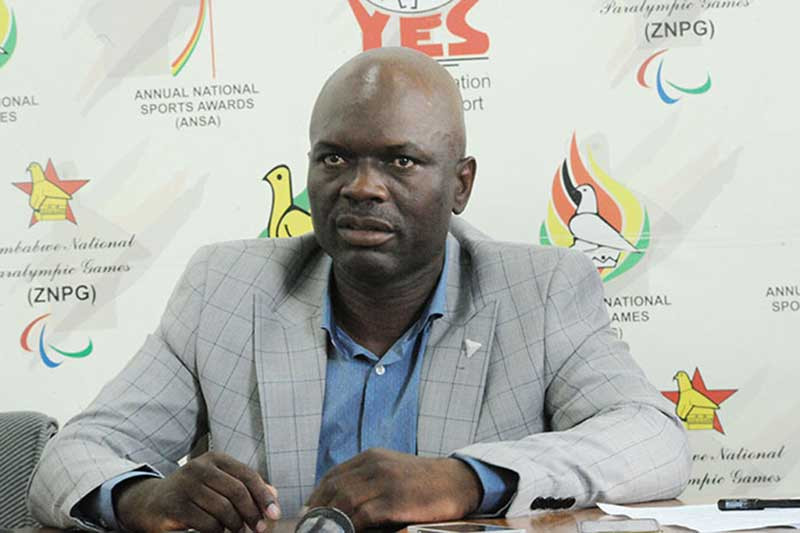 Fifa probe Zifa board member
Zhoya was found guilty of sexually harassing three female referees following a Fifa probe. In addition to the ban, he was fined $20 000.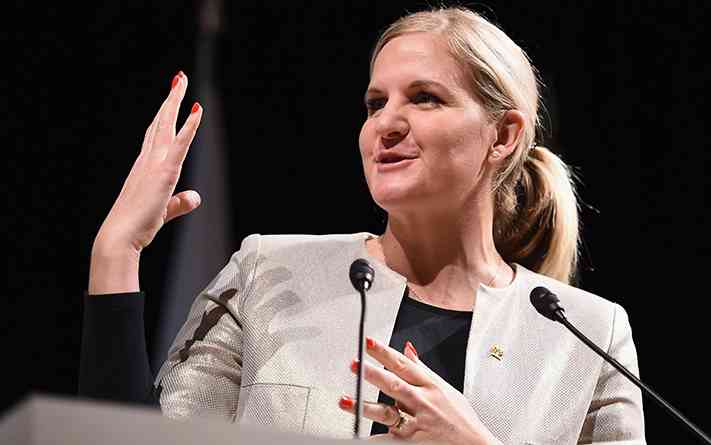 Mlotshwa scoffs at Fifa ban
Zimbabwe was first suspended in February last year over government interference in Zifa affairs after the SRC dismissed the Zifa board led by Felton Kamambo.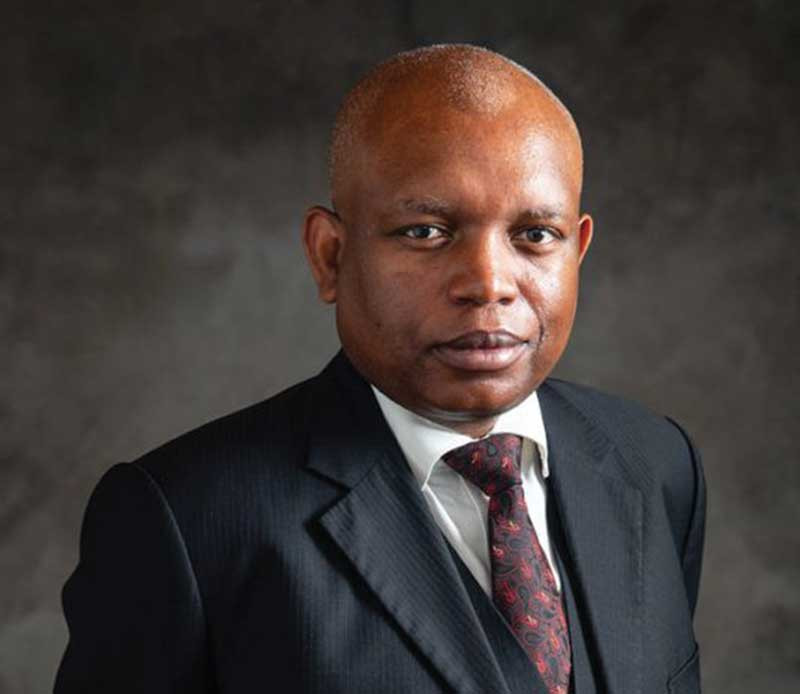 Football fans plead with ED
An emergency general meeting (EGM) organised by other Zifa members also resolved to dismiss Kamambo and crew.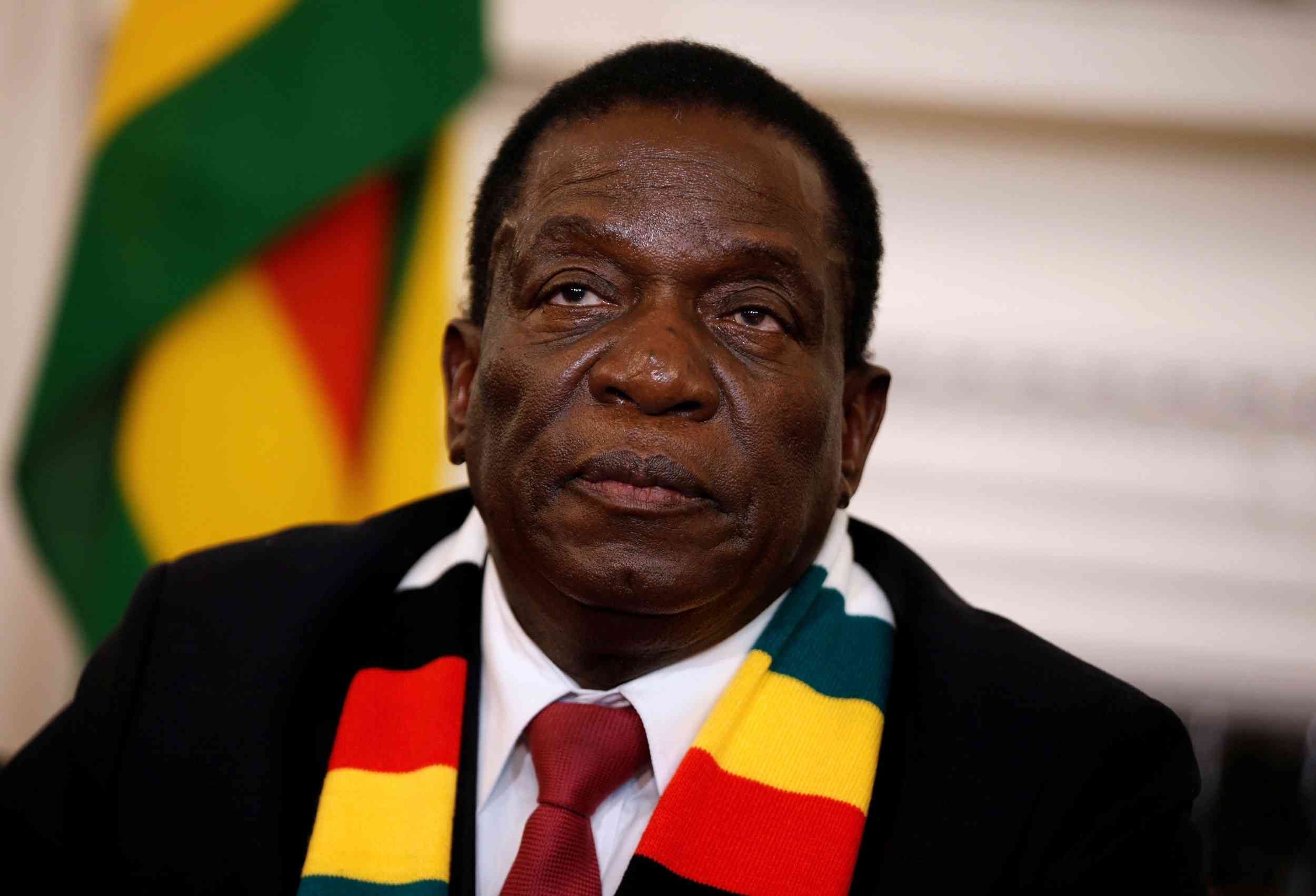 Zimbabwe facing Fifa expulsion?
The suspension means Zimbabwe football teams have been barred from international football, while Fifa has also withheld all funding to the country.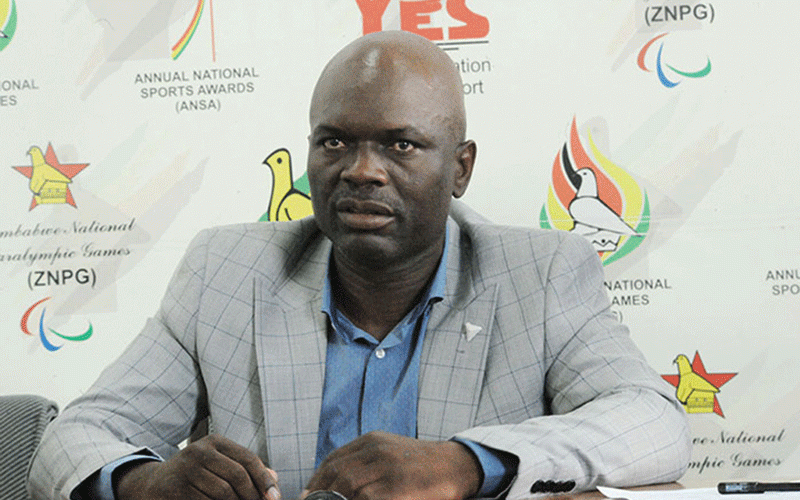 Fifa ban: SRC demands Kamambo apology
Board members Felton Kamambo who was the president, Philemon Machana and Brighton Malandule were ousted at an extraordinary congress in April last year.