Ministers lying to ED: Economist
Mugano, who was booted out of the Zimtrade board last week, said the figures presented by Mnangagwa were contrary to the reality on the ground.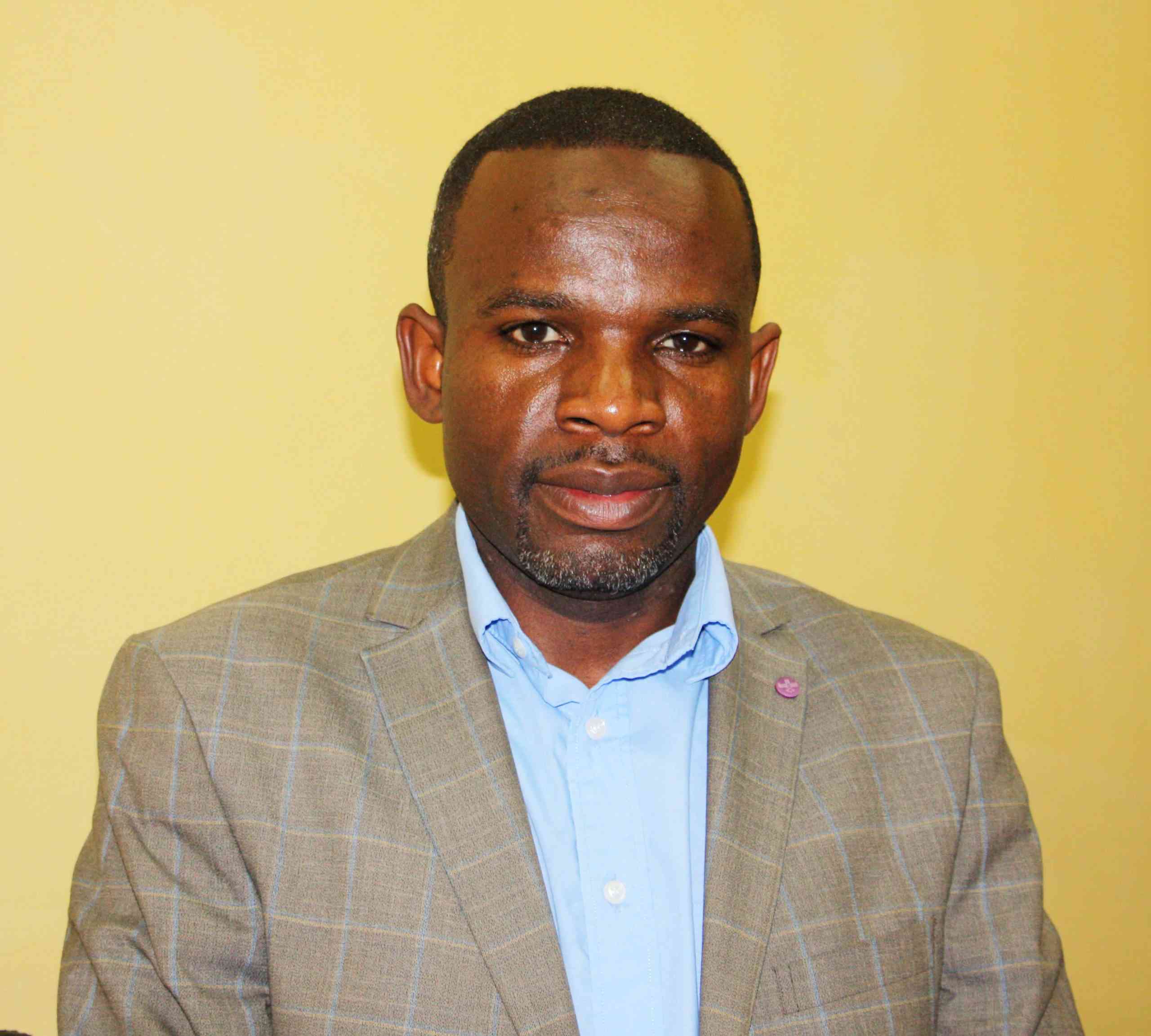 Formal traders have a genuine cry
Guvamatanga said at the Zimbabwe Economic Development Conference held in Victoria Falls that: "I would fire you because you will be useless management.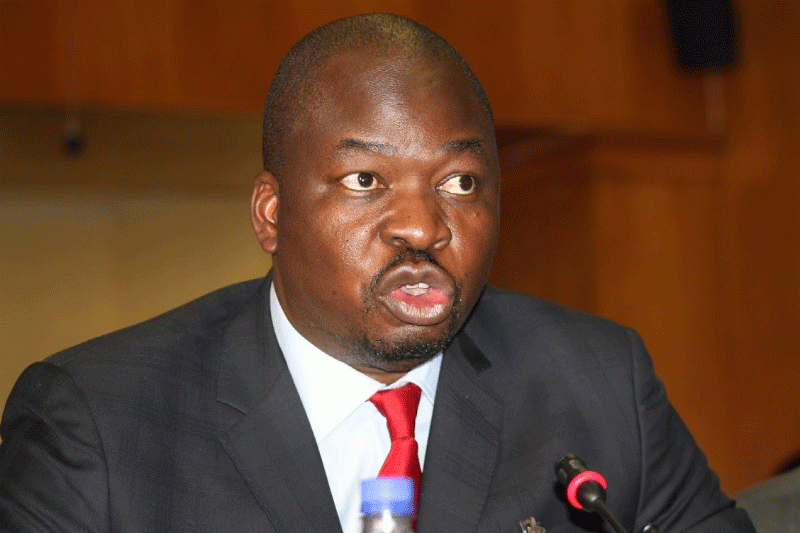 Govt critic axed from ZimTrade
In 2020, Mugano stepped down as Zisco acting board chairperson saying he was being accused of being too critical of the government.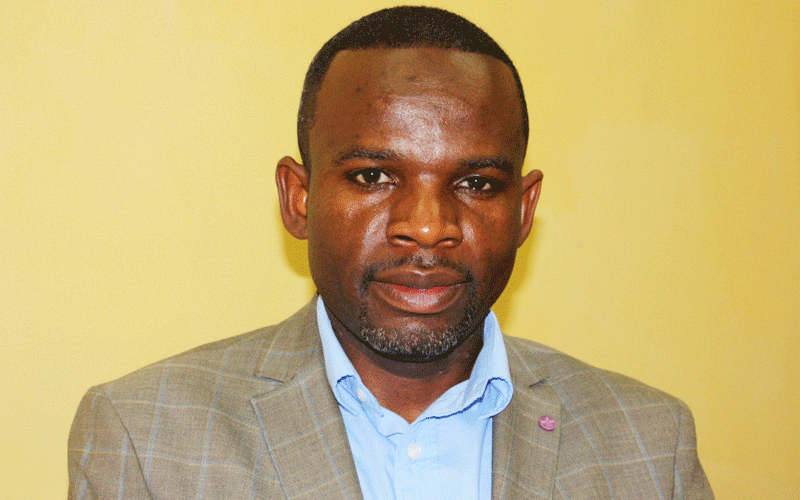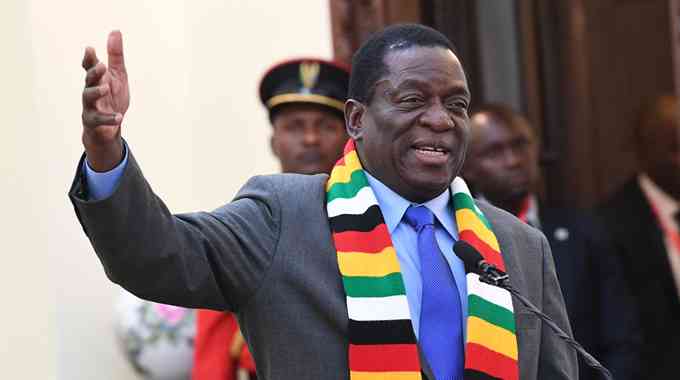 Vehicle imports net US$2bn
According to Zimra, the total revenue from all motor vehicle types for the year 2022 was $29 583 267 180,33 and US$2 263 191 197,63.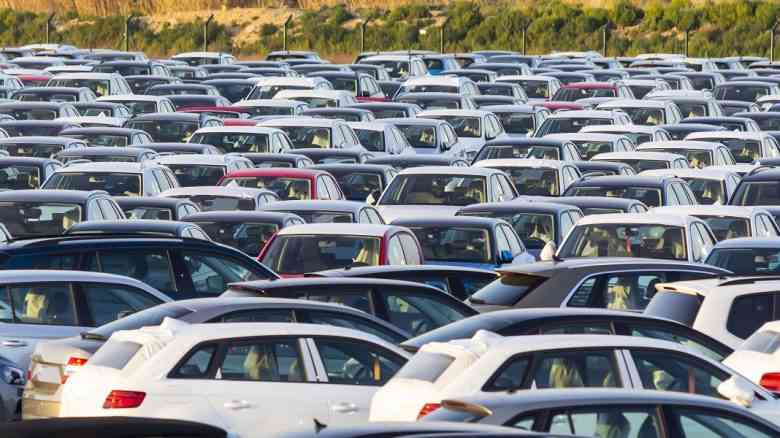 Inflation spikes to 176%
Monthly inflation also rose sharply by 58,8 percentage points in June to 74,5% showing the effects of the sharp depreciation of the Zimdollar.